Santa Rosa Gymnastics & Elite Cheer Inc.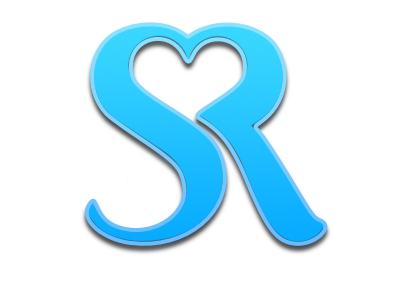 SRGC is @ 2210 Bluebell Drive
Santa Rosa CA 95403
707.525.1720
We are NOW OPEN for classes and camps! Please give us a call at 707.525.1720 and talk with our friendly staff to see if we can schedule your child for classes, camps or private lessons.
New classes will be added each month and follow covid guidelines.

Please be patient while we rebuild our program and hire staff due to the pandemic and past shut downs. Call for more information, to enroll or be put on a wait list.

We strive for the continued safety of our gymnasts and staff as well as the quality of gymnastics that SRGC has provided over the past 47 years!

Thank you for your understanding! SR Strong!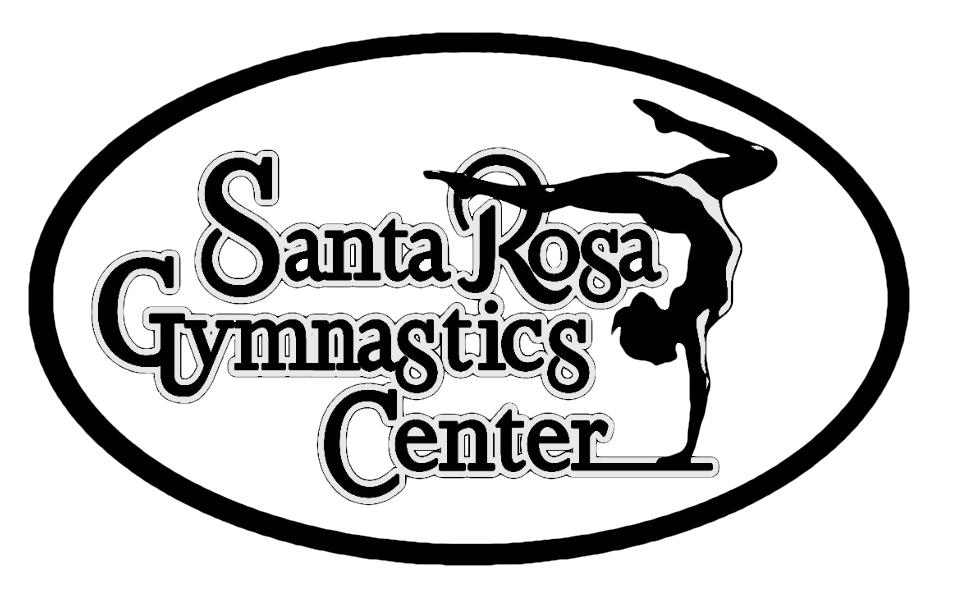 Santa Rosa Gymnastics Center & Elite Cheer Inc.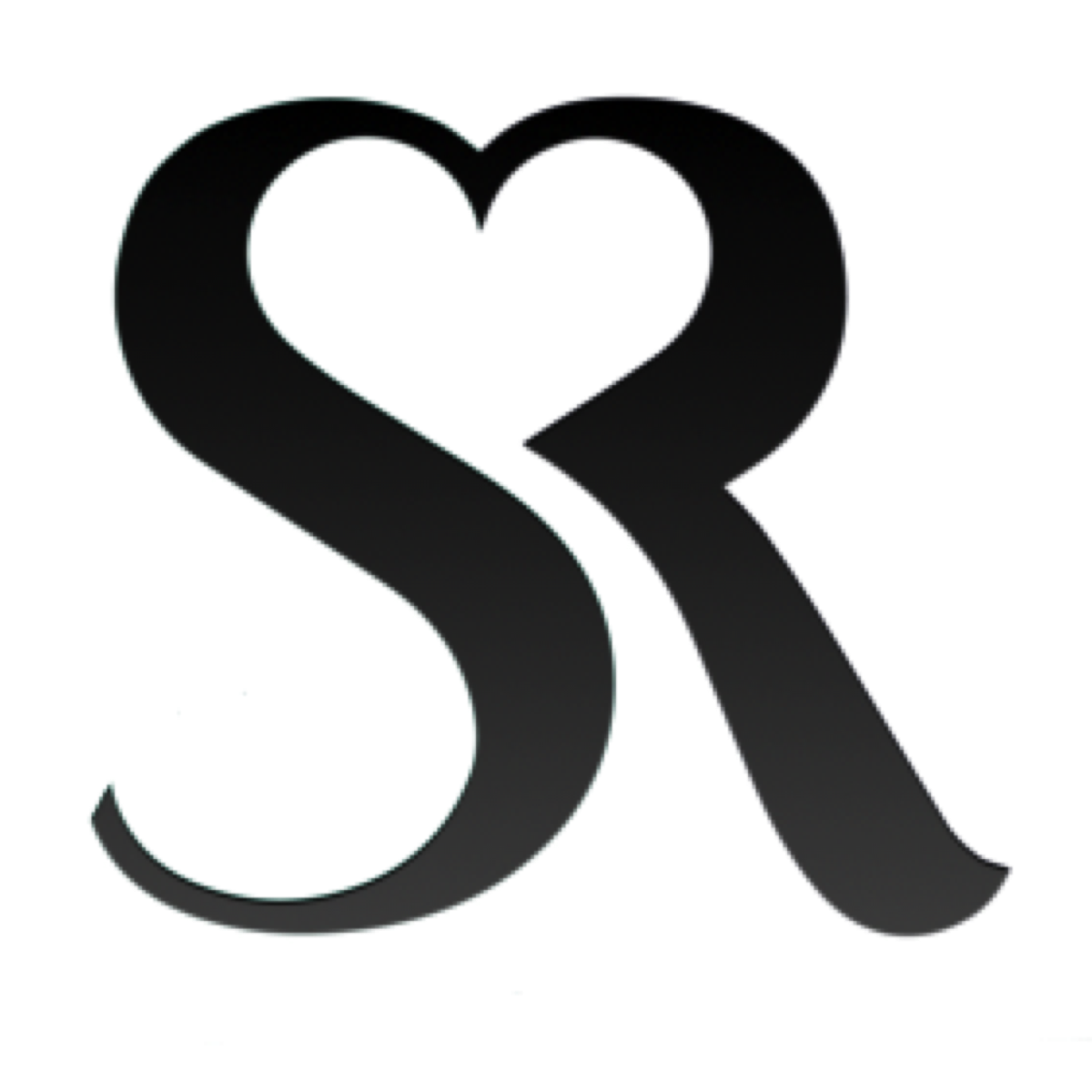 For Updates
Follow Us & Subscribe For Notifications
Contact our friendly staff
2210 Bluebell Drive
Santa Rosa CA 95403