Santa Rosa Gymnastics & Elite Cheer Inc.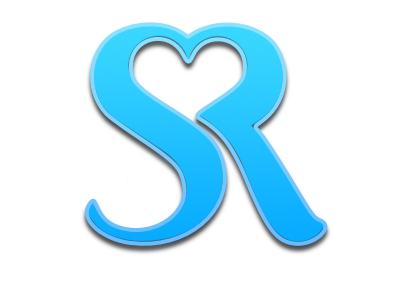 SRGC is @ 2210 Bluebell Drive
Santa Rosa CA 95403
707.525.1720
We are NOW OPEN for classes and camps! Please give us a call at 707.525.1720 and talk with our friendly staff to see if we can schedule your child for classes, camps or private lessons.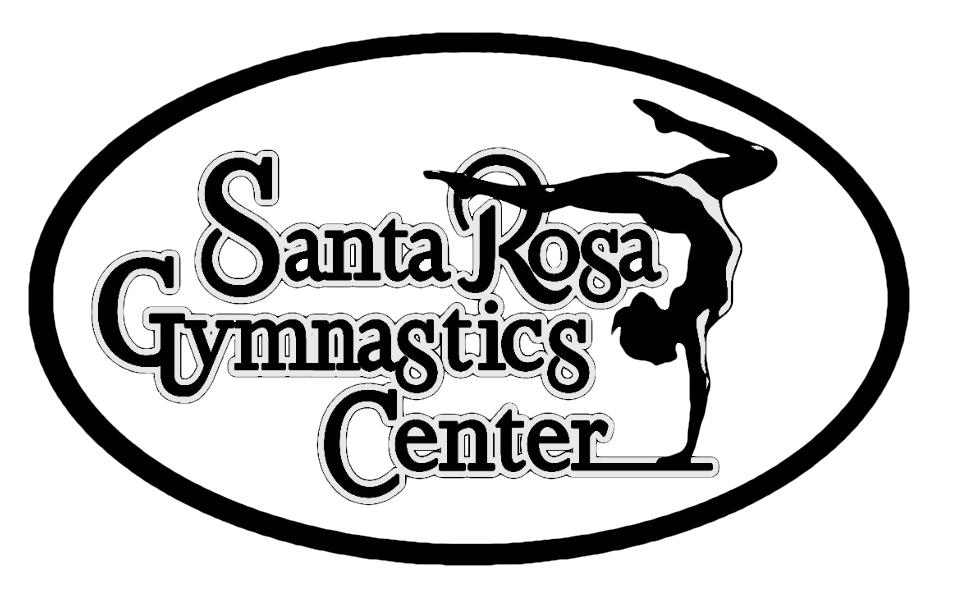 Santa Rosa Gymnastics Center & Elite Cheer Inc.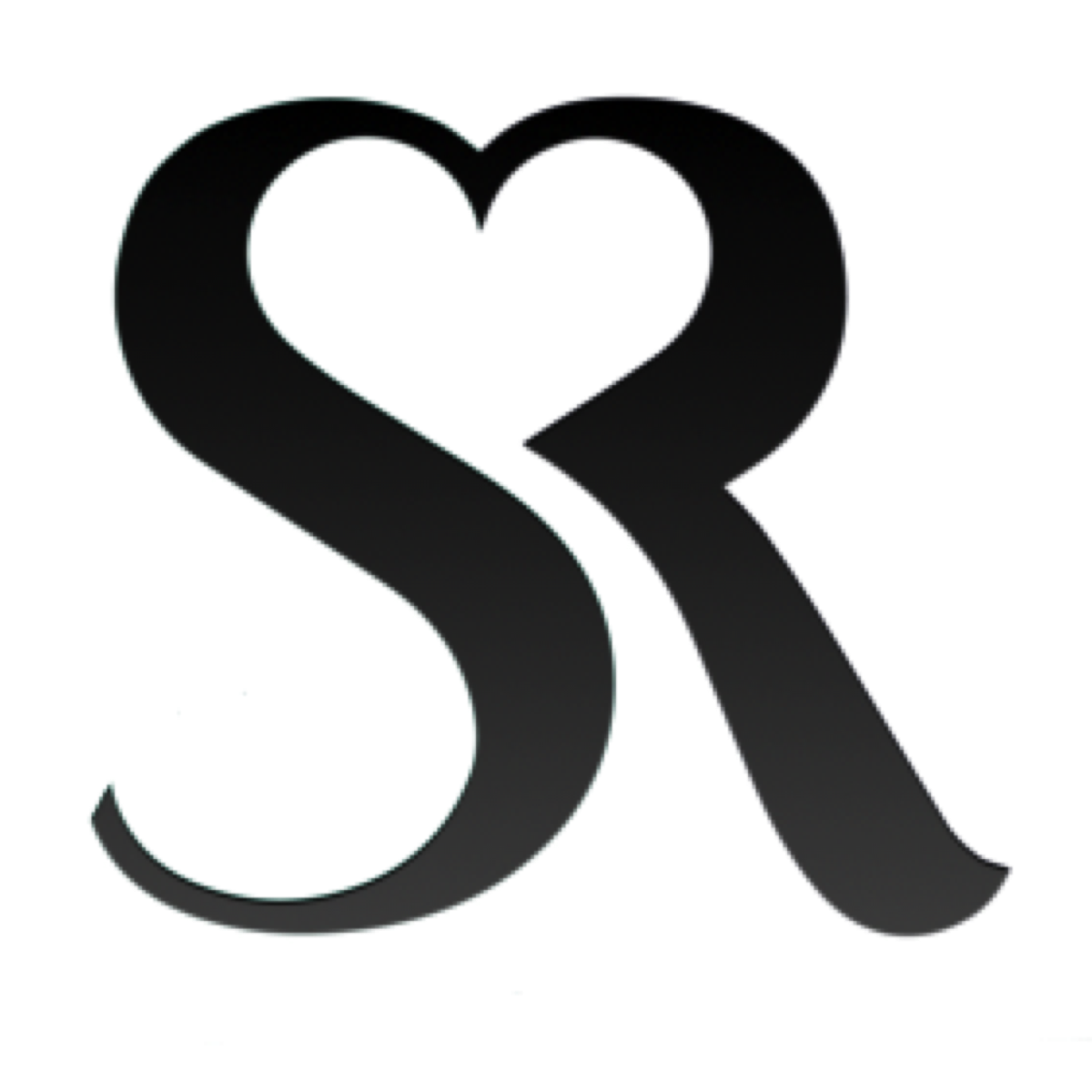 For Updates
Follow Us & Subscribe For Notifications
Contact our friendly staff
2210 Bluebell Drive
Santa Rosa CA 95403