for CAMPS under camp orders
And ONLINE CLASSES
Please call 707.525.1720 and speak to our friendly staff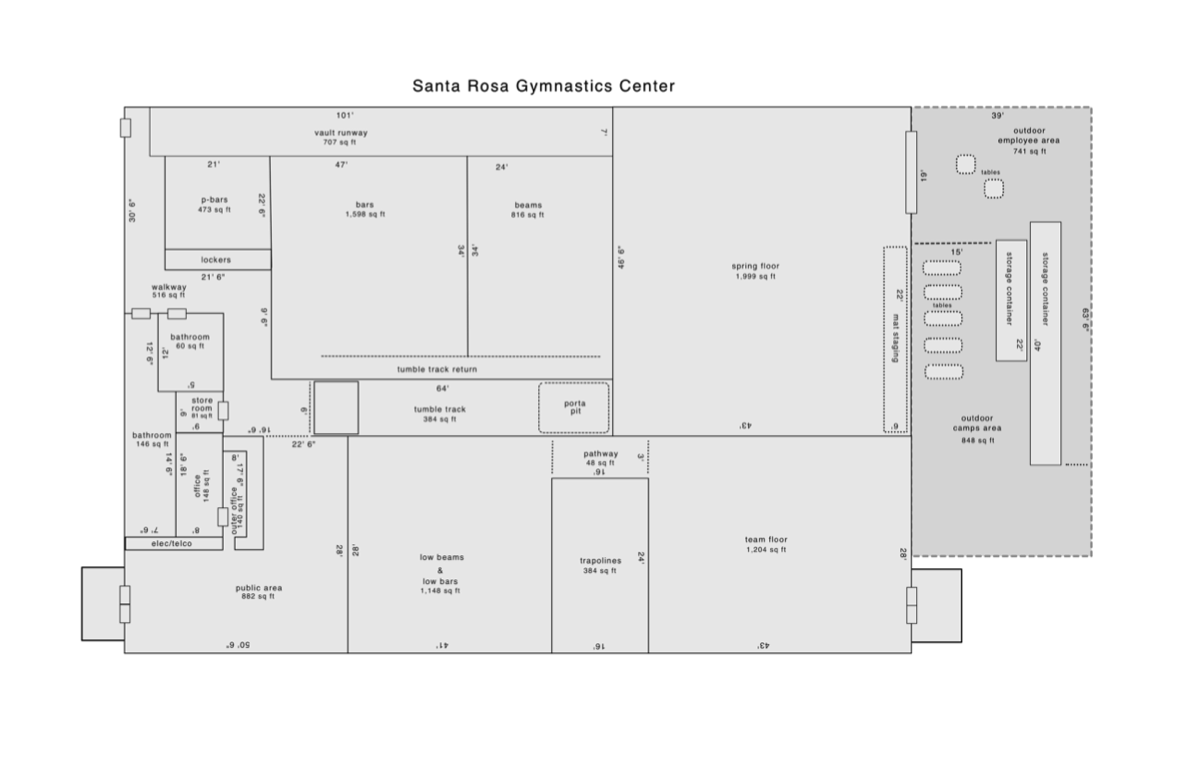 SANTA ROSA GYMNASTICS & ELITE CHEER FACILITY:
SRGC is a 12,000 square foot facility with.......
1 45 X 42 Spring Floor (4 inch springs, 3/4 inch foam)
1 20 X 30 non Spring Floor (1 inch foam)
2 6 X 12 Sunkin Trampolines
1 32 foot Aero Floor (Tumble Track) (with 6 foot starting block)
4 High Beams
4 Low Beams
2 Medium Beams
2 Set of Uneven Bars
3 Different Heights Single Bars
1 Adjustable High Bar with mens & women's interchangeable rails
1 Vault with 78 foot wood ramp runway with 3/4 foam
1 Set of Parrell bars
1 20 foot Set of Rings
1 10 foot Set of Rings
1 20 foot Climbing rope 1 10 foot knotted Climbing rope
6 foot high, 30 foot long bouldering ROCK WALL
Many, Many..... tot mats, wedges, mini tramps, parachutes, springers, slides, ladders, tunnels and toddler equipment and toys to make learning even more fun !
We rent space for groups wanting to work on our 40 X 40 Spring Floor or our 20 X 30 non-spring floor. These groups may include.... cheer groups, martial arts groups, divers or dance groups. Prices differ by number of participants in each group and the level of each group renting (because of insurance reasons). For example and large group of advanced cheerleaders are going to cost more than a small group of level 1 cheerleaders. Advanced level groups working on more difficult stunting or tumbling will need to have one of our certified instructors present during your rental time. If you have a need to rent both floor space and utilize the 3 different trampolines we have, or any of our gymnastic equipment, one of our certified instructors will need to be present with you and your group during your rental time. Below are the price break down by group size, instructor need and level:
For Space rental for 1 hour WITHOUT a instructor:
*11 participants and under $6.00 per person per hour
*12 participants and over $4.00 per person per hour
With a $50 per hour minimum
For Space rental for 1 hour WITH an instructor:
*8 participants and under $8.00 per person per hour
*9 participants and over $6.00 per person per hour
With a $50 per hour minimum
A Spokesman for each group will need to provide a copy of their liability insurance and sign our Space Rental Agreement. A release form needs to be filled out by parent or guardian of each participant, and participants need to follow all of the SRGC rules and policies. Groups need to be curtious, and non-intrusive to classes and SRGC patrons. (Cheer groups will need to keep loud cheering to a minimum)
Call to receive all Space Rental Agreements and Release Forms.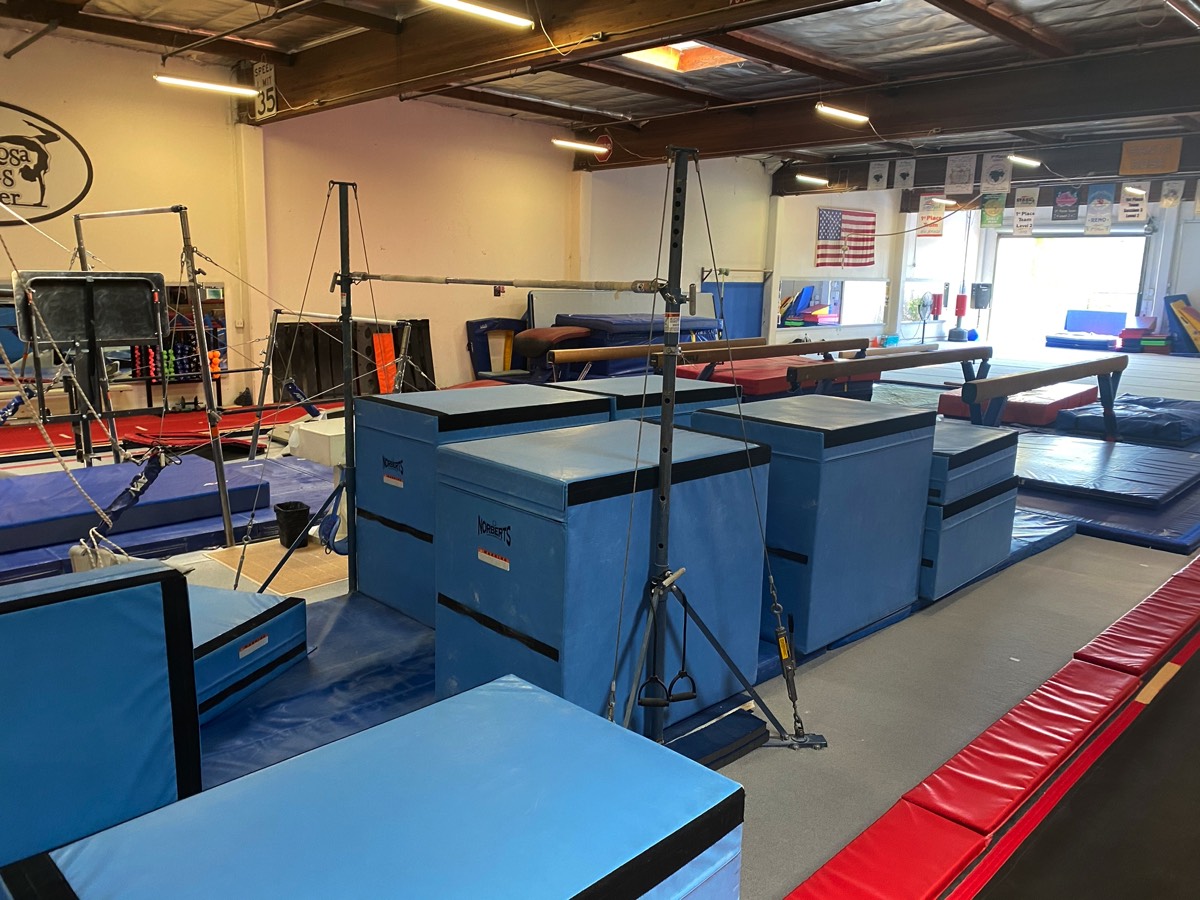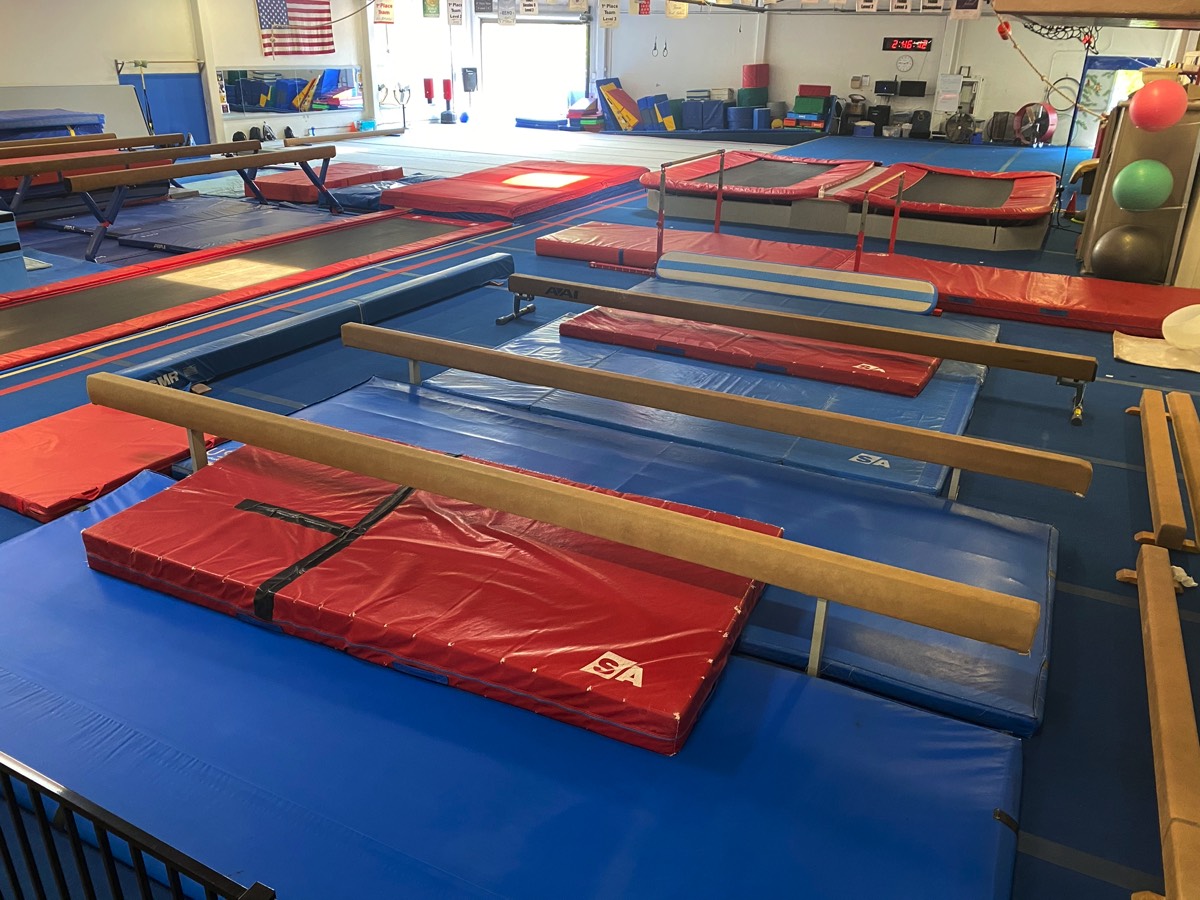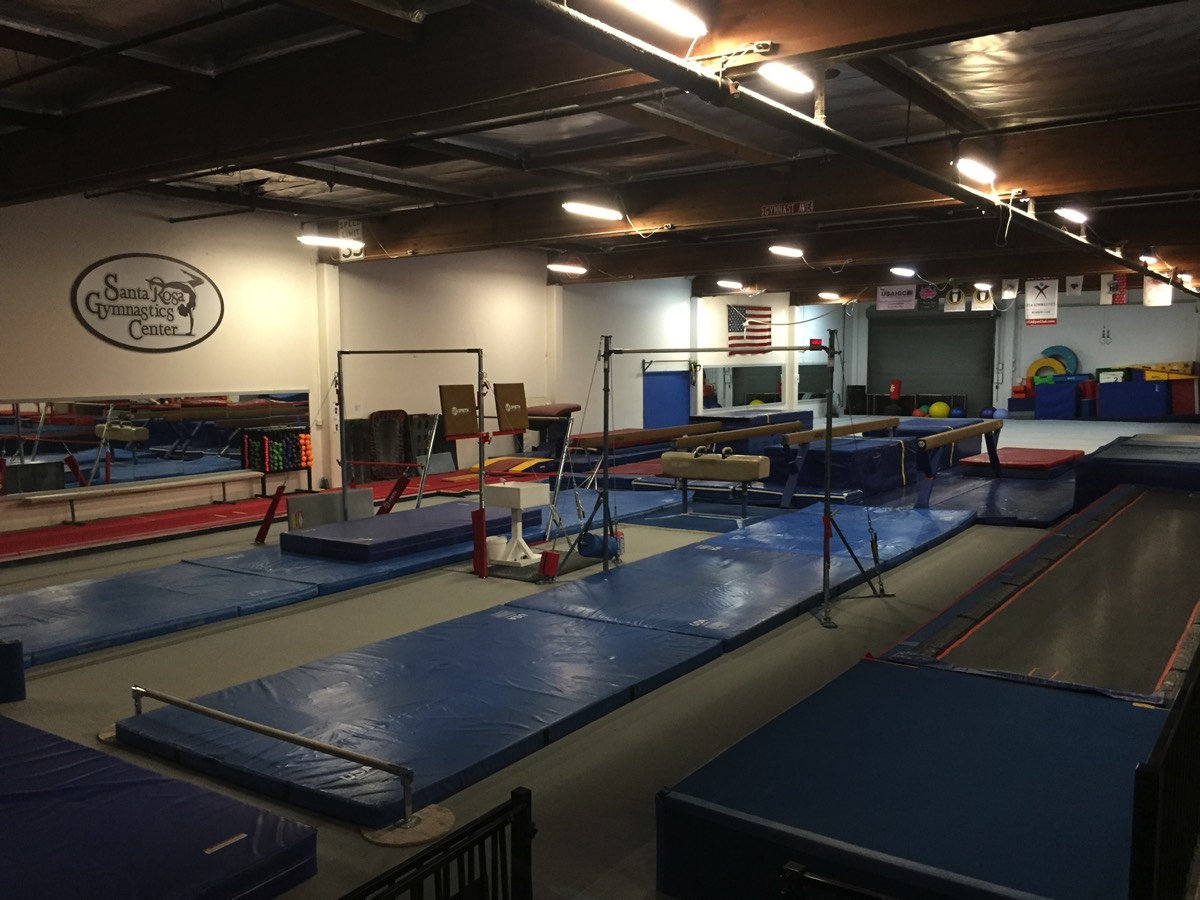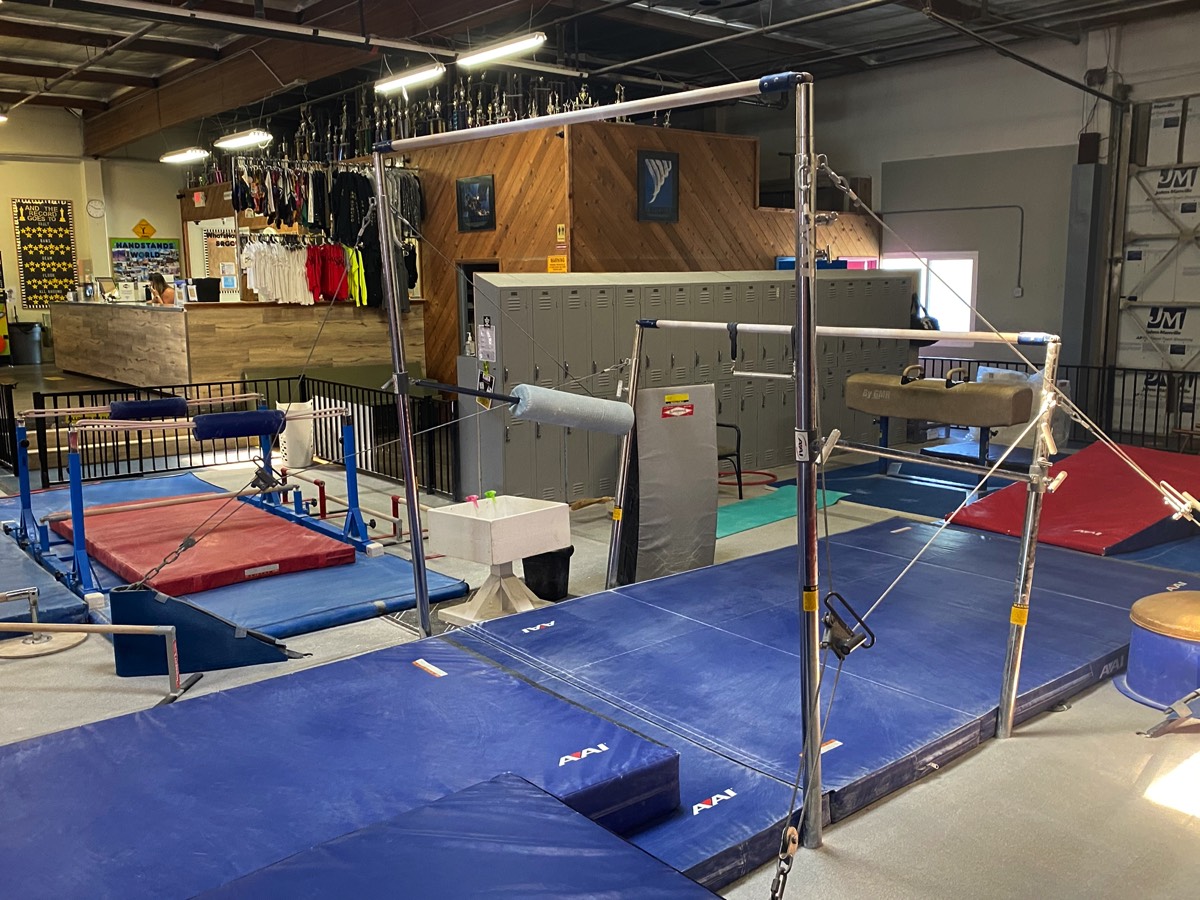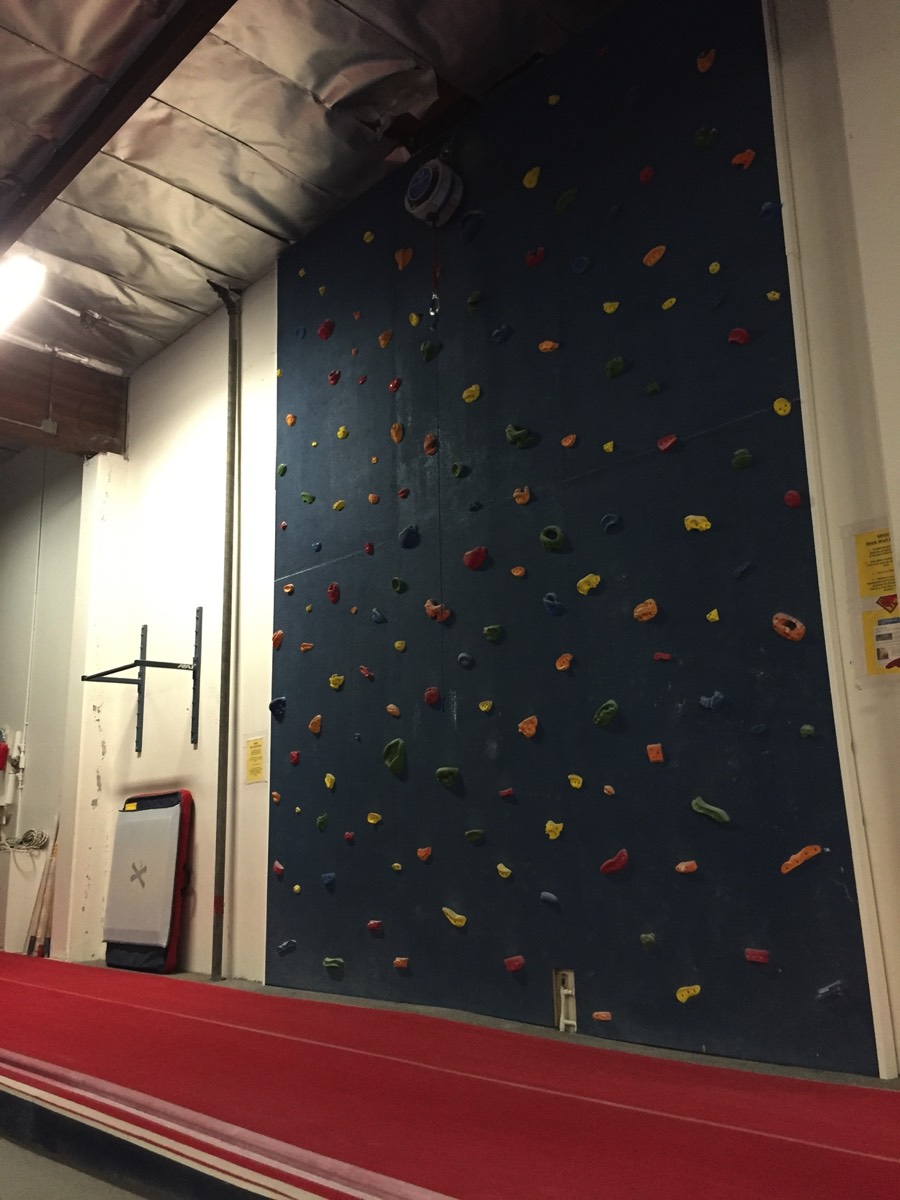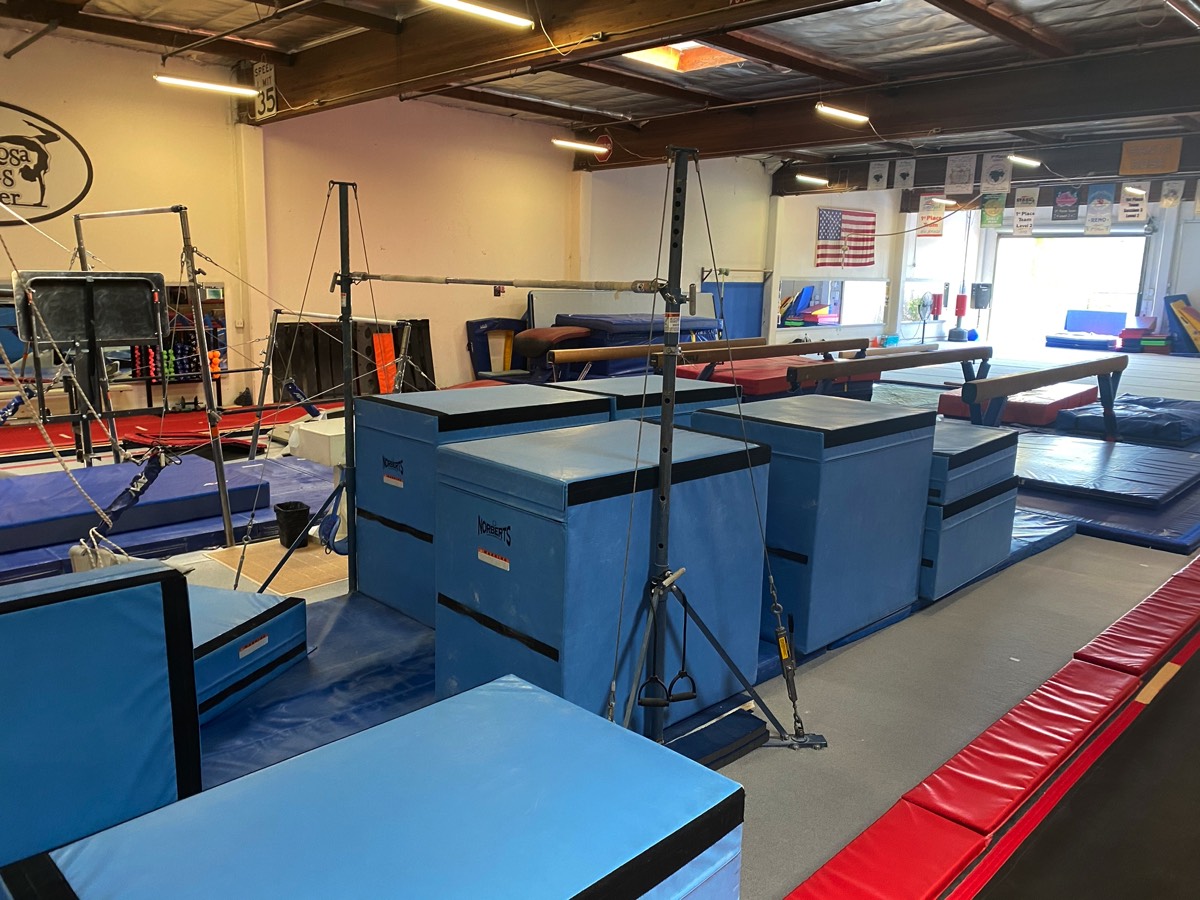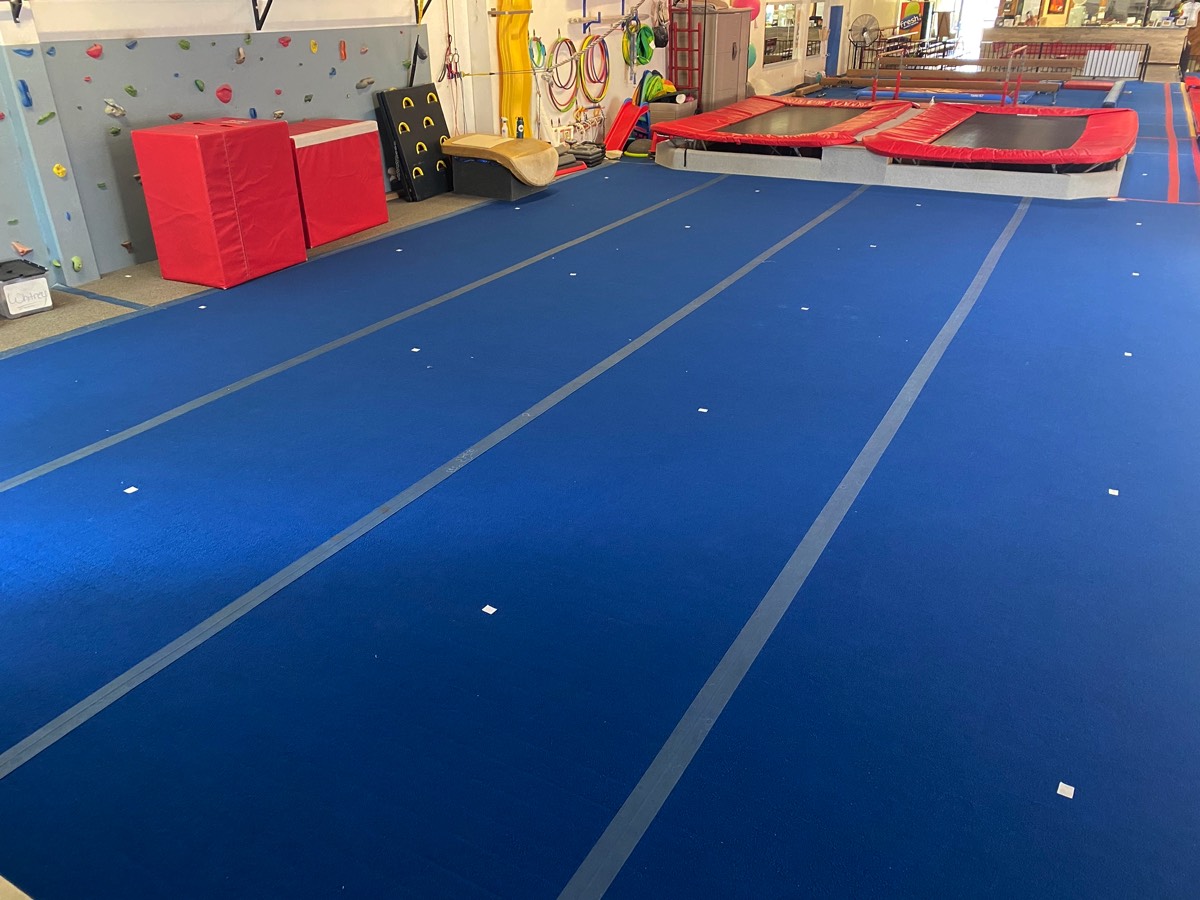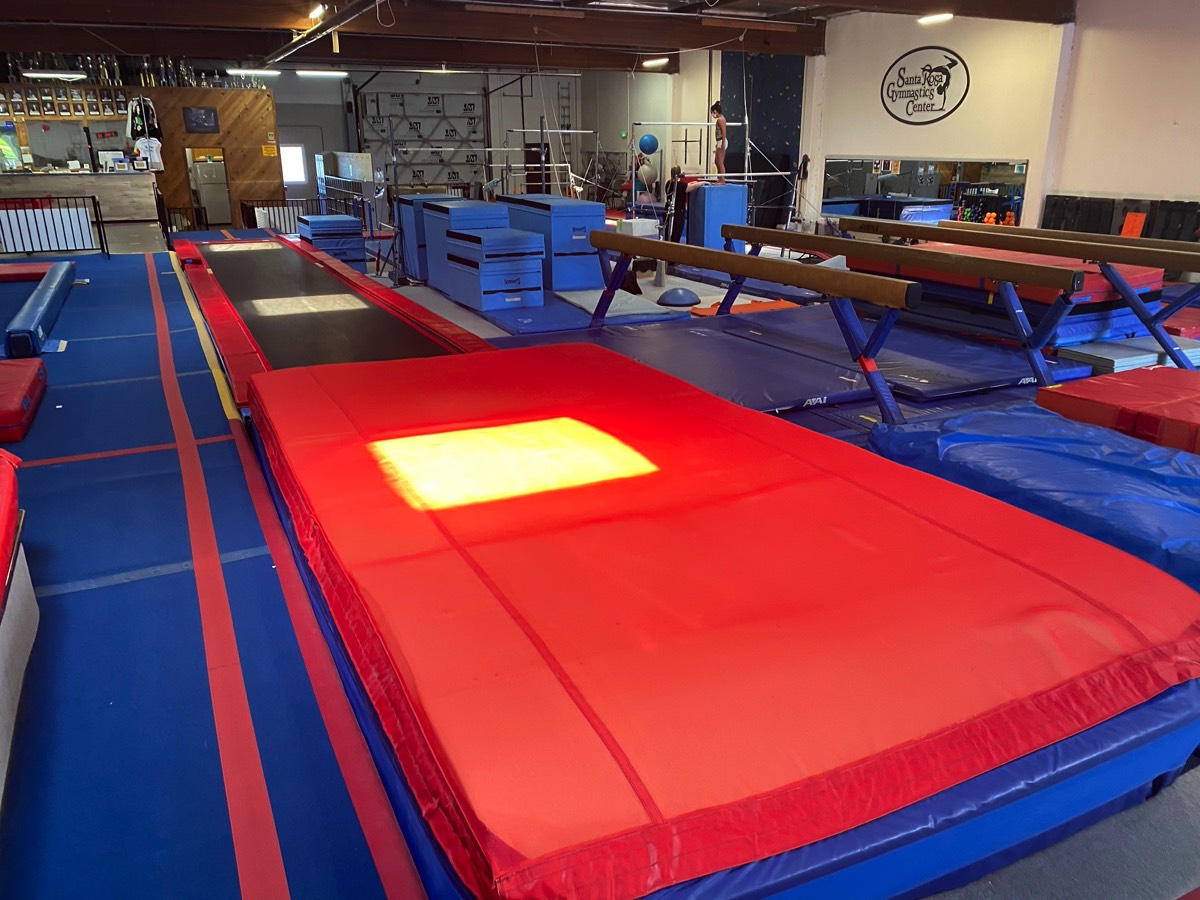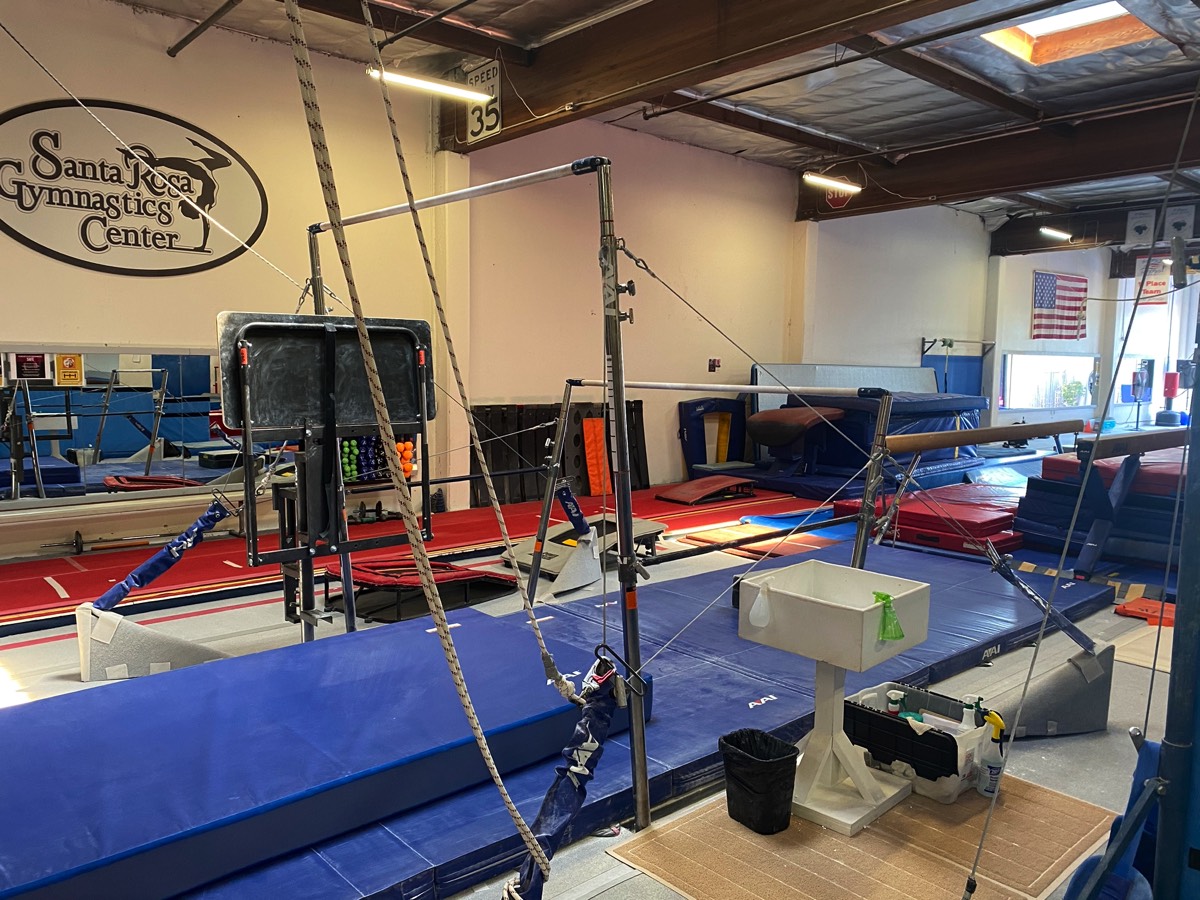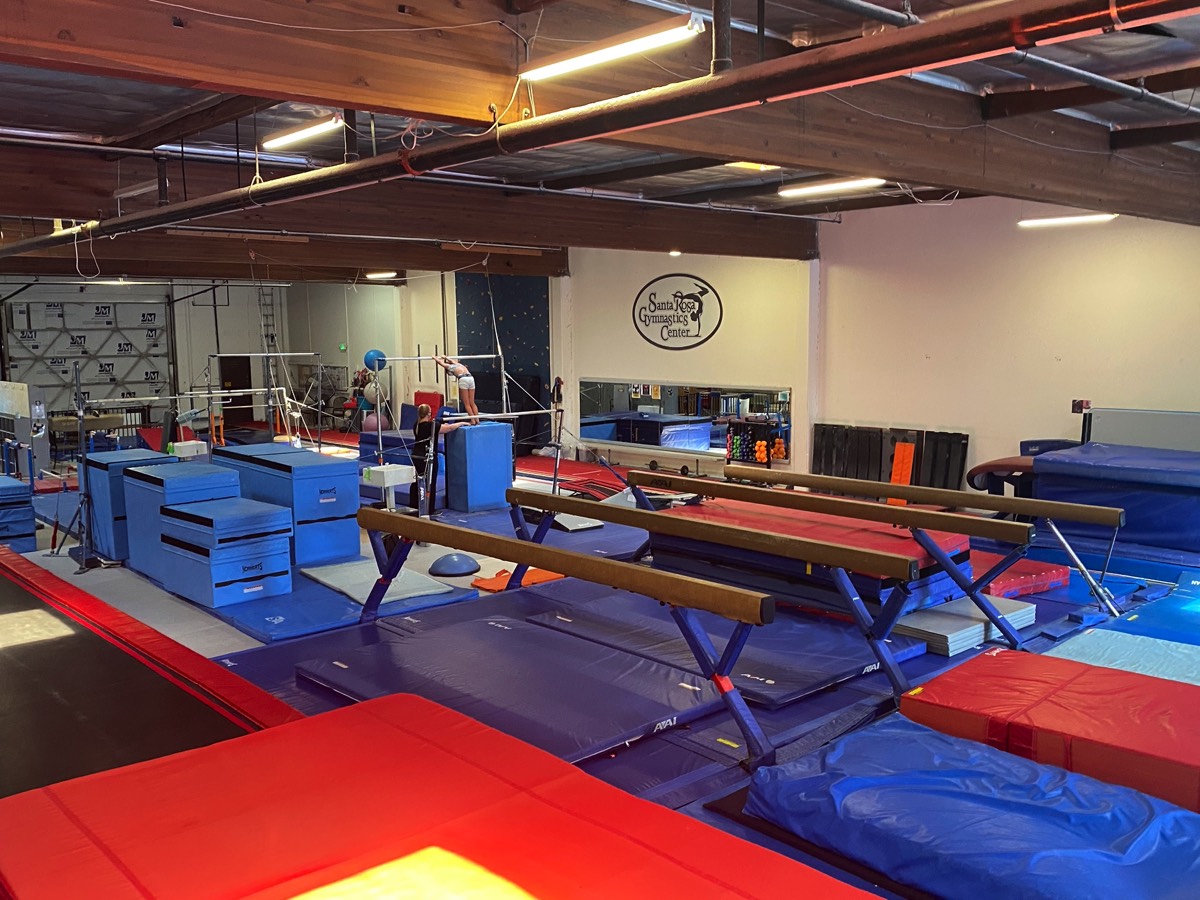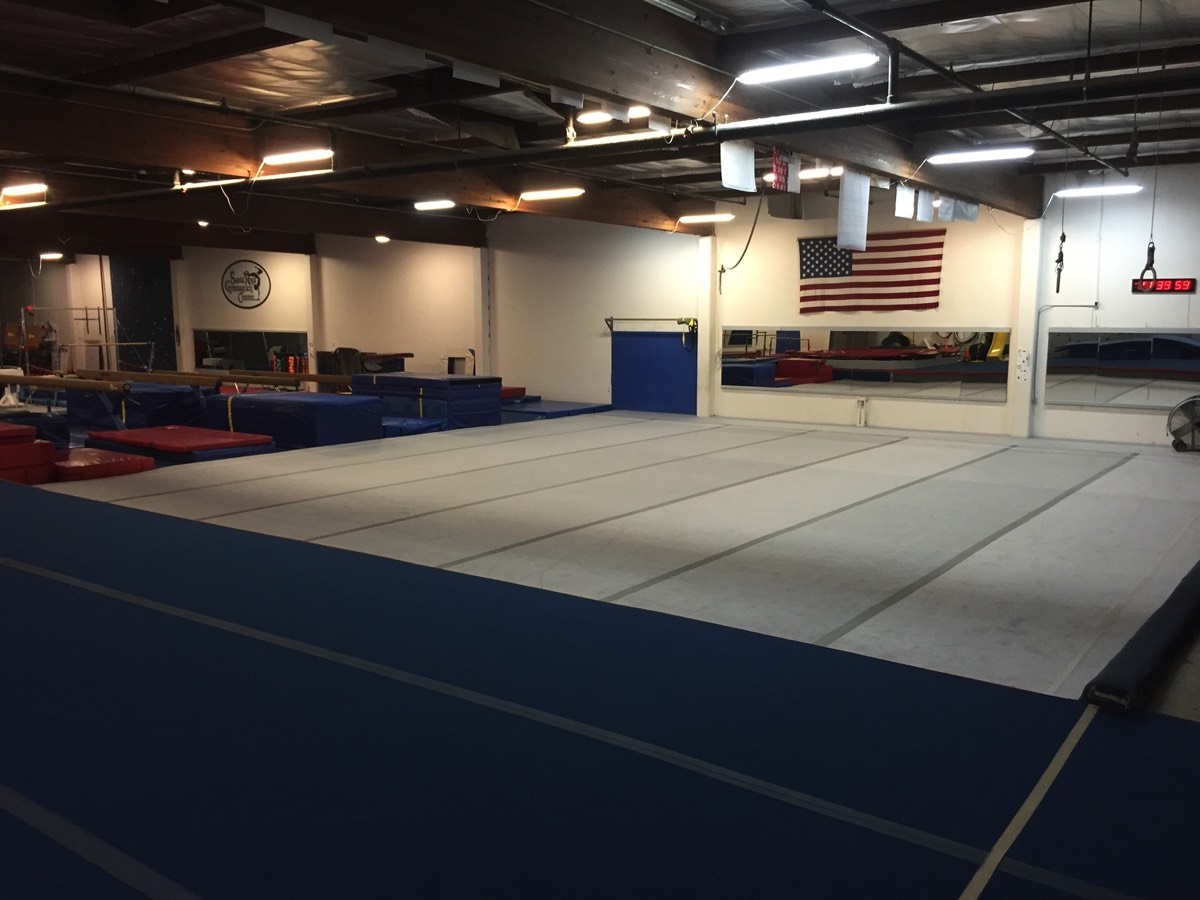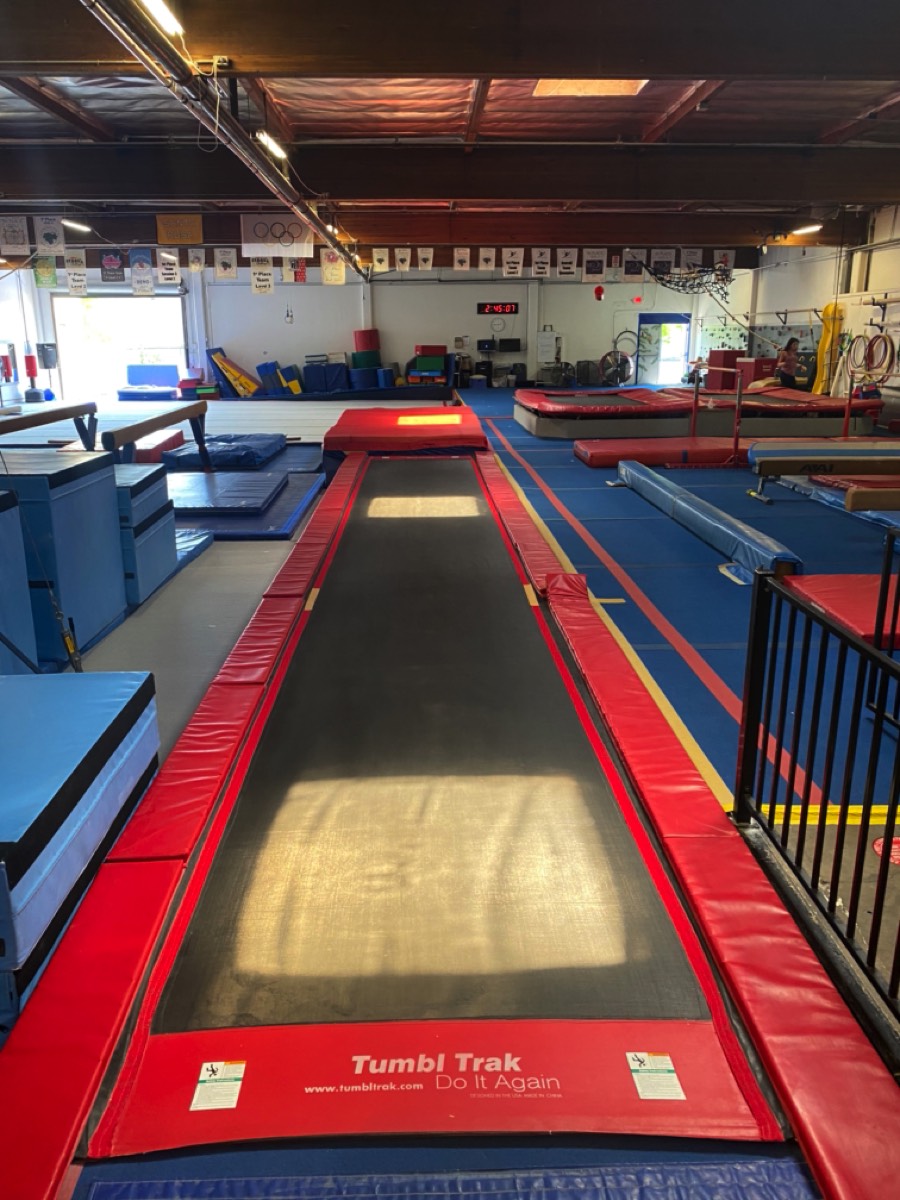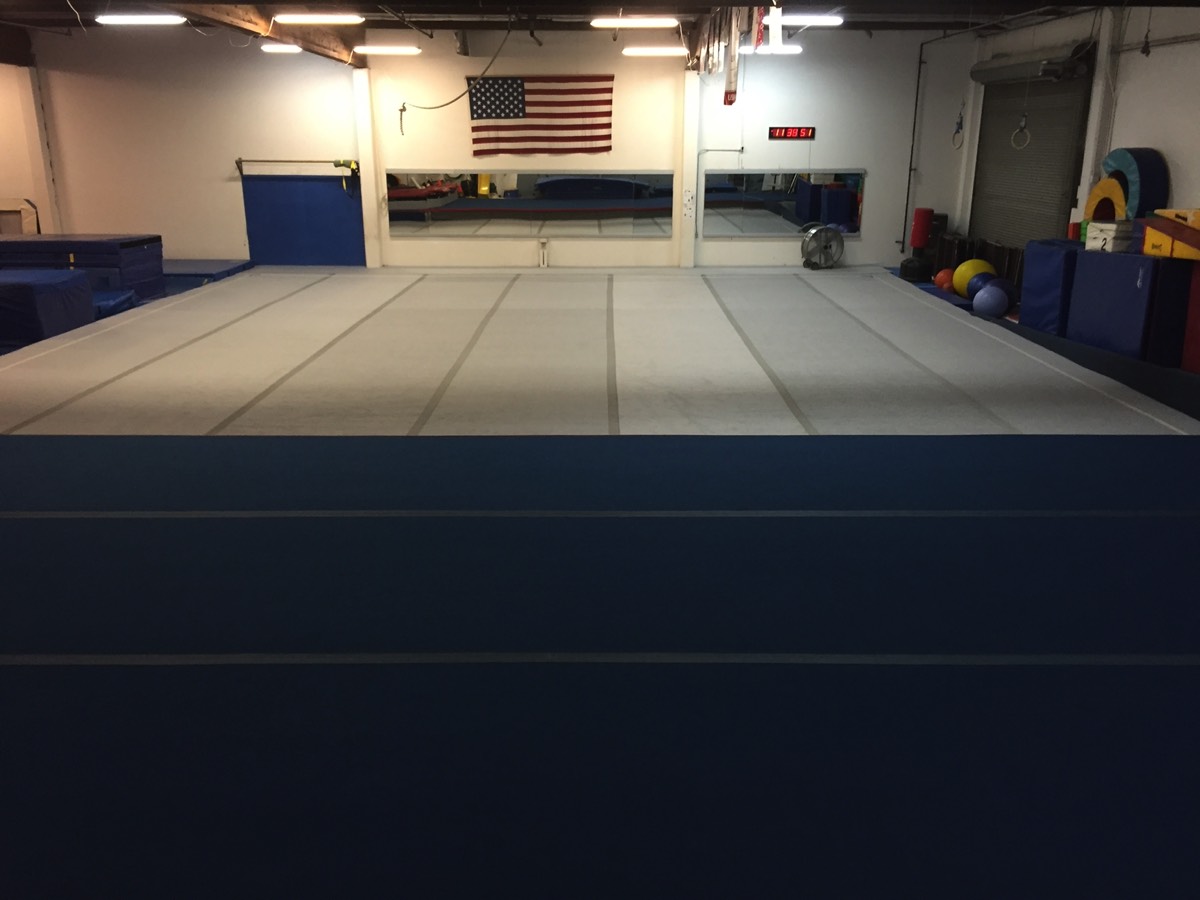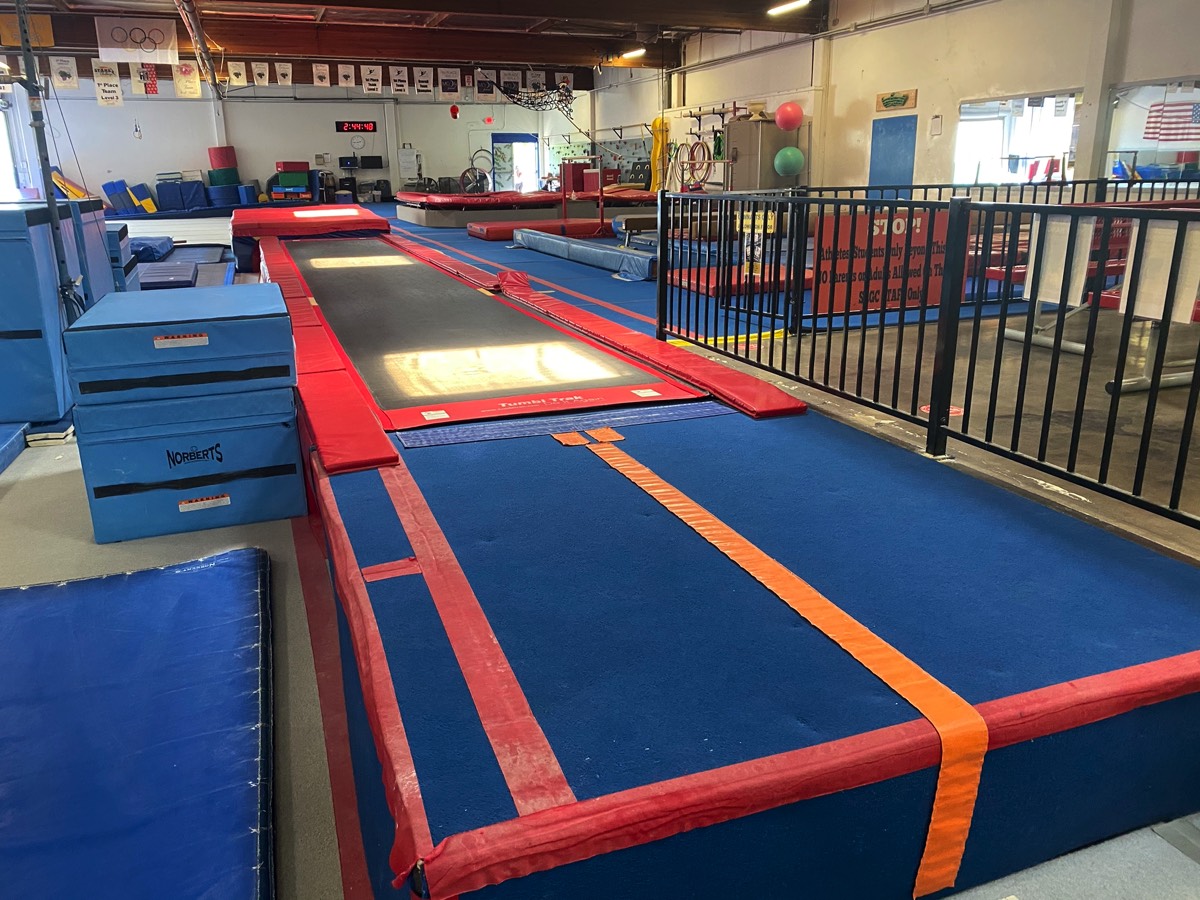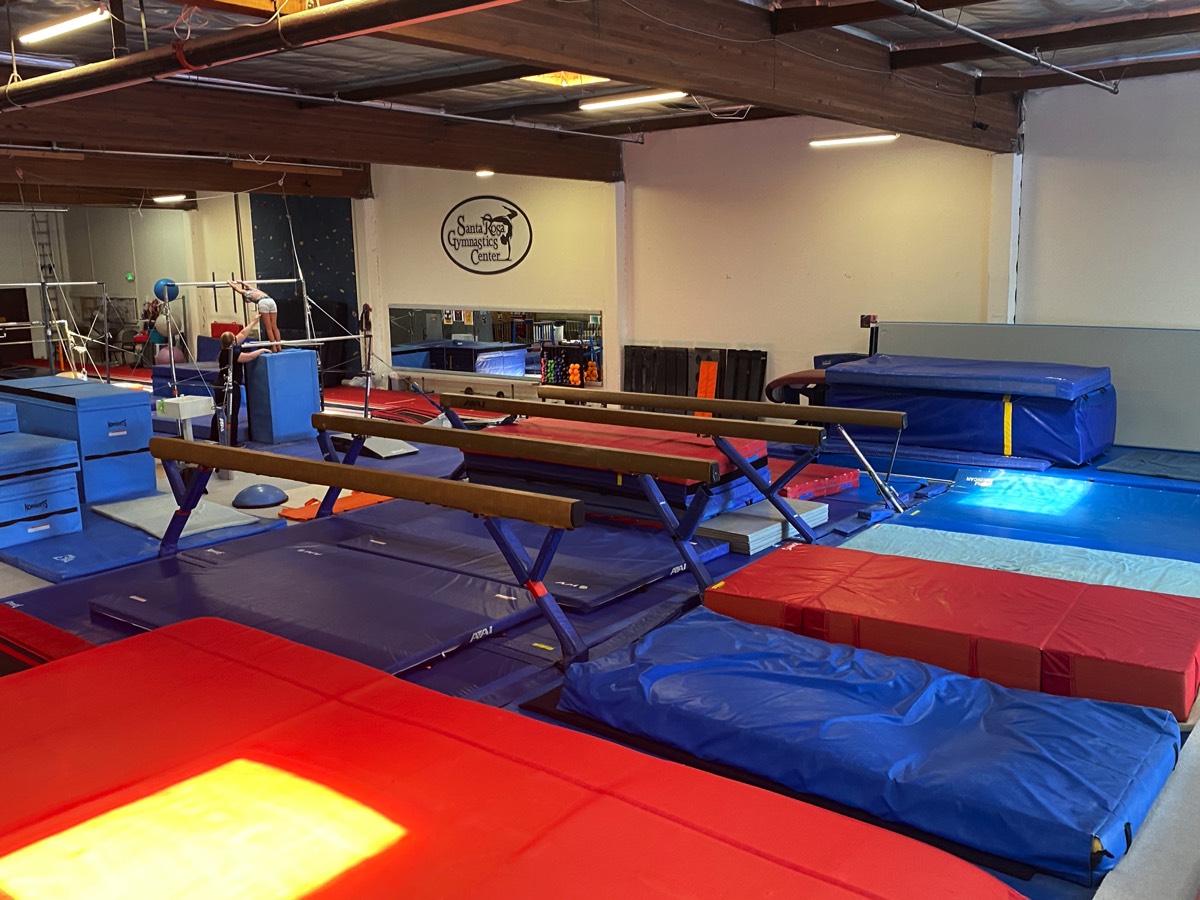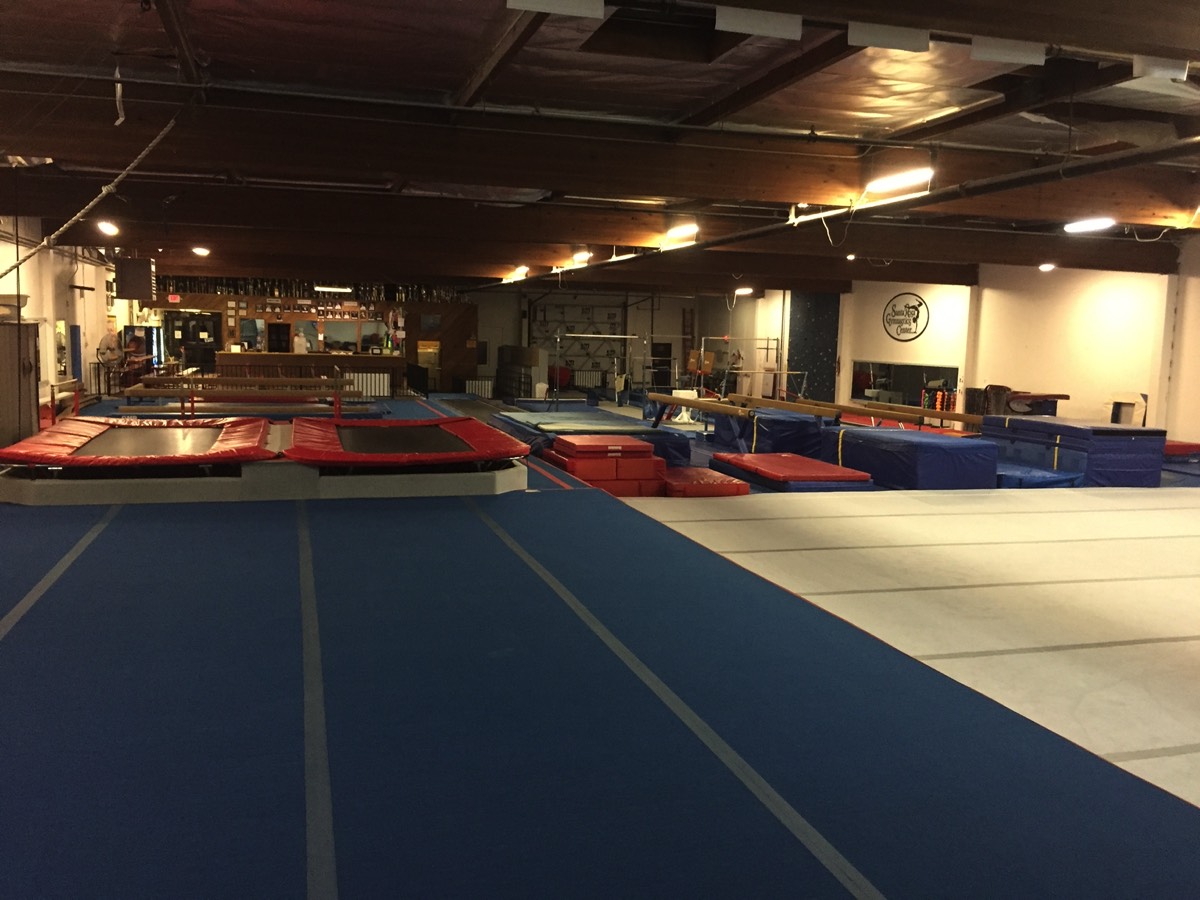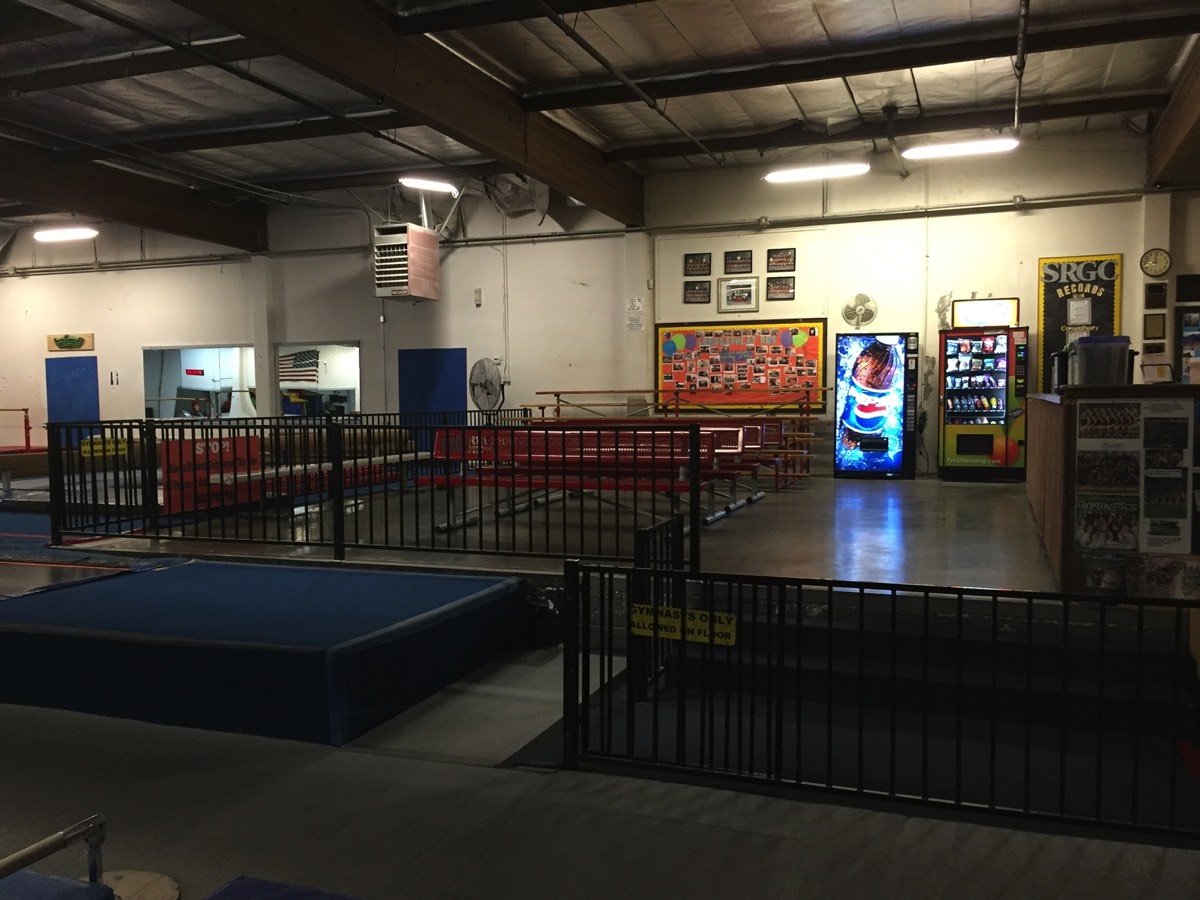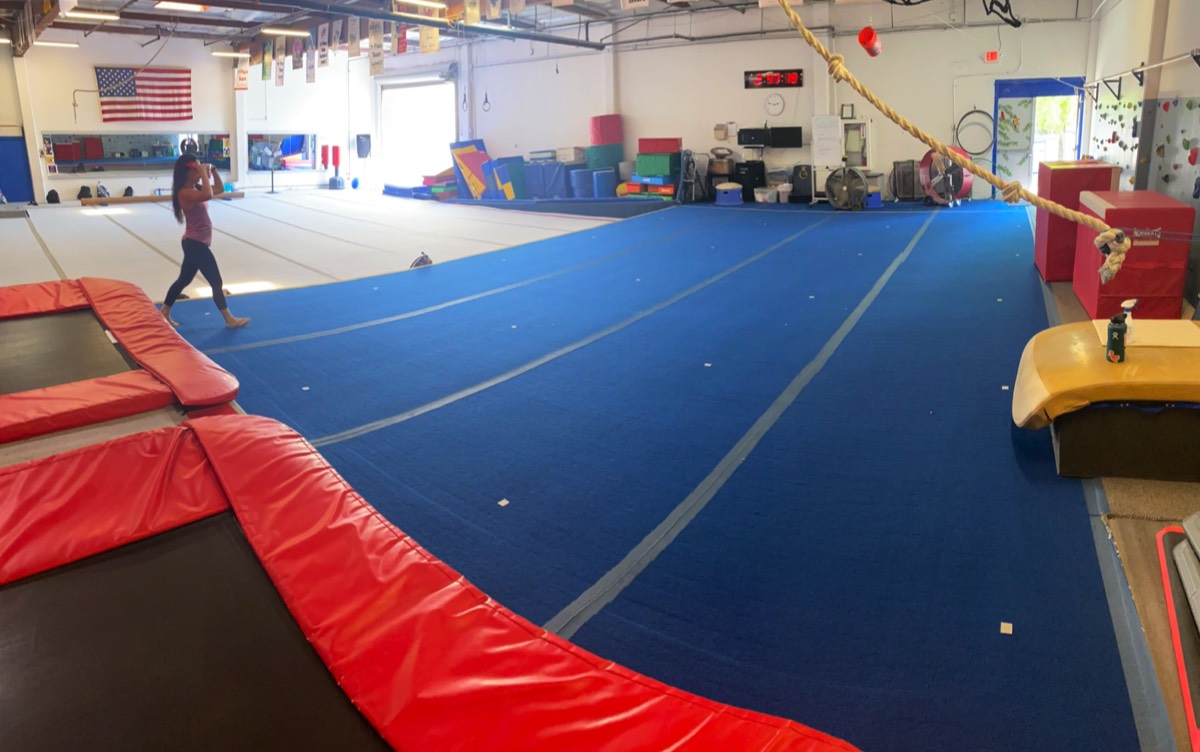 Santa Rosa Gymnastics Center & Elite Cheer Inc.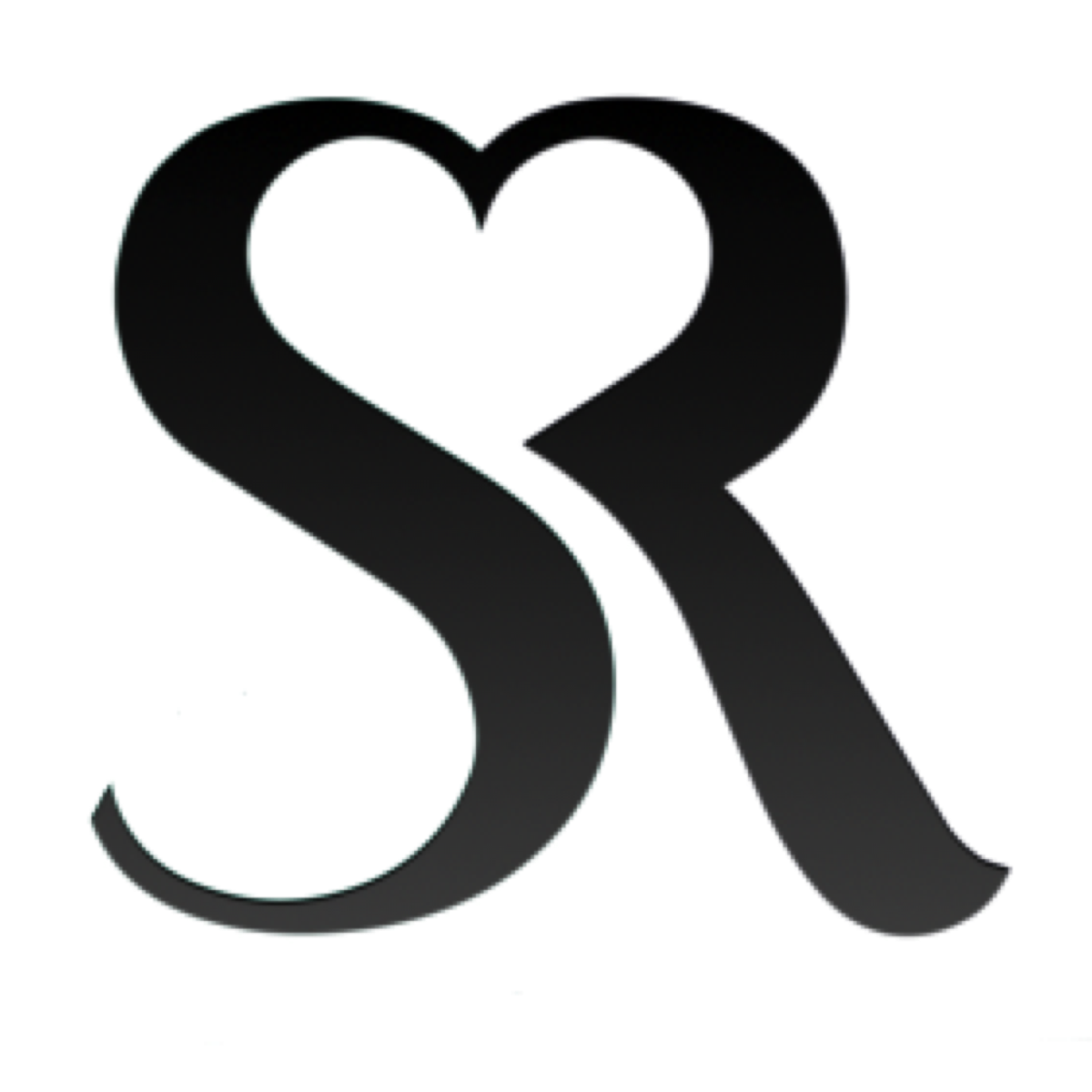 For Updates
Follow Us & Subscribe For Notifications
Contact our friendly staff
2210 Bluebell Drive
Santa Rosa CA 95403