Santa Rosa Gymnastics has a great field trip program for your class!


Field Trips are 60-90 minutes of fun gymnastics, obstacle courses, games and heart pumping exercise. All kids will get a time on all of our gymnastic equipment including 3 different types of trampolines, ropes, ladders and fun learning mats; and taught basic gymnastic skills from one of our certified instructors.

After the field trip, all children will go home with a coupon for a free gymnastic class and brochure.

Teachers/parents are encouraged to help on the floor with turn taking and basic flow of the field trip, but are not allowed on any of the equipment.

All participants need to have release forms filled out completely and signed by parent or guardian before attending. Participants should wear movable clothing with out buttons, zippers or snaps. No shoes are to be worn, jewelry needs to be removed and long hair needs to be tied back, socks are optional.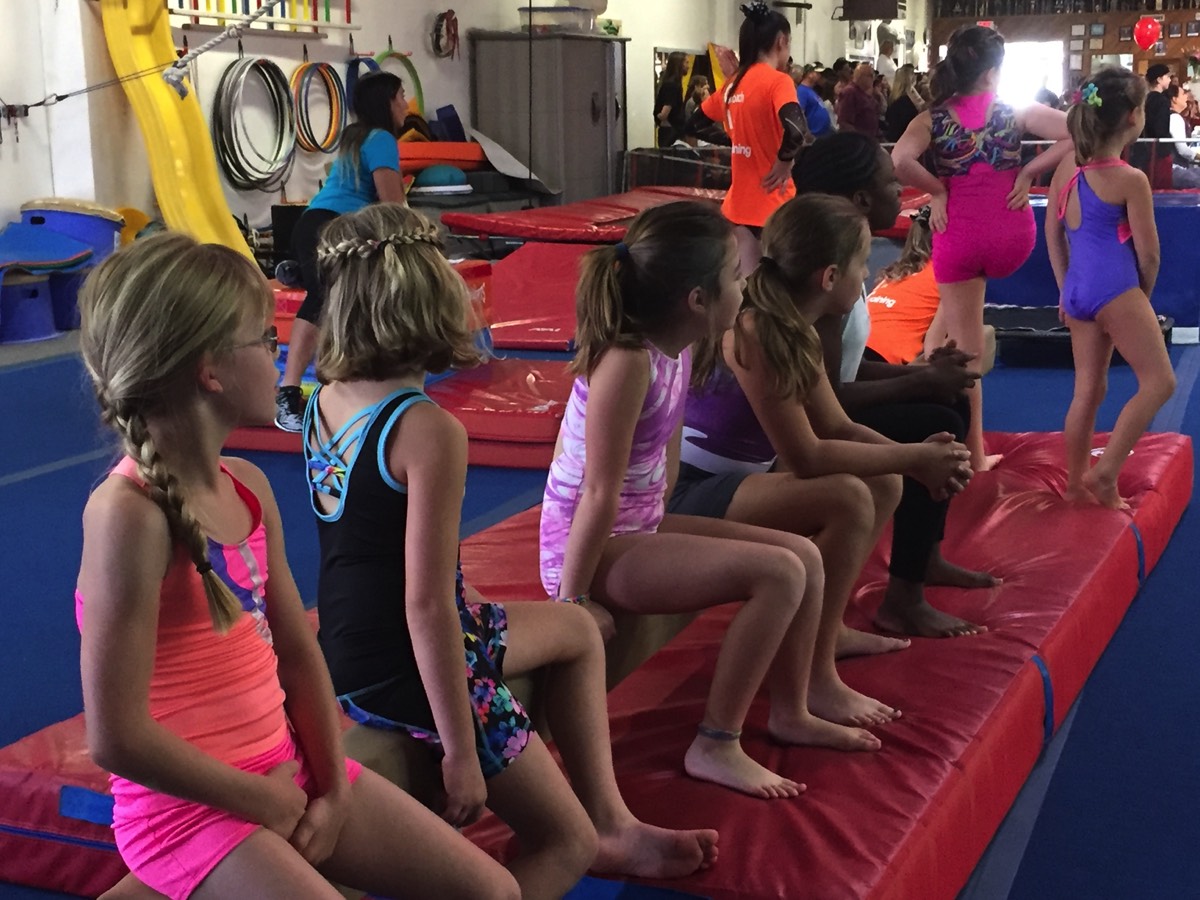 We LOVE to host field trips at our facility. We feel there is no better way to introduce people to Gymnastics than jumping in !
Lots of room with mats, wedges, mini tramps, parachutes, sliders, ladders, tunnels and also toddler equipment to make learning even more fun.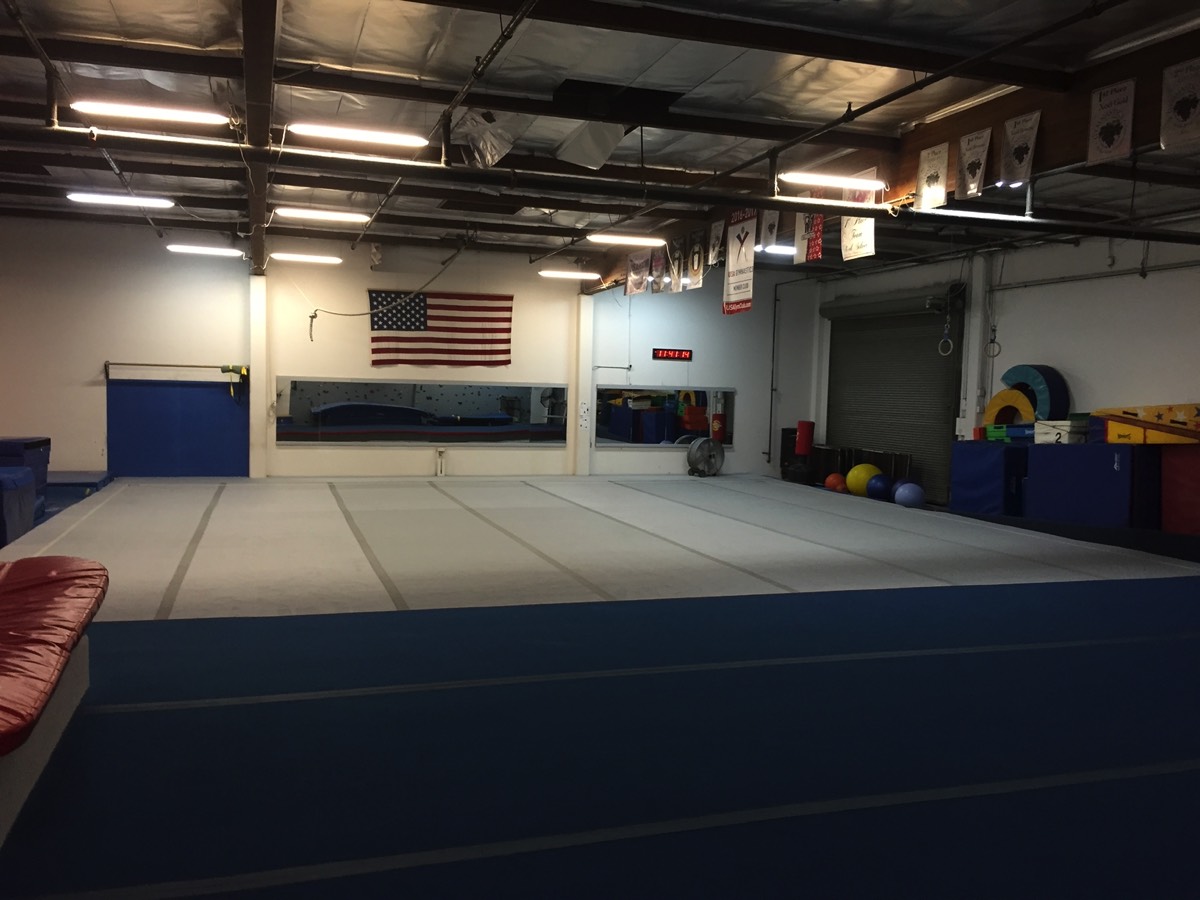 Our 12 thousand square foot facility has lots or room with bars, tumble track, low and high beams.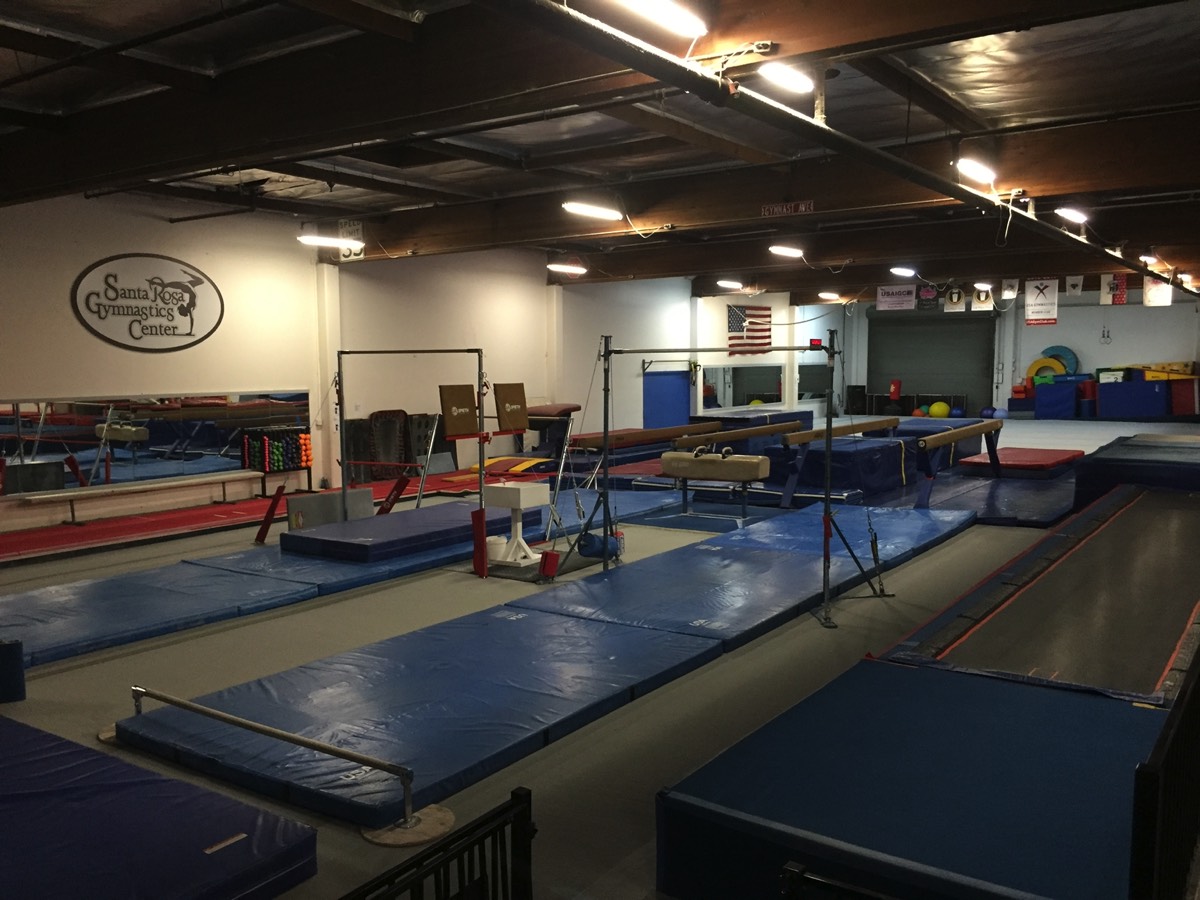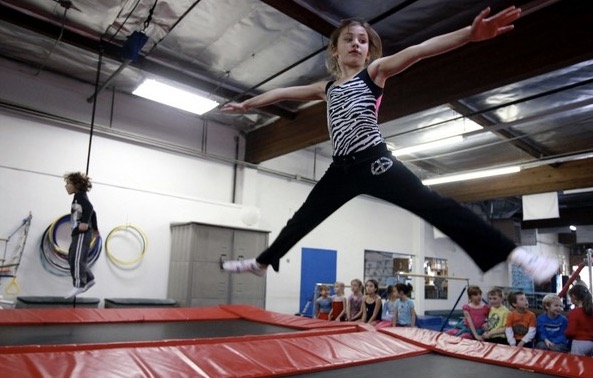 We have two 25 foot sunken trampolines, one with belt apparatus to learn body awareness and air position awareness.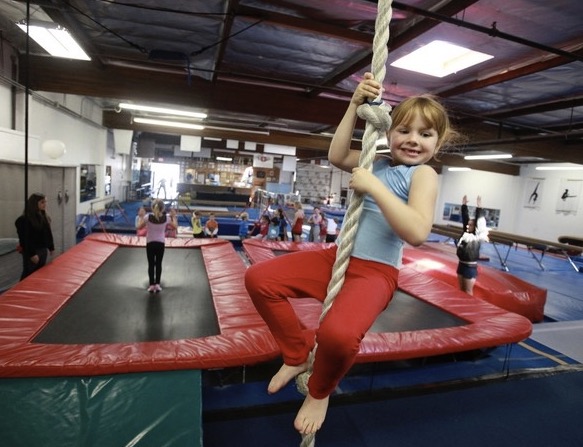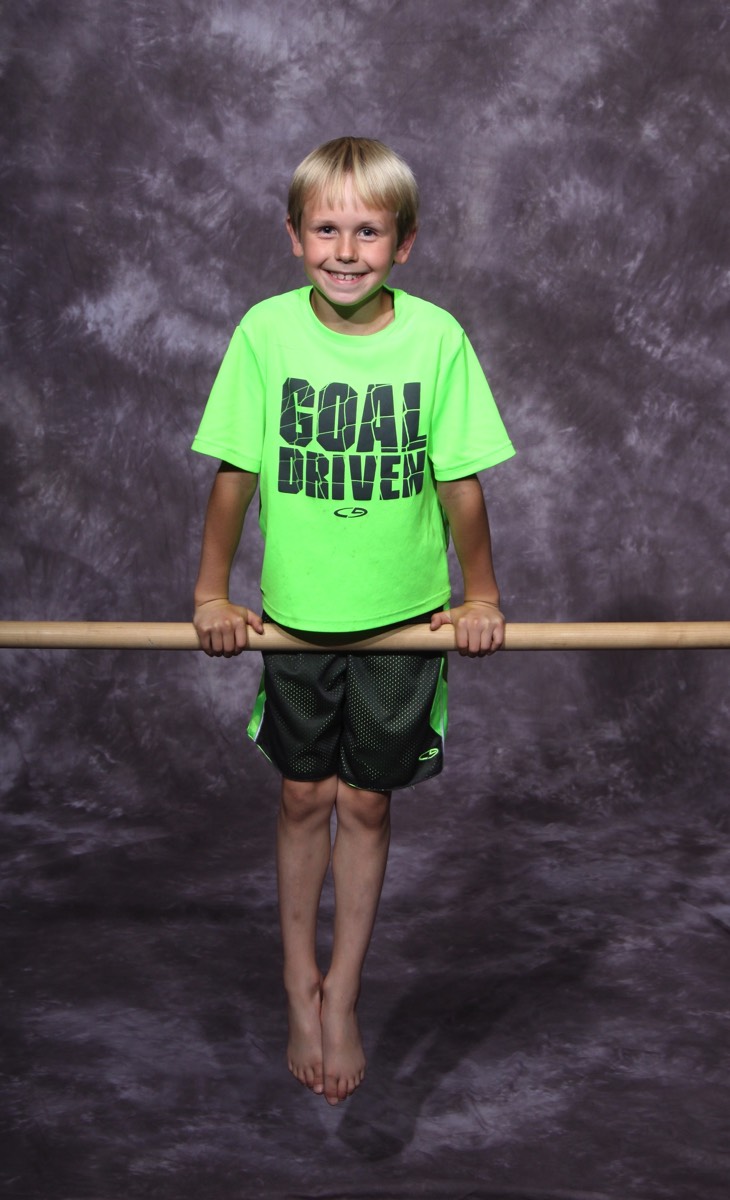 1 bouldering rock wall and 1 climbing rock wall, climbing ropes and many more fun activities.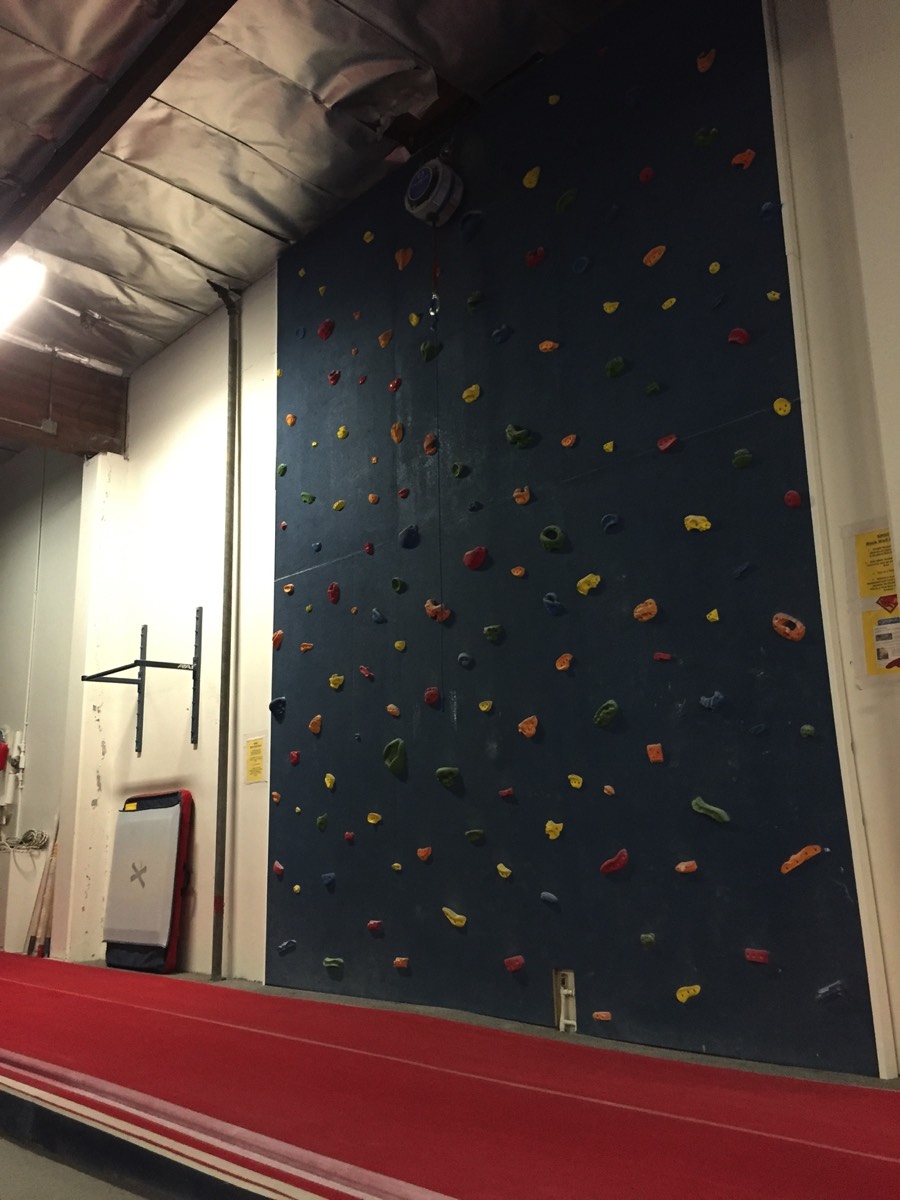 Drop in or give us a call
Santa Rosa Gymnastics Center & Elite Cheer Inc.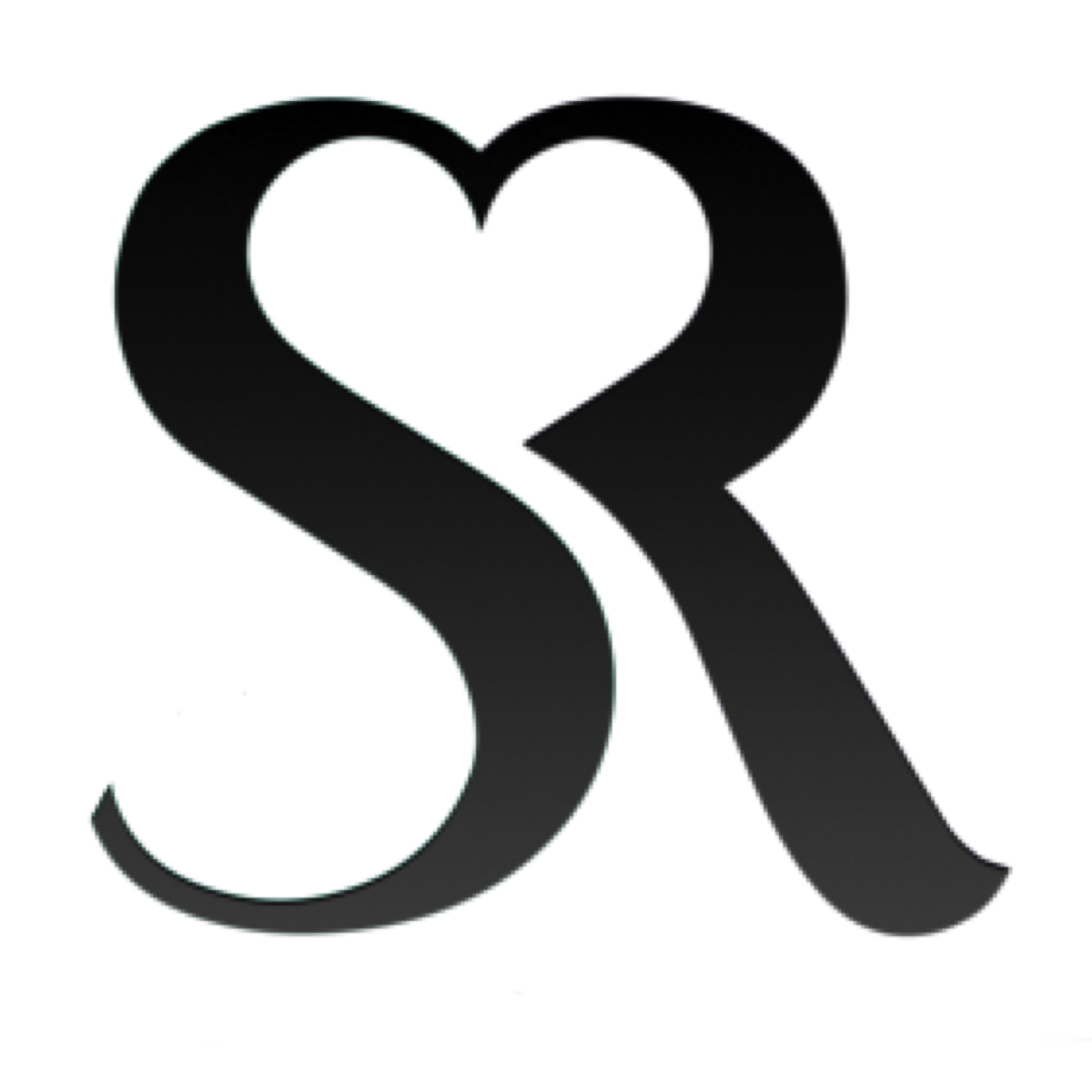 For Updates
Follow Us & Subscribe For Notifications
Contact our friendly staff
2210 Bluebell Drive
Santa Rosa CA 95403