for CAMPS under camp orders
And ONLINE CLASSES
We are now offering @ home workouts ONLINE!
With the constant threat of COVID, many people are nervous about enrolling for live classes or camps. This is a new way of learning some gymnastic skills, stay in shape with great fitness and having fun with other gymnasts from all over!
Santa Rosa Gymnastics Center & Elite Cheer Inc.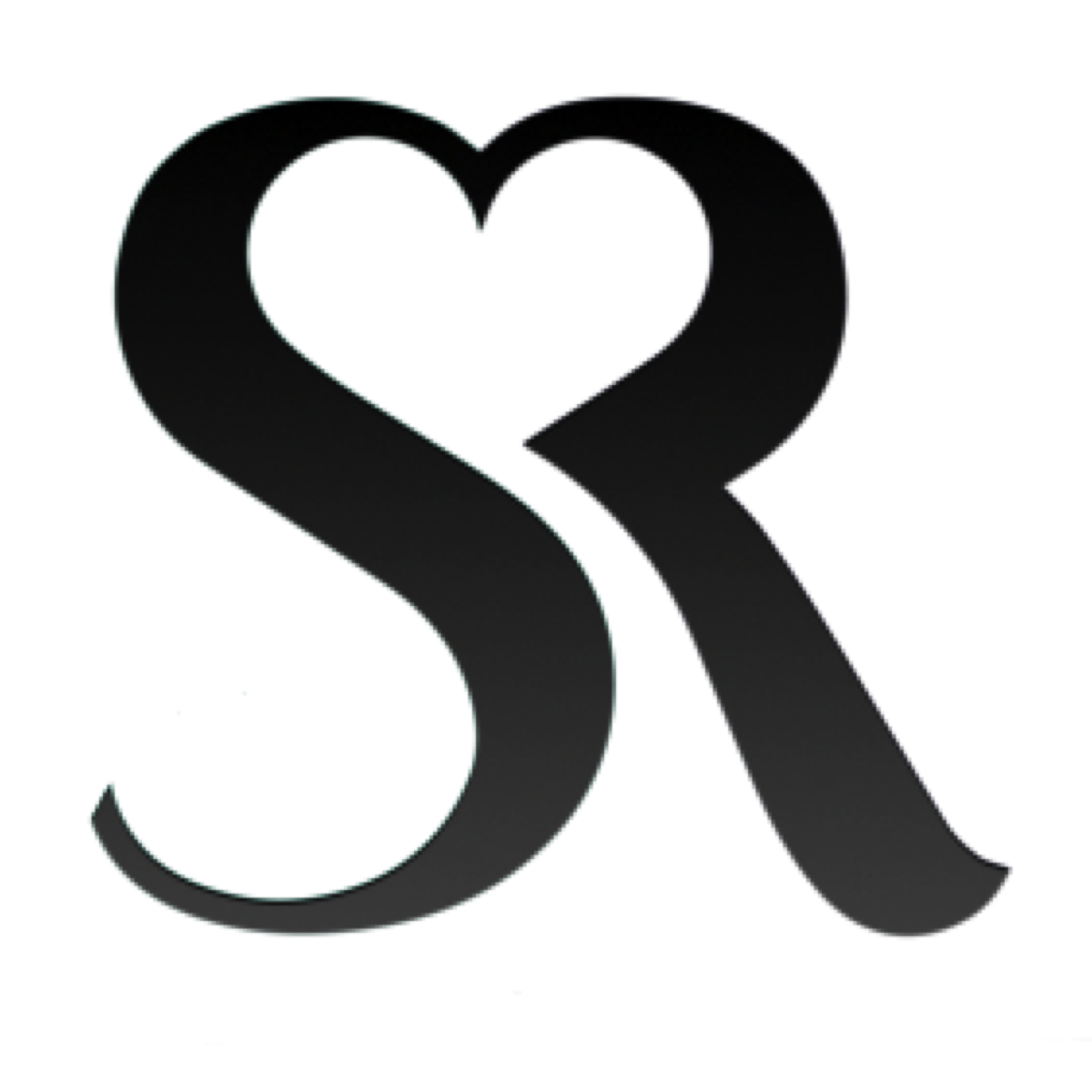 For Updates
Follow Us & Subscribe For Notifications
Contact our friendly staff
2210 Bluebell Drive
Santa Rosa CA 95403