Santa Rosa Gymnastics Center has been introducing young people to the sport of gymnastics. SRGC is the longest running gymnastic center in Northern California and a member of NorCal Gymnastics, USA Gymnastics & the Rotary Club of Santa Rosa West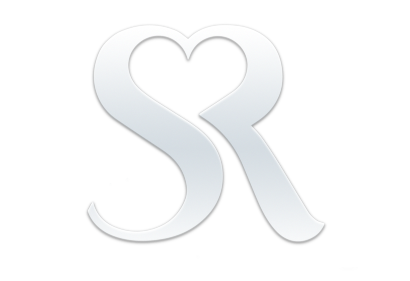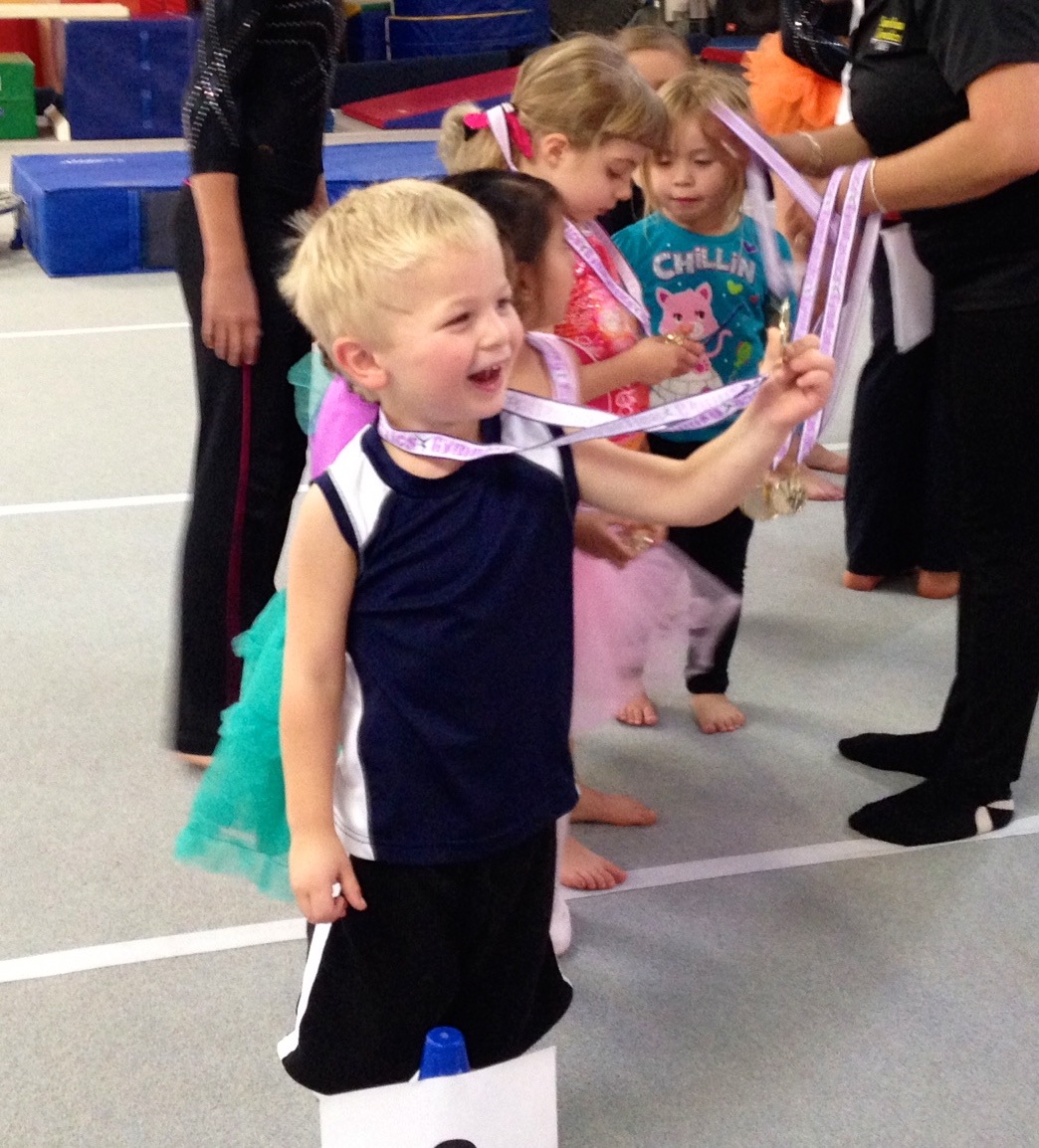 From the beginning, our goal has been to encourage each child to attain their full potential in a safe, un-pressured atmosphere. Each students goals differ and we we'll guide them to that goal achievement. Children experience physical, emotional and social development at different paces. At SRGC, we encourage that individuality and enjoy providing a safe environment for their healthy growth.

Gymnastics teaches important fundamentals for any sport. Strength, discipline, flexibility, coordination, self confidence and perseverance are just some of the important physical and life skills taught and encouraged at SRGC. Some children will use these skills to grow into great gymnasts, maybe getting college scholarships; and others will go on to be excelling students, all around athletes and pillars of our community. The lessons and skills taught at SRGC will give them the self confidence and strength to help them through life. All of our staff is CPR & First Aid certified as well as SGC Trained and Certified.


Looking for a gym ???

Come in or call and talk to our friendly, knowledgeable staff. we will immediately schedule an evaluation to place your child in the correct class or team. Depending on you and your child's goals, we will get the training started promptly in one of our fun recreational classes, the fast paced developmental track or one of our competitive teams.


Come check us out, everyone is welcome!
Santa Rosa Gymnastics Center was founded by Richard Schroder in 1975.

Mr. Schroder, as all his athletes called him, was a Spanish and PE teacher at Montgomery High School where he taught and coached the high school gymnastics team.

Around that time in the 70's high school gymnastics was being cut by the state. As a result, Mr. Schroder decided to retire from being a school teacher to start the first privately owned gymnastics school north of the Golden Gate Bridge and Santa Rosa Gymnastics Center was established.

Originally located off Industrial Way, SRGC developed both men and women teams with over 500 students enjoying the evolving sport of gymnastics. During the first year SRGC opened, Darcie Fellows (current owner) began her gymnastics journey at age 3 where the gym resided at its first location until 1984.

In 1984, Mr. Schroder was ready to downsize, so he moved SRGC to its current location on Bluebell Drive. He dropped the mens teams and focused on recreational classes and the Junior Olympic women's competitive program. During this transition, many of his competitive team gymnasts went to a neighboring gym called NOVA which was originally started by parents of SRGC gymnasts to continue a competitive program. Only a few SRGC competitive gymnasts stayed with Mr. Schroder; Darcie being one of them. NOVA eventually closed after a few years in operation.

A few years later in 1988, Mr. Schroder downsized again dropping most of the remainder of his competitive teams and focusing heavily on toddler and recreational gymnastics. It was then that the current owner, Darcie decided to focus more on coaching gymnastics and phasing out of participating in it.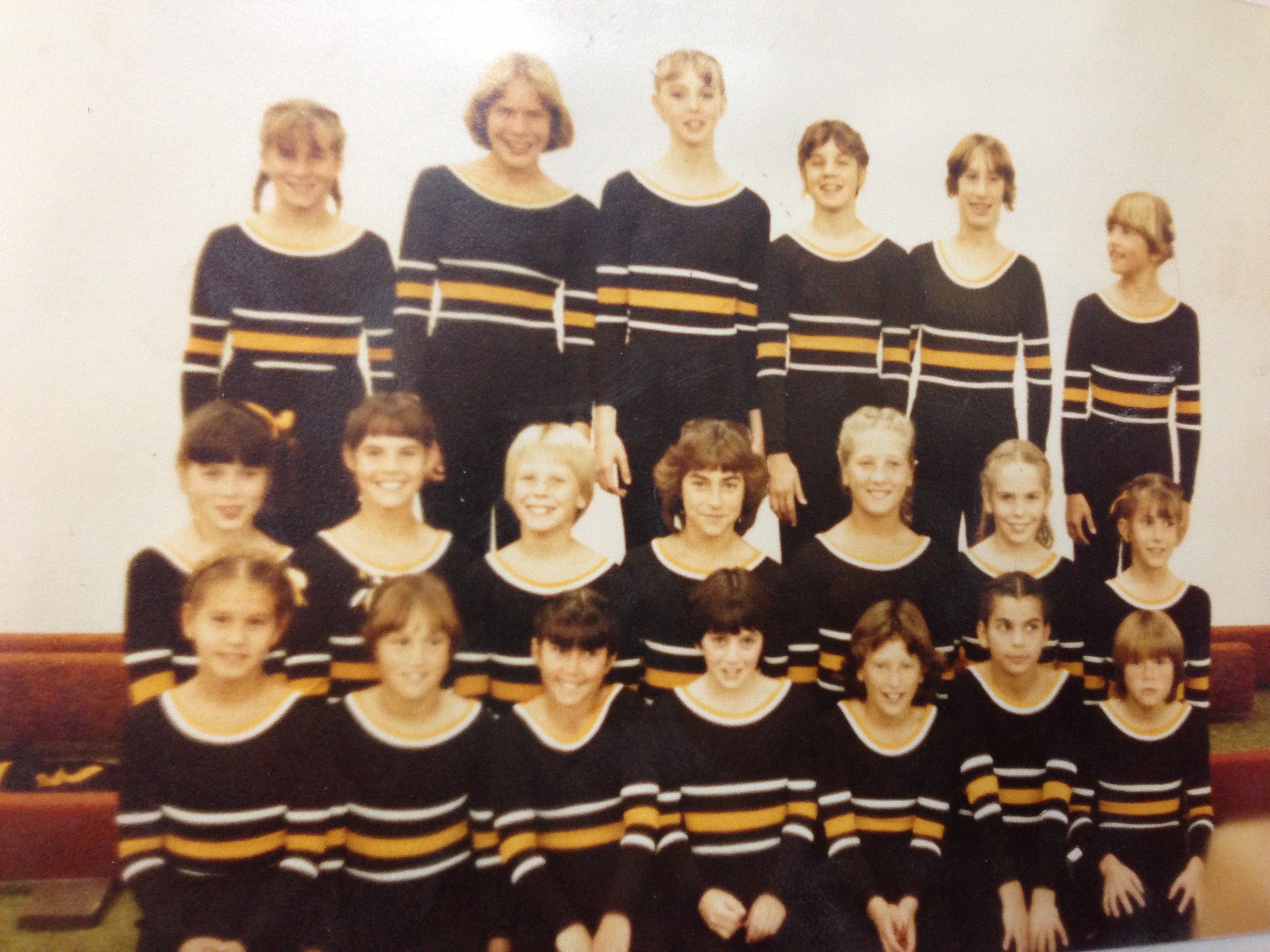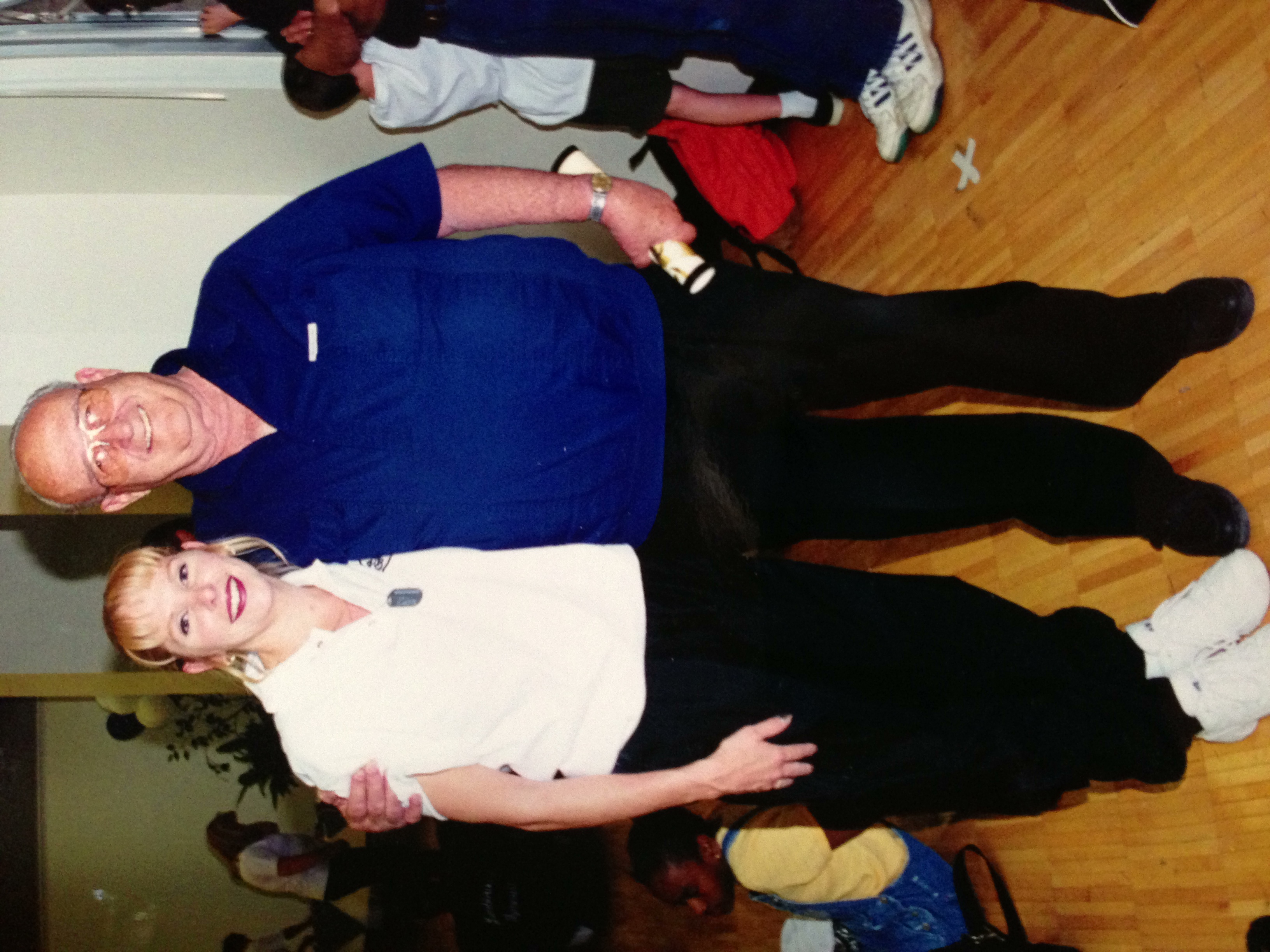 In 1990, Mr. Schroder sold the business to Bob and Desiree Canevari where they reestablished SRGCs competitive program. At this time, Darcie became the head Optional Coach and worked under the Canevari's for 12 years. In 2002, she purchased the gym from Bob and Des and became Santa Rosa Gymnastics Center's new owner.

At the time of this purchase, the gym had 190 students per week with five competitive girls teams. Within three years, SRGC grew to 300 students per week with eight competitive girls teams. By 2006, SRGC had over 500 students per week, eight gymnastics teams and added four All Star Cheer Teams which created Santa Rosa Elite Cheer. Through the cheerleading program's added success the name of the gym was changed to Santa Rosa Gymnastics Center & Elite Cheer.

While successful throughout its time at SRGC, cheer programs across California began to shrink and were forced to consolidate in the local area. In 2008 this gave SRGC the opportunity to focus on it's gymnastics roots as it added the Xcel Gymnastics Program to its menu. By 2010 SRGC had nine different successful girls gymnastics teams (JO Levels 2-10) and three successful Xcel teams (Bronze-Gold). This added program helped SRGCs growth with now over 600 students per week. Over the next ten years SRGC's programs continue to grow, develop and flourish. Every year our competitive program expands, gains momentum and solidifies our success rate which is measured by athlete retention, team awards and its ability to send gymnasts to college. We know Mr. Schroder would be proud.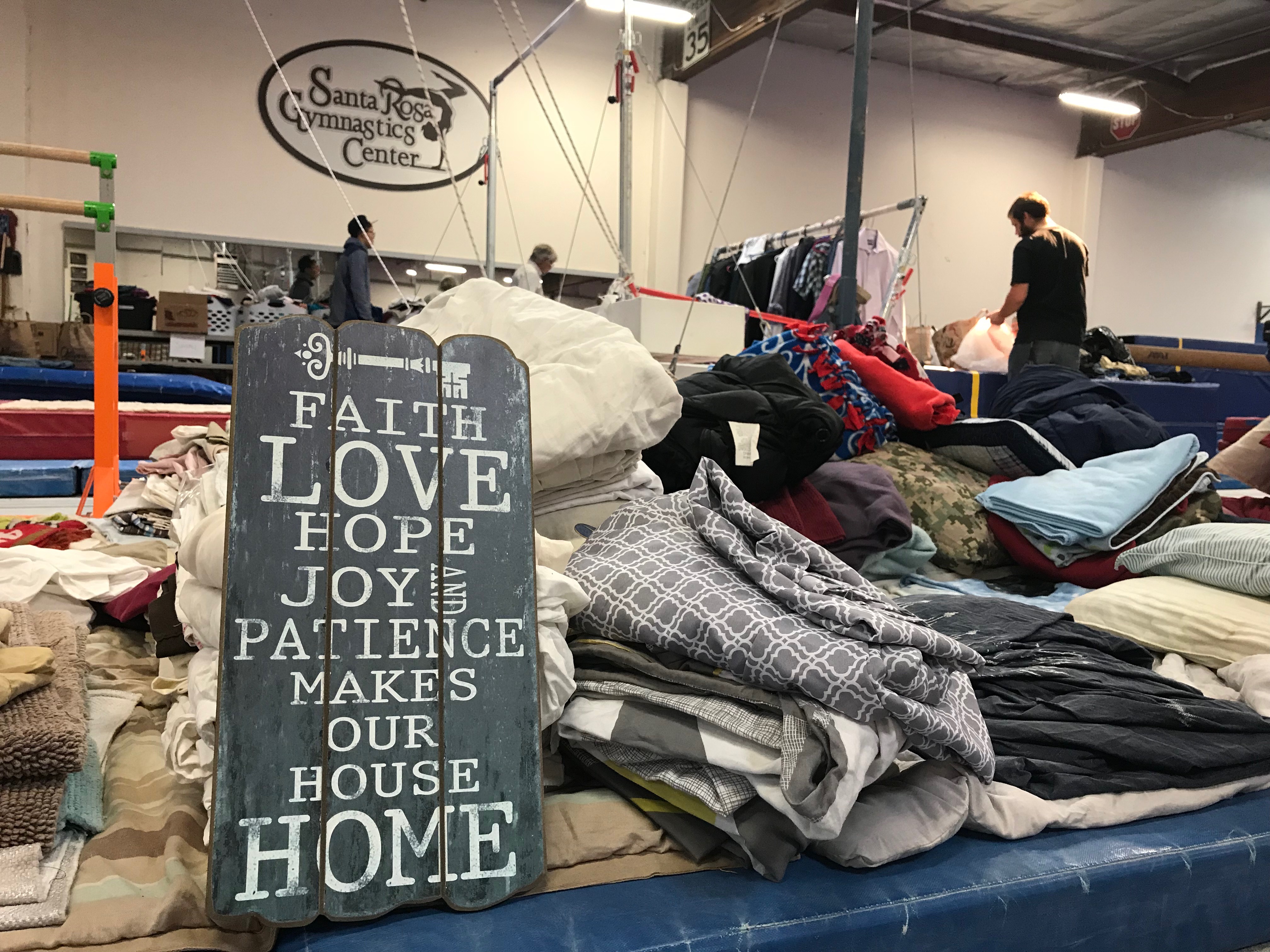 The gym equipment was pushed out of the way to make room for the supplies that kept arriving. Within two days, 6,000 square feet of space held hundreds of boxes and bags of supplies towering up to 12-feet high. The usual hustle and bustle of happy gymnasts was on hold and many of those gymnasts were hard at work sorting, organizing, receiving and distributing the necessary supplies to scared community members and beloved gym families.
Once fire crews got control of the fire, residents were slowly allowed back into their neighborhoods to examine what was left of their homes. The gym, while still receiving donations from across the state, gave an apartment complex that was completely destroyed the remaining supplies to assist the tenants with essential needs. Santa Rosa, along with SRGC, started to rebuild their community and the spirits of its members.
Two years later in 2019, SRGC was incorporated and officially became Santa Rosa Gymnastics Center, INC. It was a stressful and long process, but, we could not be happier to have made the switch.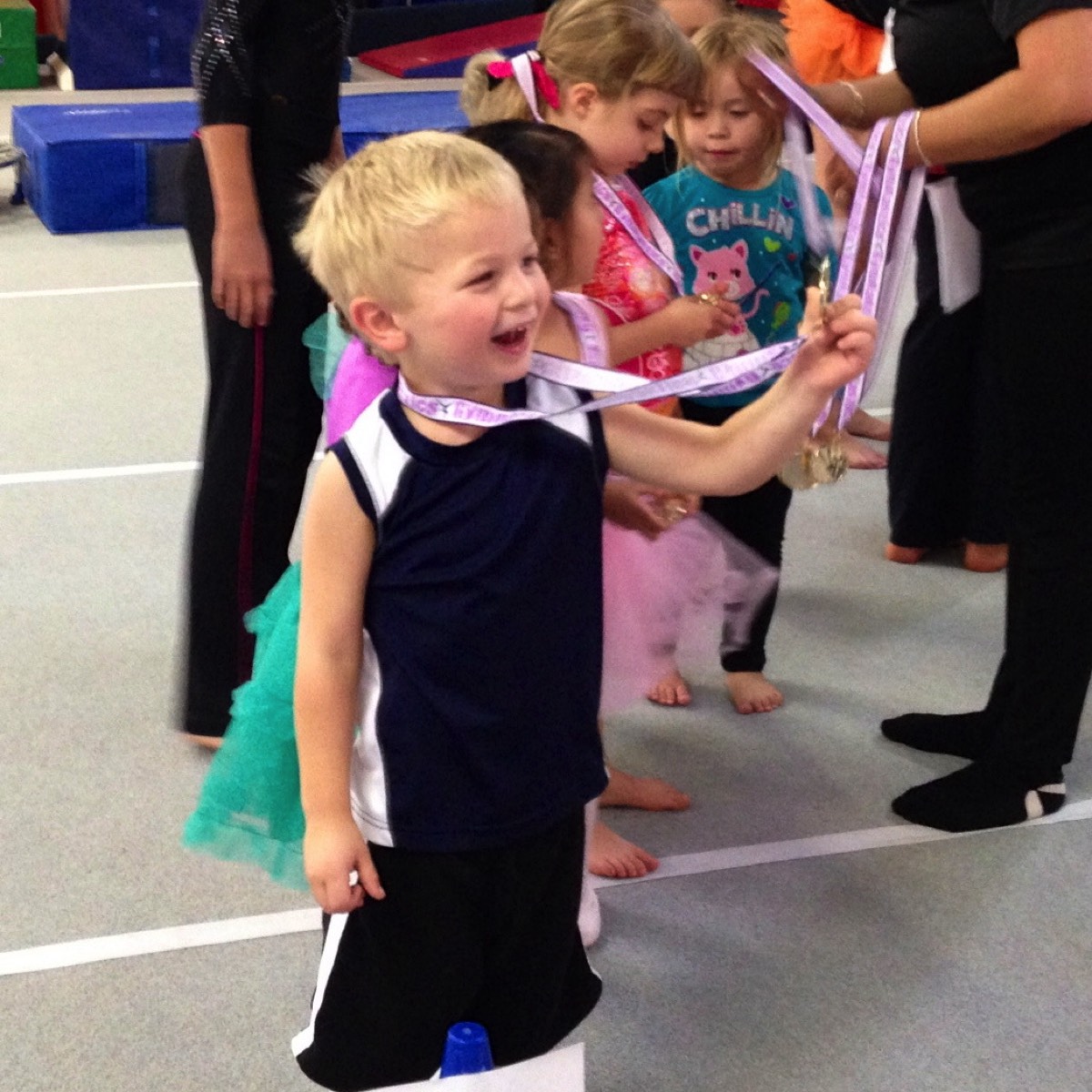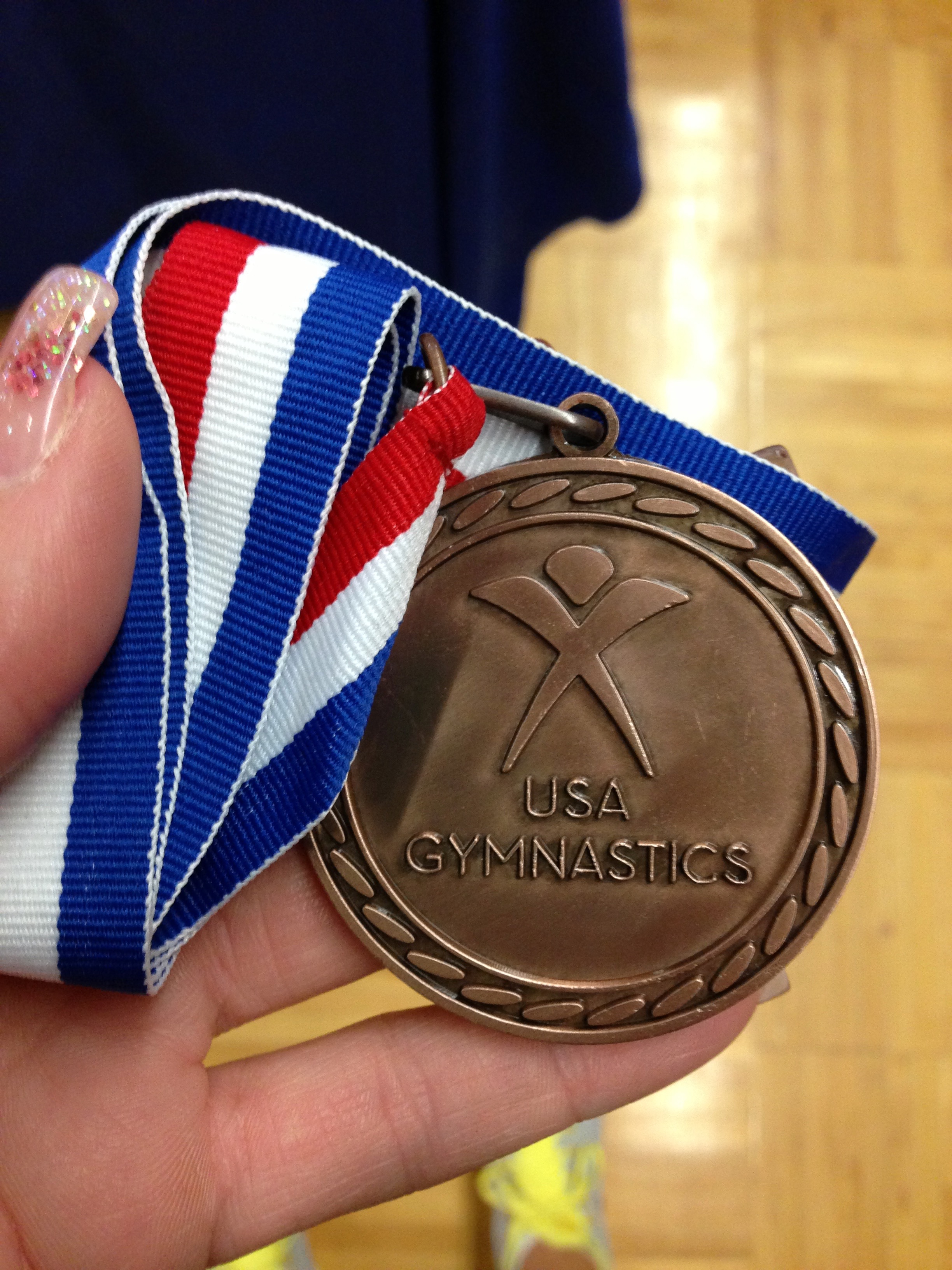 2017. That date still shakes us to our very core. It is no longer news to any fellow Santa Rosa resident the disaster we all faced in October. Some may say that the Tubbs fire that struck our city was one of the worst natural disasters it has ever faced. The fire storm devastated much of Santa Rosa, destroyed over 5,000 homes and left over 40 of our gymnastics families without a home to return to displaced or evacuated. With flames raging only blocks away from SRGC, we felt lucky that our home away from home remained standing and we knew we wanted to help in any way that we could. Darcie, along with the SRGC Staff, neighboring gymnastics clubs, community members and local rotary clubs turned the 12,000 square foot facility into a distribution center for evacuees and fire victims. For two weeks, supplies arrived from all over California and our SRGC family handed out essentials to over 300 families.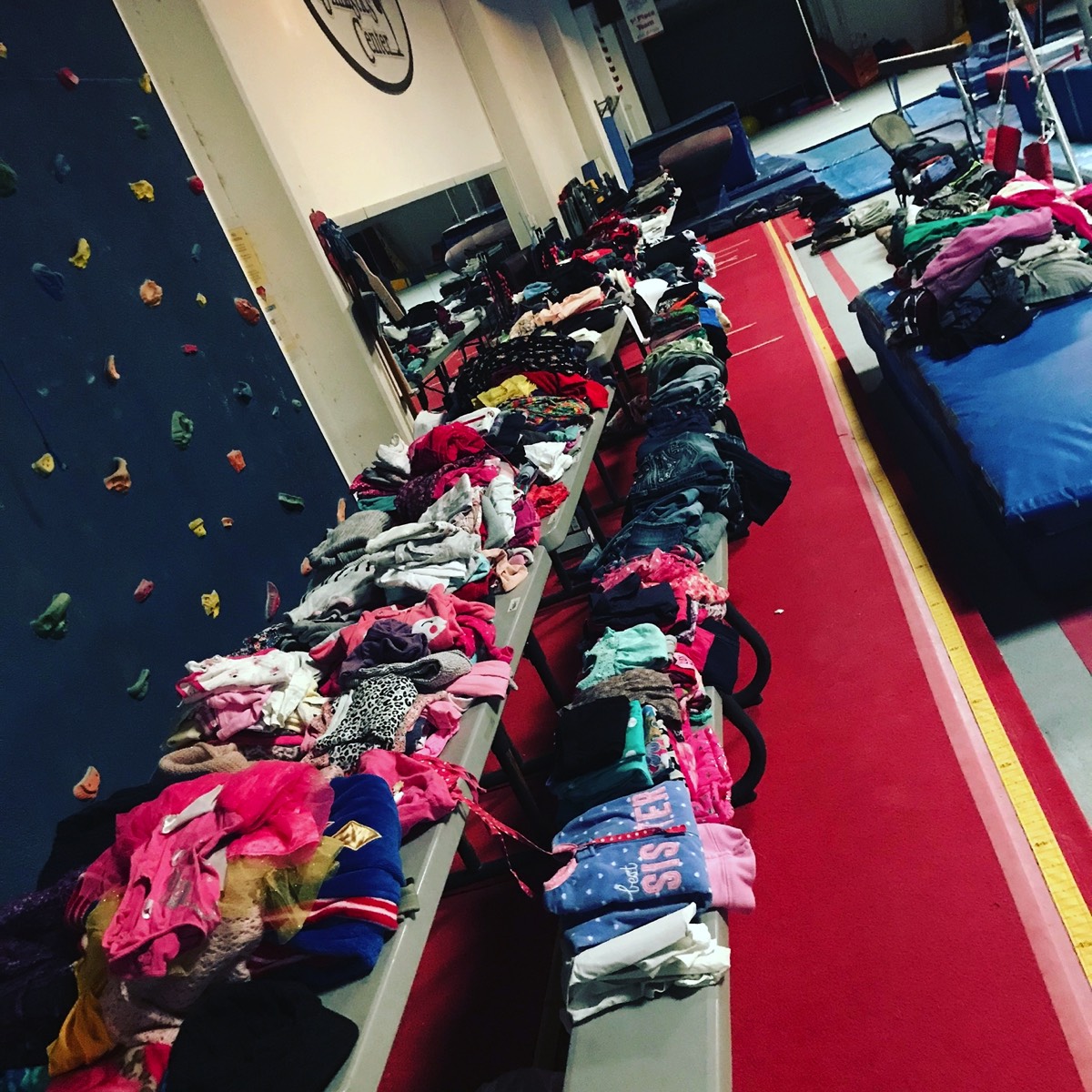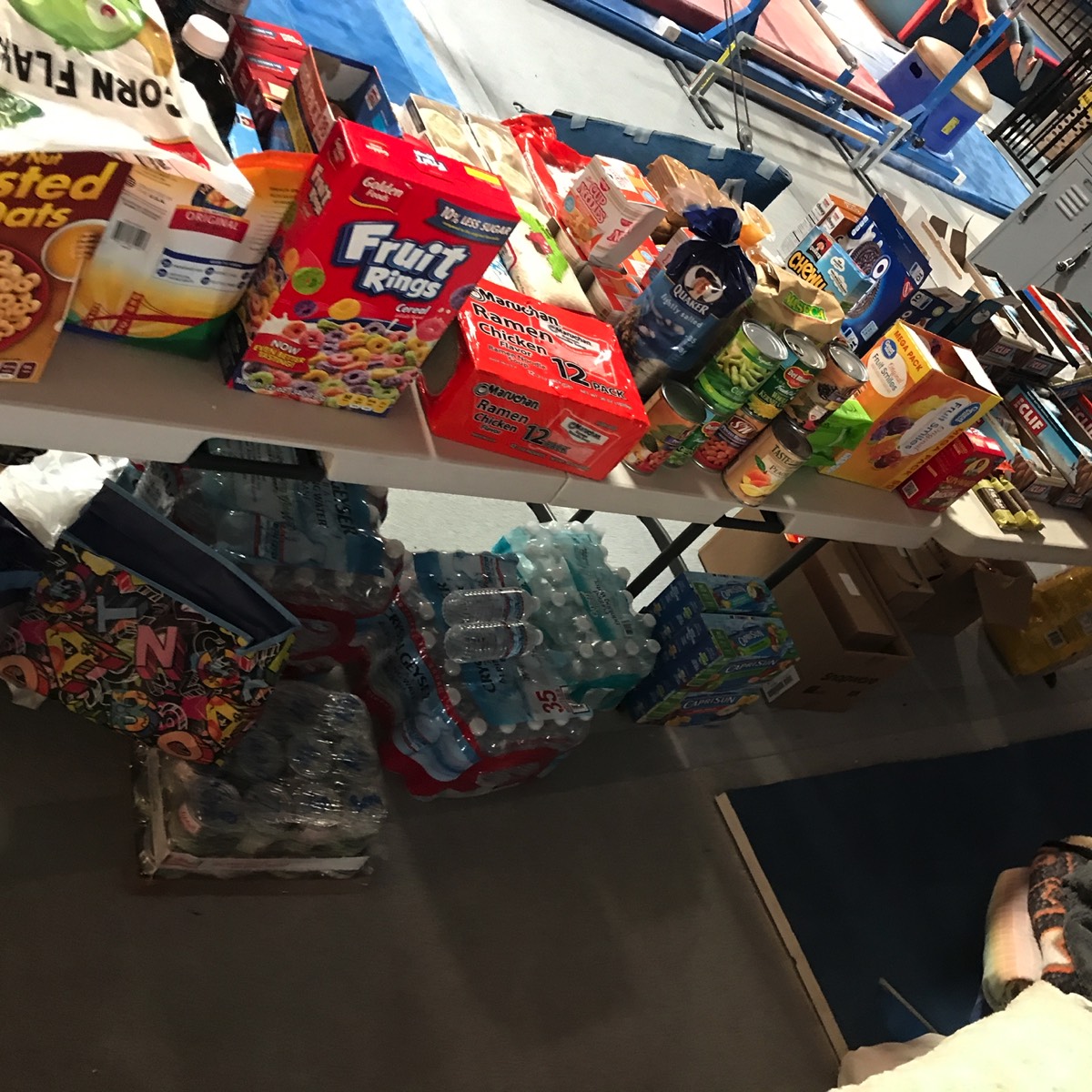 In the fall of 2019, Healdsburg and Windsor faced the Kincade fire, which left many cities, not to mention thousands of residents, evacuated. This notion while scary in its nature, was executed as a major precaution, to keep our county safe. And for the most part, is exactly what happened.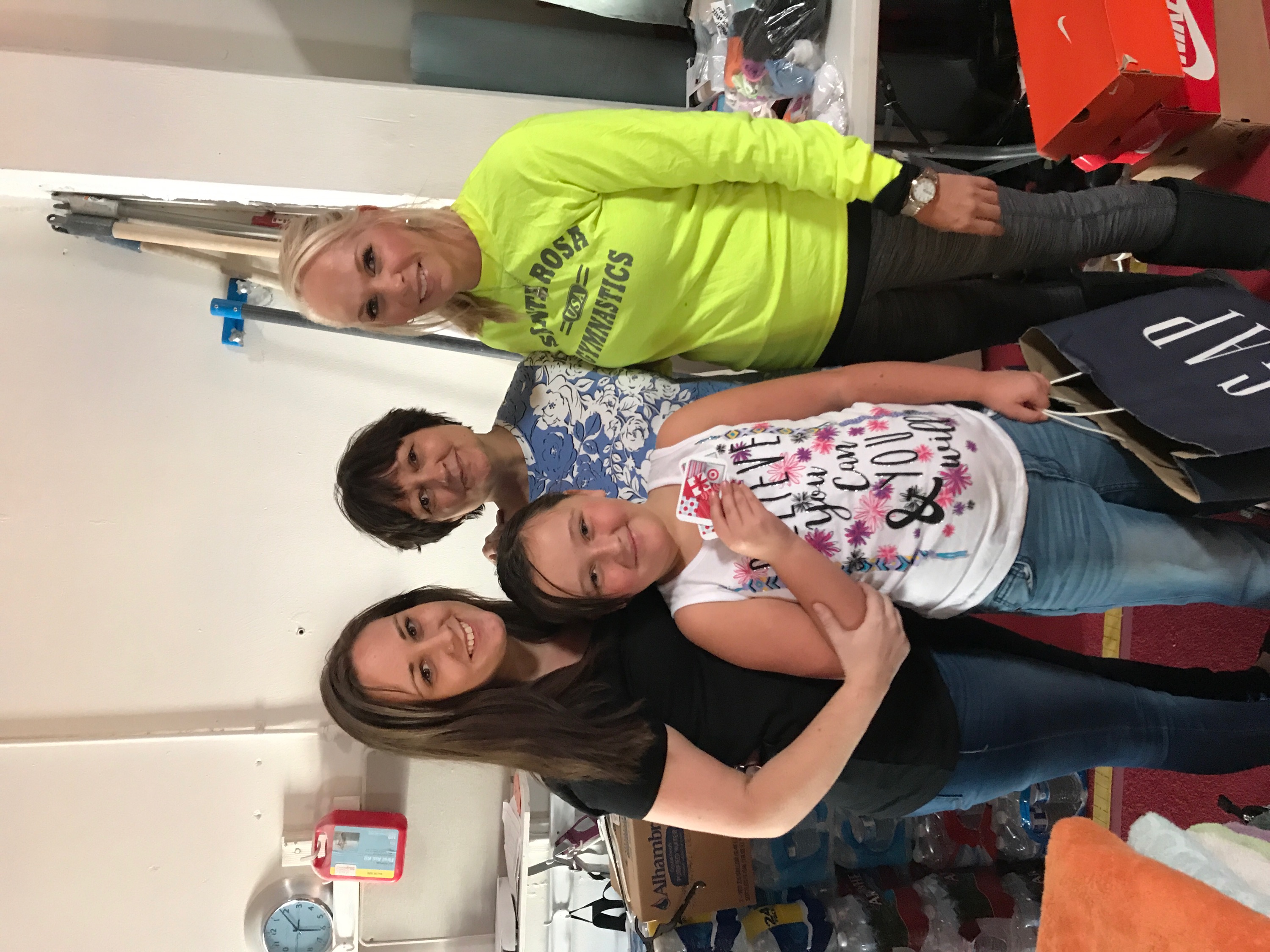 2020 finally came our way. Currently, SRGC has 800 students per week, 40 employees, nine JO competitive teams and four Xcel competitive teams. And just when all of our programs were experiencing an all time high, COVID-19 threw a wrench in our plans, took us all by surprise and threatened our gymnastics efforts once again.
Surviving the financial and economic crash in 2008, the fires in 2017 and 2019 and now, in 2020, the pandemic, has proven, time and time again, how strong SRGCs extended community has become. Yes, SRGC provides gymnastics and fitness to its members, but we will forever strive to be so much more than just that. Santa Rosa Gymnastics, INC. and Darcie regularly contribute to the local community and the economic structure of Santa Rosa through donations, local rotary groups, and events. Through SRGCs work with other organizations, our arms and our message continues to stretch far and wide reaching countless members of our community. Throughout our years of business, we estimate close to 350,000 SRGC athletes, over 300 teachers and coaches and an innumerable amount of extended family members. SRGC holds true to its core values of gymnastics, fun, and love and through all the struggles we have faced, and will continue to face, we hold ourselves to the highest standards to ensure we make our members, past and current, forever proud to be a part of our SRGC family.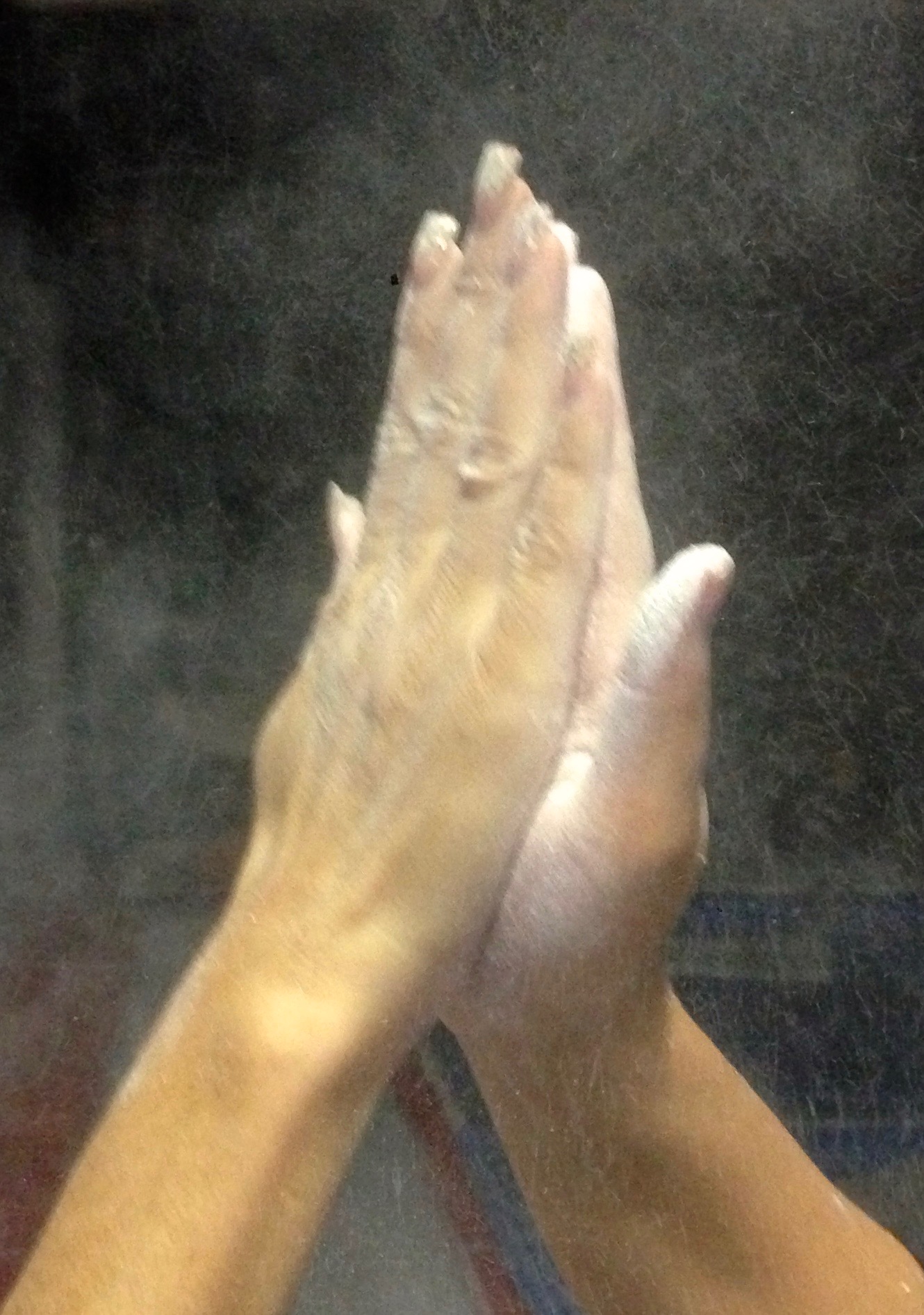 Over our years of business we estimate close to 350,000 kids having come through our doors and have employed over 300 teachers and coaches.

If this 45-year business and staple of our community can weather this pandemic storm, we will continue to do what we do best: serve as a positive and safe home for many gymnasts to train and for many families to be a part of. We will continue to build strong bodies and minds all while helping shape the kids that come through our doors each and every week. Above all else, we are a family and our gym is a second home to many. We will come together and fight for our gym, as we've consistently done, and although we have recently taken a major hit,

SRGC remains Santa Rosa Strong, always.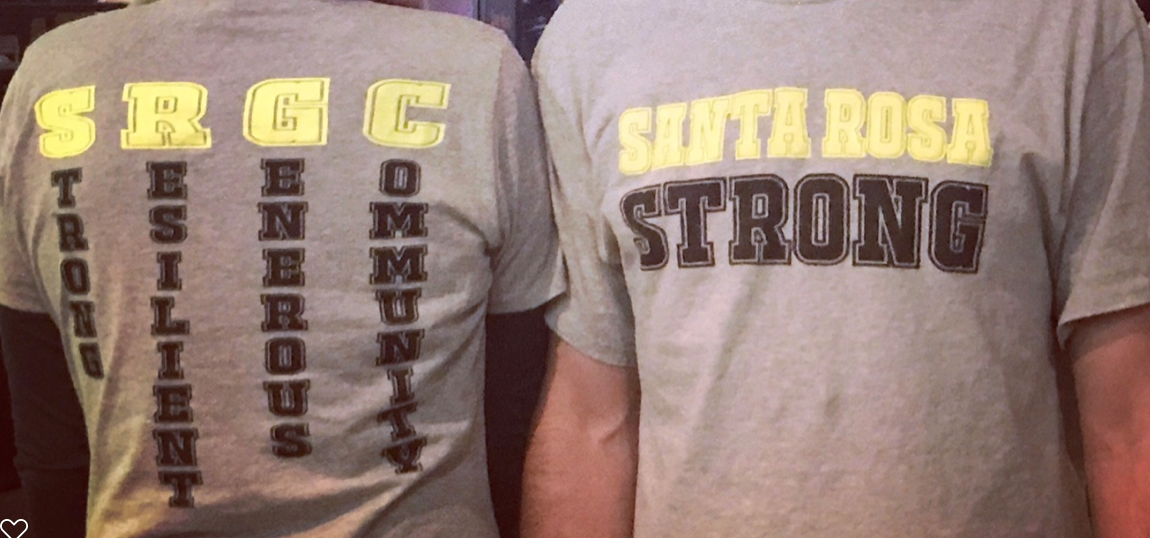 Santa Rosa Strong since 1974
Drop in or give us a call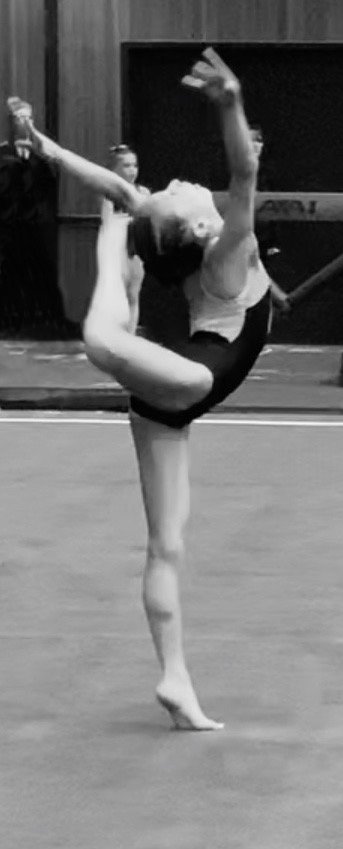 Santa Rosa Gymnastics Center & Elite Cheer Inc.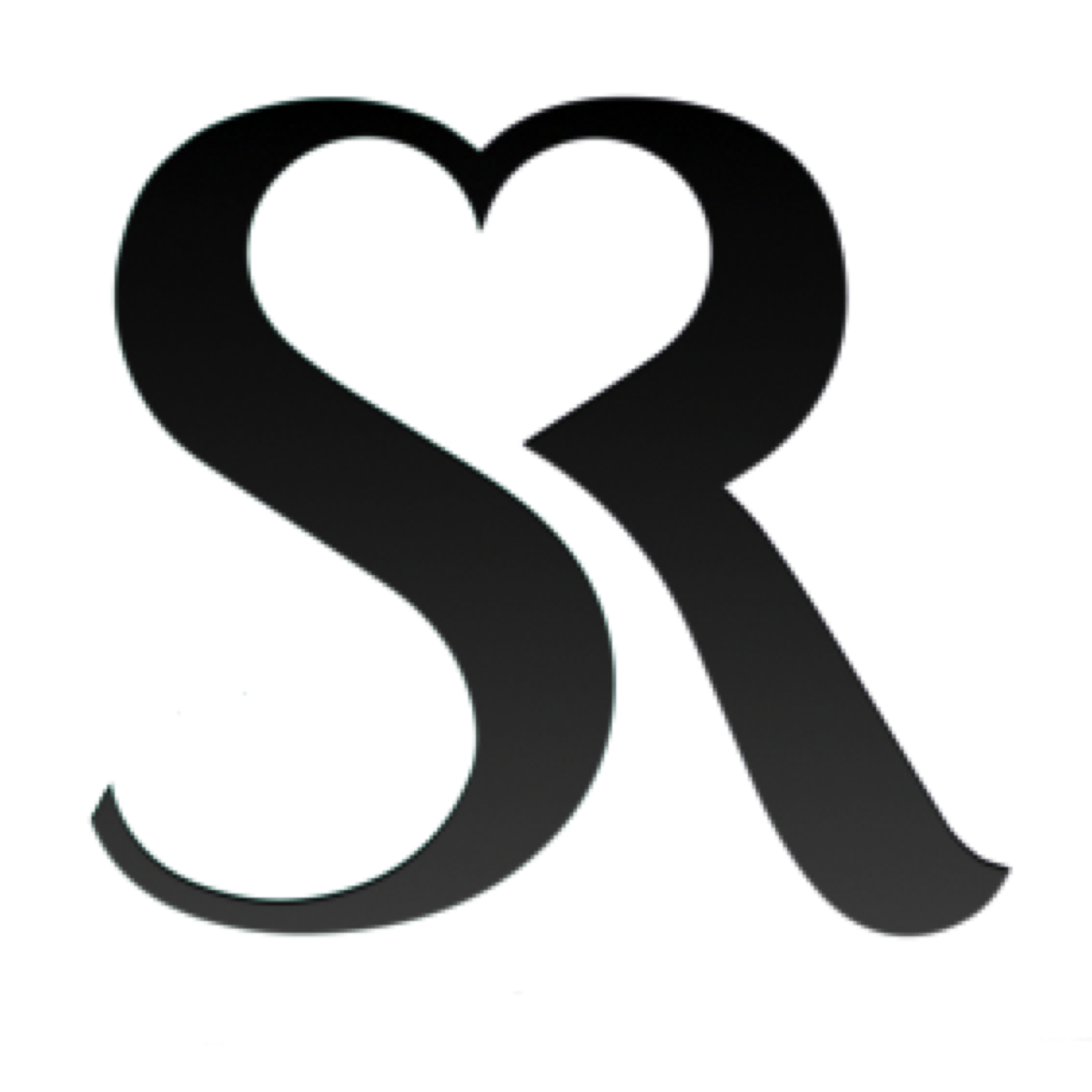 For Updates
Follow Us & Subscribe For Notifications
Contact our friendly staff
2210 Bluebell Drive
Santa Rosa CA 95403