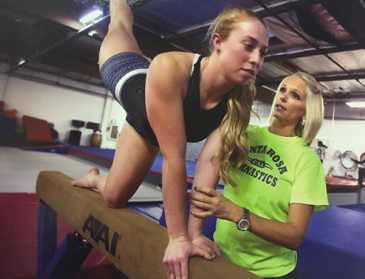 ONGOING EMPLOYMENT
OPPORTUNITIES:
•Tot Instructors
•Saturday Instructors
•Substitutes
•Rec. Girls & Boys Instructors


SEASONAL EMPLOYMENT
OPPORTUNITIES:
•Camp Instructors:
Summer, Easter, Thanksgiving & Winter
We are a non-drama and non-pressured atmosphere. People with pre-existing ego's, non-team players, gossipers, lazy or disloyal should NOT apply! Please check out and read completely our CIT program page first before submitting resume to Darcie Fellows at info@srgymnastics.com

Then come in and fill out job application, we will get back to you within 2 weeks.
We are looking for beginner level and tot instructors who have prior experience in gymnastics. We are looking for basic level instructors for up to 10 hours per week. We are also looking for office staff workers for up to 8 hours per week. These are starting positions, but could lead into more hours and pay. This person needs to be high energy, positive and active. If you fit this this description and are interested in employment with SRGC, please read the above CIT Program, and then email us your resume. Compensation is based upon experience and merit.


Please send all resumes to Darcie at info@srgymnastics.com

An Interview will be set up after receiving resume.
Santa Rosa Gymnastics Center & Elite Cheer Inc.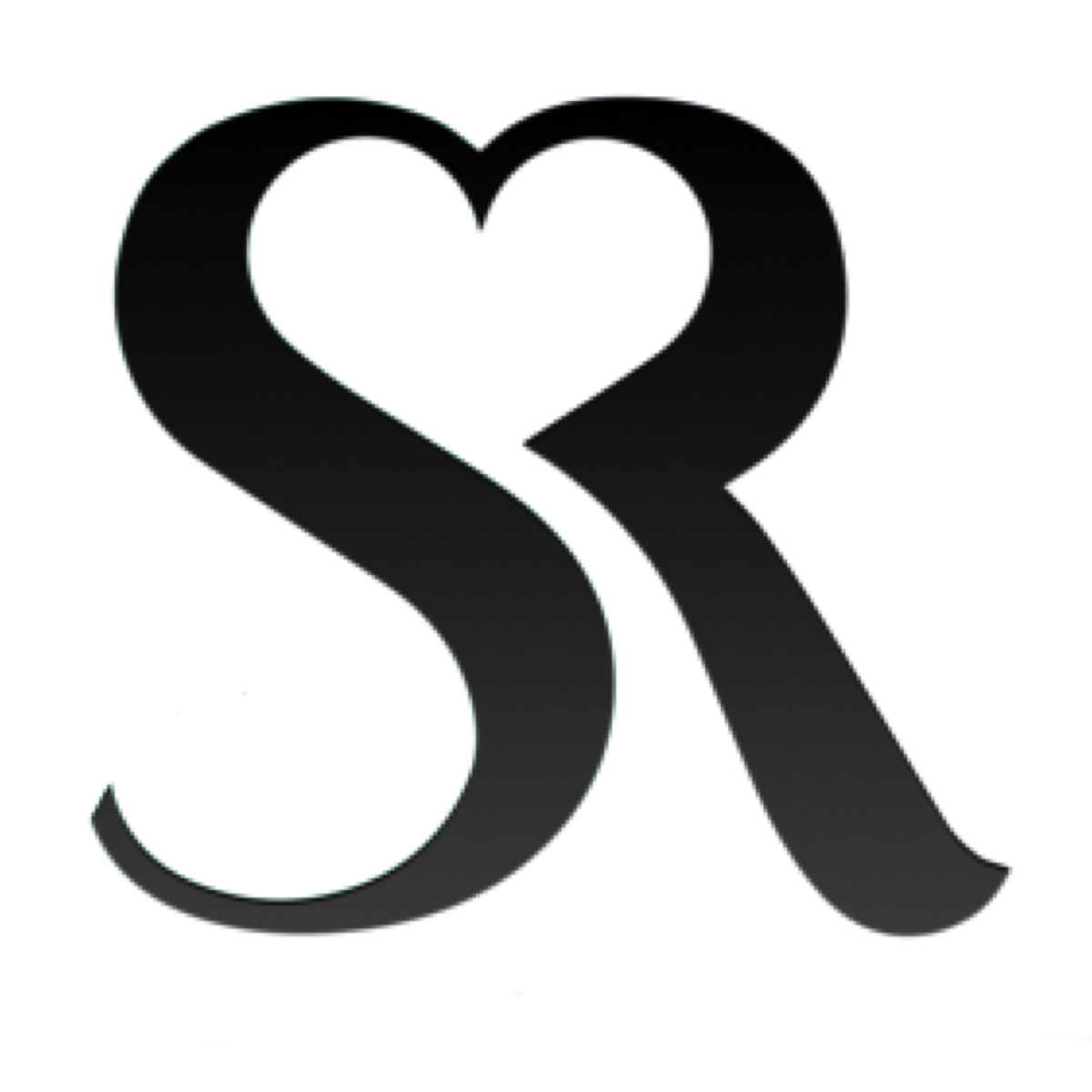 For Updates
Follow Us & Subscribe For Notifications
Contact our friendly staff
2210 Bluebell Drive
Santa Rosa CA 95403