for CAMPS under camp orders
And ONLINE CLASSES
Santa Rosa Gymnastics Center has been introducing young people to the sport of gymnastics. SRGC is the longest running gymnastic center in Northern California and a member of NorCal Gymnastics, USA Gymnastics & the Rotary Club of Santa Rosa West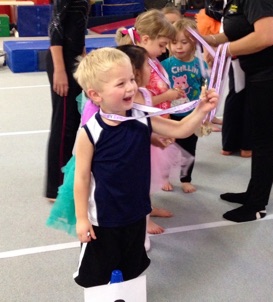 From the beginning, our goal has been to encourage each child to attain their full potential in a safe, un-pressured atmosphere. each students goals differ and we we'll guide them to that goal achievement. Children experience physical, emotional and social development at different paces. At SRGC, we encourage that individuality and enjoy providing a safe environment for their healthy growth.

Gymnastics teaches important fundamentals for any sport. Strength, discipline, flexibility, coordination, self confidence and perseverance are just some of the important physical and life skills taught and encouraged at SRGC ( for more information on the benefits of gymnastics, click HERE ). Some children will use these skills to grow into great gymnasts, maybe getting college scholarships; and others will go on to be excelling students, all around athletes and pillars of our community. The lessons and skills taught at SRGC will give them the self confidence and strength to help them through life. All of our staff is CPR & First Aid certified as well as SGC Trained and Certified.

Looking for a gym ??? Come in or call and talk to our friendly, knowledgeable staff. we will immediately schedule an evaluation to place your child in the correct class or team. Depending on you and your child's goals, we will get the training started promptly in one of our fun recreational classes, the fast paced developmental track or one of our competitive teams.


Come check us out, everyone is welcome !
We are closed on the following days ….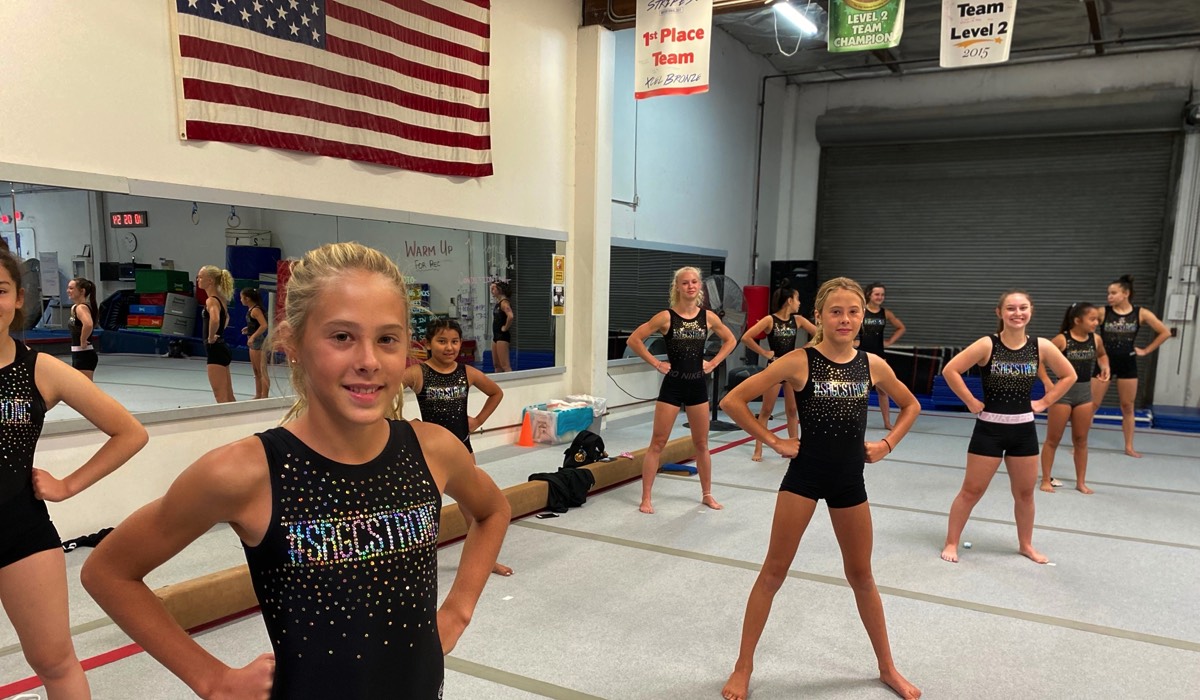 Jan 1st
Feb 19th
May 28th
July 4th
September 3rd
Nov 22nd - 24th
Dec 24th - 25th & 31st
Class Instruction & Privates
Monday - 3:00 to 8:00 pm

Tuesday - 11:00 to 8:30 pm

Wednesday - 9:00 to 8:00 pm

Thursday - 3:00 to 8:30 pm

Friday - 9:00 to 7:30 pm

Saturday - 9:00 to 1:00

Sunday - closed
Monday - 1:00 to 7:00 pm

Tuesday - 11:00 to 7:00 pm

Wednesday - 9:00 to 1:00 & 3:00 to 7:00 pm

Thursday - 11:00 to 7:00

Friday - 11:00 to 7:00

Saturday - 9:00 to 12:00

Sunday - closed
Drop in or give us a call
Santa Rosa Gymnastics Center & Elite Cheer Inc.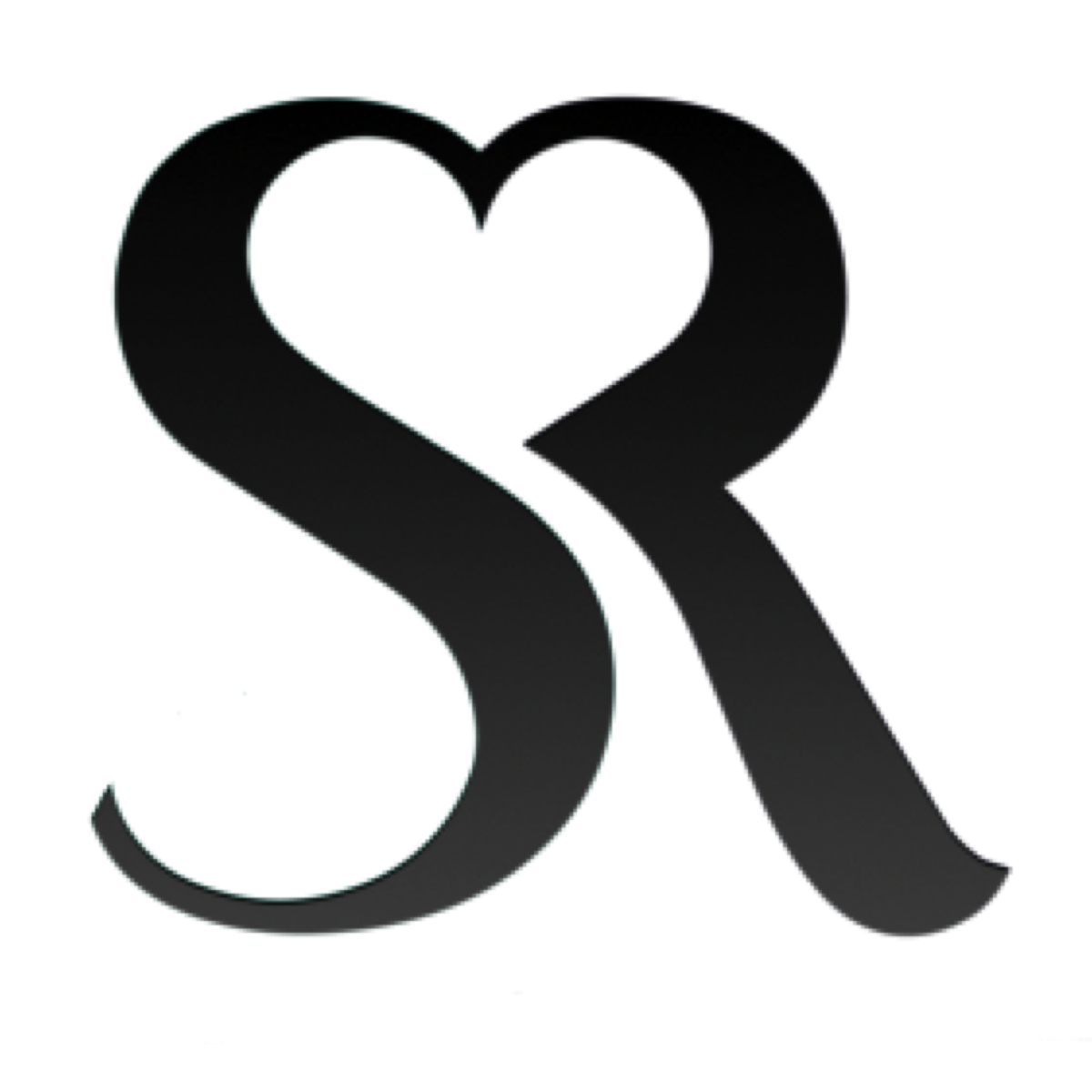 Click this button to sign up for email so we can let you know what's going on around the gym and notifications when we put up new videos
And Follow Us for Updates too
Contact our friendly staff
2210 Bluebell Drive
Santa Rosa CA 95403