SRGC Terms and Conditions & Parent Reminders
Below are the terms and conditions of membership and a breakdown of guidelines for parents and students
At Santa Rosa Gymnastics Center we always keep a focus on the safety of our students and members.
SRGC Terms and Conditions
Tuition is a month fee and is due on the (1st) FIRST DAY OF EACH MONTH. A $10 late fee will be applied if tuition has not been received by the 10th.
*If tuition is not paid by the 11th, your child/children will be dropped from classes until the account becomes current. Once status is reinstated, your child will go to the bottom of the wait list for said class.
*Returned checks are subject to $25 insufficient funds charge, which will be added to your account.
*Move ups may only happen with completion of skills in each level and teacher approval.
*Make-Up classes - There are NO REFUNDS, DISCOUNTS OR PRORATES if student is absent. There will be ONE make up class offered at our Skills Practice Session on the 4th Saturday of each month. Absences CANNOT be transferred from one month to another.
*HOLIDAYS, CLOSINGS, AND CANCELLATIONS do not constitute a make-up day. SRGC reserves the right to cancel any class at any time.
*Dropping Class is permitted with a 2 week prior notice. Notice must be given to office staff, telling the coach is not sufficient. If notice is not given by the 10th of the month, you will be obligated to pay for that months tuition. Please note, that if student temporarily drops from a class, his/her spot will not be guaranteed at the time of re-enrollment. (Dropping relinquishes your spot in class.)
*Parents or non-students are never allowed on the gym floor.
*SRGC reserves the right to refuse business to anyone for any reason.
Appropriate attire for classes
*Please dress you child appropriately for class! Boys should wear shorts with T-shirt tucked in. Girls should wear leotard. If your child does not have a leotard, shorts and t-shirt are also acceptable. Shoes and socks should be removed and placed in cubbies provided. Long hair needs to be pulled back or put up, and no jewelry is allowed. No buttons, zippers or snaps on any clothing.
Lobby Safety
*Do not bring anything valuable, including jewelry, into the gym or leave in the cubbies. SRGC is not responsible for lost or stollen items.
*Please do not let kids run in lobby.
*Do not let children play near the front doors or on the steps.
*Please do not let children do gymnastics in lobby, waiting areas or parking lots.
Restroom Reminders
*Please take your child to the restroom before class. It takes away from their instruction when they need to be excused on a regular basis. In the event that they do have to be excused during class, please remain where you are visible to your child's teacher. We may need to find you quickly!
*Restroom vandalism will not be tolerated, please supervise your child when they are using the facilities.
Parking Lot Safety
*Students should never be unattended in the parking lot.
*Running or gymnastics in the parking lot is not permitted at any time.
*Please DO NOT park or stop on the red curb in front of the gym. This is an emergency vehicle access only. When cars park or stop on the red curb, it stops the traffic flow through the parking lot and cars parked in the designated spots can not back up safely. This may cause accidents. Cars parked there will be subject to tow.
*Please do not park in the designated handicap spaces unless you have a plaque. Cars parked there will be subject to tow.
*Please walk your child into and out of gym at all times.
Santa Rosa Gymnastics Center & Elite Cheer Inc.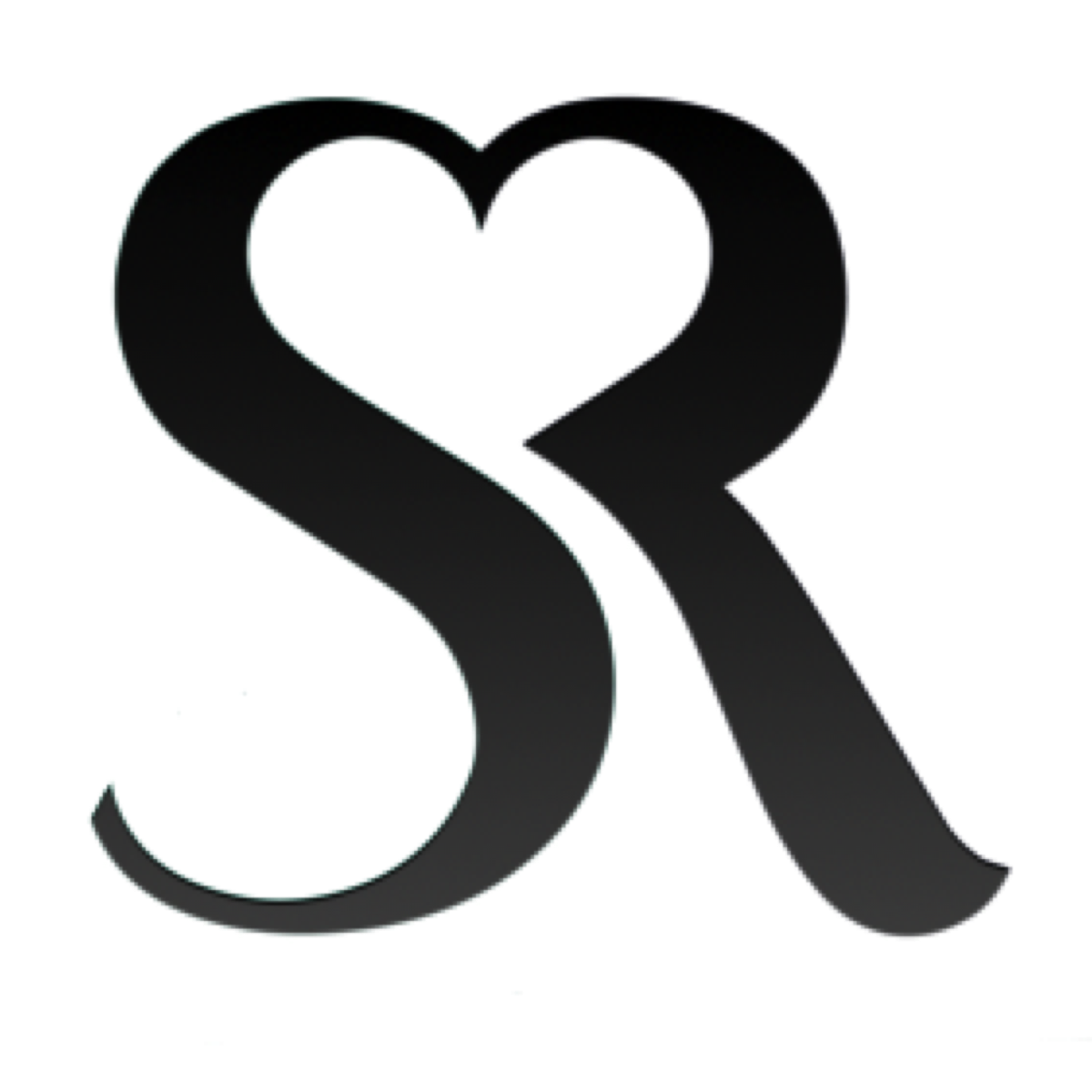 For Updates
Follow Us & Subscribe For Notifications
Contact our friendly staff
2210 Bluebell Drive
Santa Rosa CA 95403