Gymnasts will get the use of our entire 12,000 square foot facility where they will learn & play on numerous gymnastics equipment including trampolines, ropes, bars, beams, bouldering and climbing walls, with one of our certified instructors for the first part of the party!
Once the kids are all tired out, the party will end with your personal party time in our observation area with he use of our tables, chairs and any birthday essentials that you may need.
Party Packages Ages 3+
$200 non-refundable due at time of booking
1.5 hours 10 kids
1.5 hours 11-20 kids $300
2 hours 10 kids $270
2 hours 11-20 kids $430
To Schedule
Contact the office for our birthday party availability
Birthday Parties scheduled on Weekends only
Phone (707) 525-1720
Email info@srgymnastics.com
Drop in or give us a call
Santa Rosa Gymnastics Center & Elite Cheer Inc.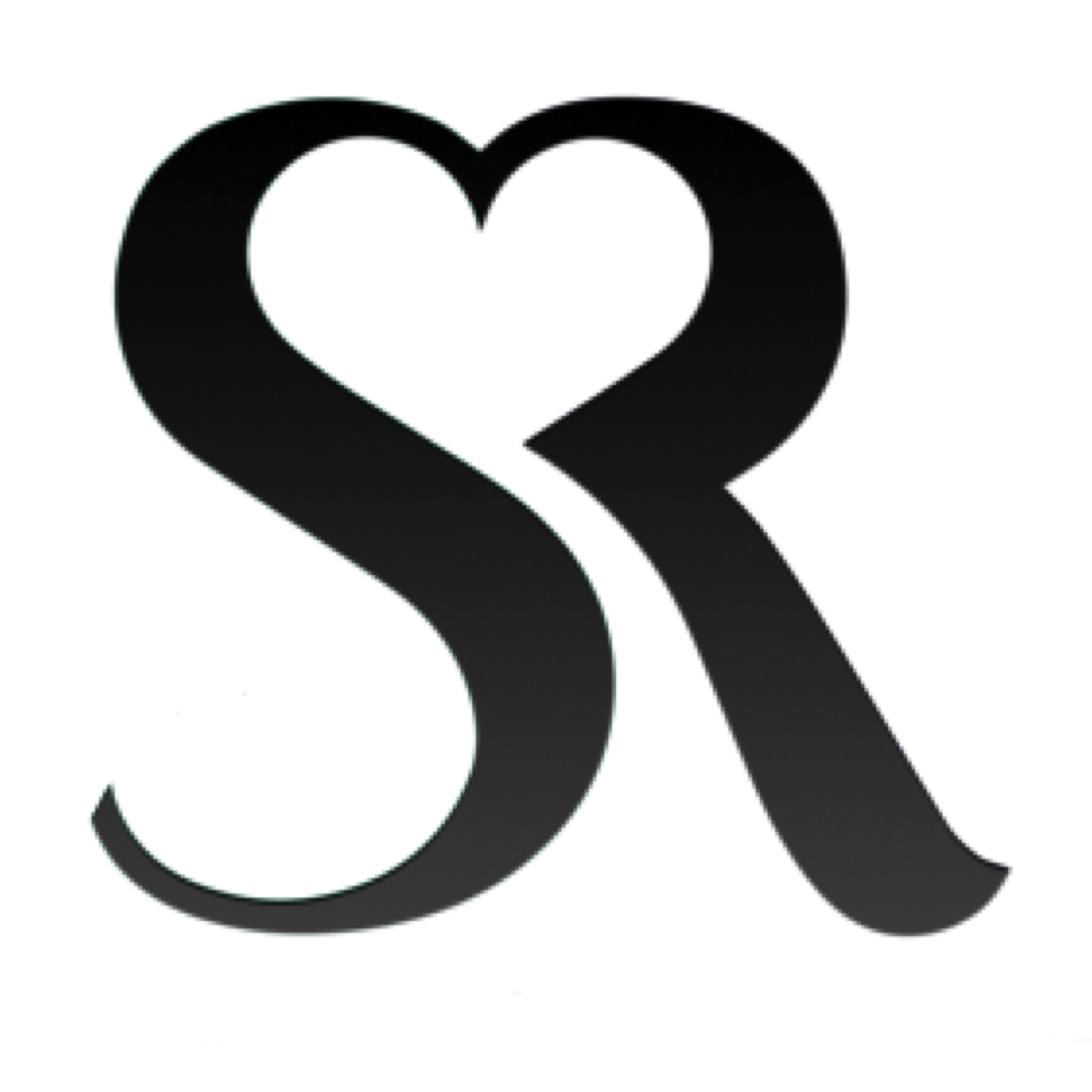 For Updates
Follow Us & Subscribe For Notifications
Contact our friendly staff
2210 Bluebell Drive
Santa Rosa CA 95403