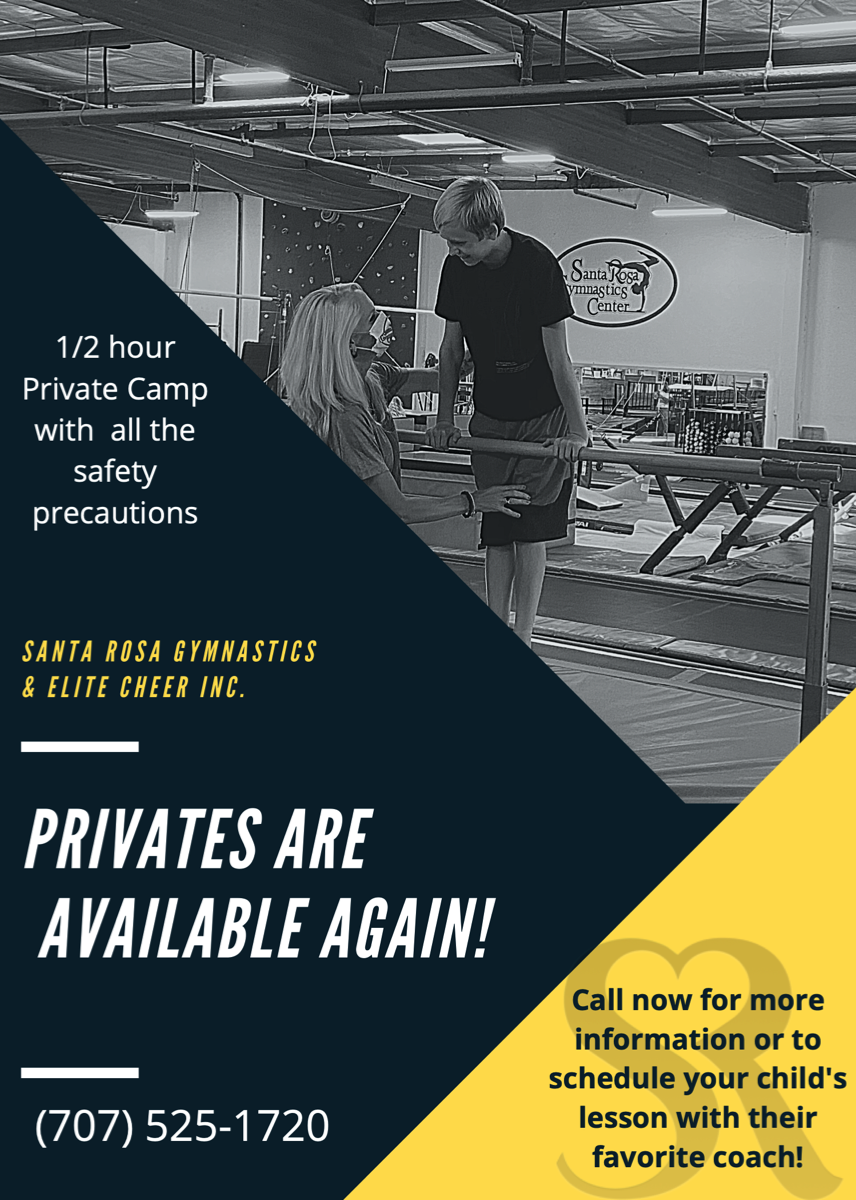 Who should take private lessons
Any person who desires one-on-one instruction for specific skills or routines. Private lessons are available for all ages and skill levels. These lessons are designed to help give participants extra time to build their skill sets in order to reach their goals. Students who receive private lessons often have an increase in self confidence and consistency levels.
How do I schedule a private lesson ?
Talk to our office staff or speak personally with the instructor or coach you wish to request. After this, a day and time can be finalized depending on teacher, student and facility availability. Lesson should be scheduled and paid for the entire month. SRGC Membership Forms and the Private Lesson Contract must be completed with monthly payment before any lesson can begin. SRGC requires a 24-hour cancelation notice prior to the scheduled lesson for no charge of the lesson. If a lesson is scheduled and a cancelation isn't received 24-hours prior, the cost of the lesson is non-refundable and your account will be charged.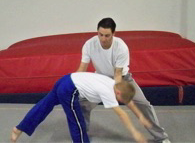 SRGC Instructor Qualifications
All SRGC instructors obtain the following
certifications:

Background Check
USAG Safe Sport
First Aid and CPR training
SRGC trained and certified

All team coaches are additionally licensed through USA Gymnastics with the following certifications:

USAG Background Check
USAG Safety and Risk Management
USAG Instructor Certified
SRGC instructors and team coaches teach with a progression based mindset on the skills and levels of each student. All lessons will start with a 8 to 10 minute warm up, strength and stretch. Then students will work on predetermined skills or routines for the remainder of the lesson. Each student will be taught in a positive and encouraging atmosphere. Often instructors will give strength and/or flexibility homework to help with the progression of their skill building.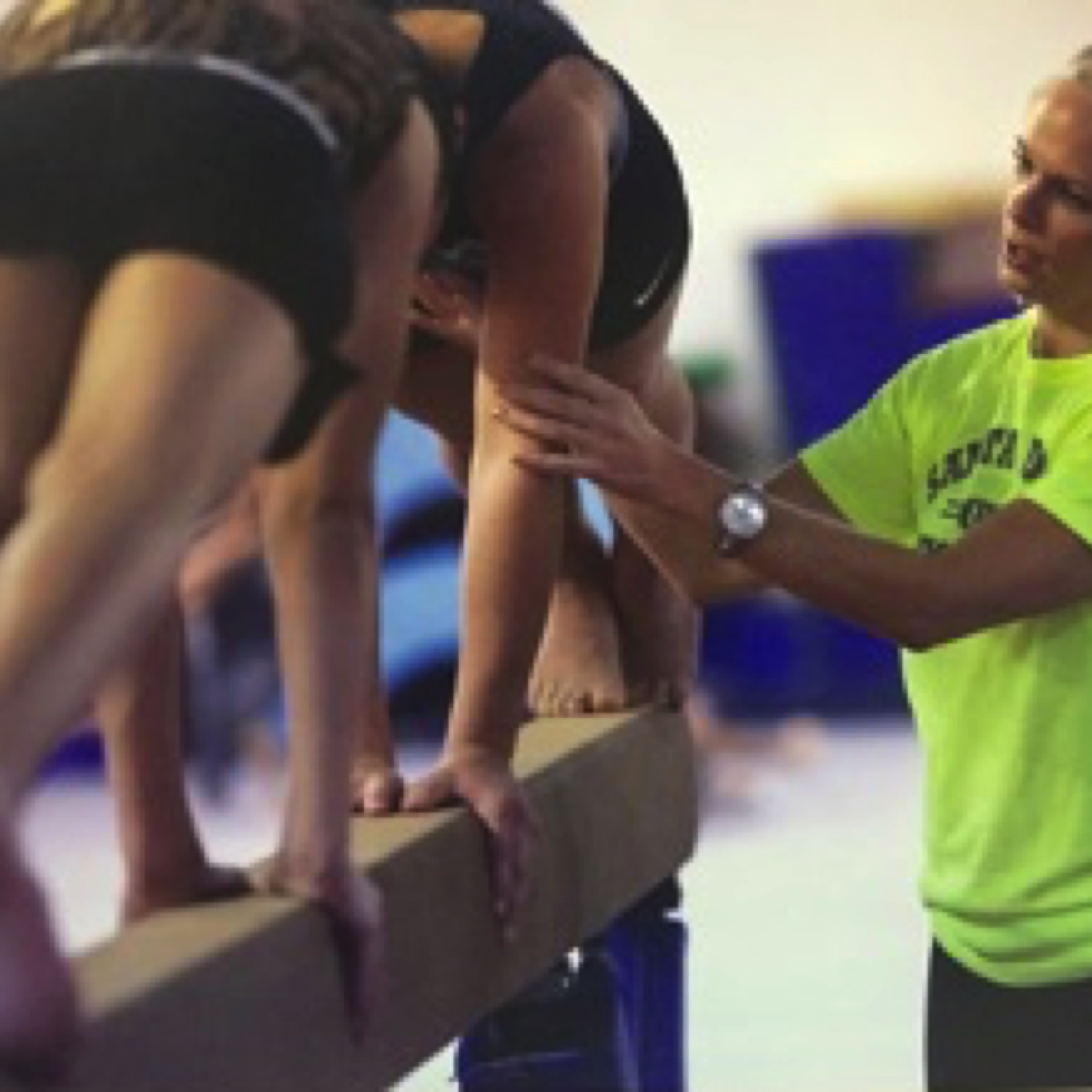 Availability is based on both SRGC instructor availability and facility hours. All lessons must take place during authorized days and time slots and these lessons are always subject to change (as necessary).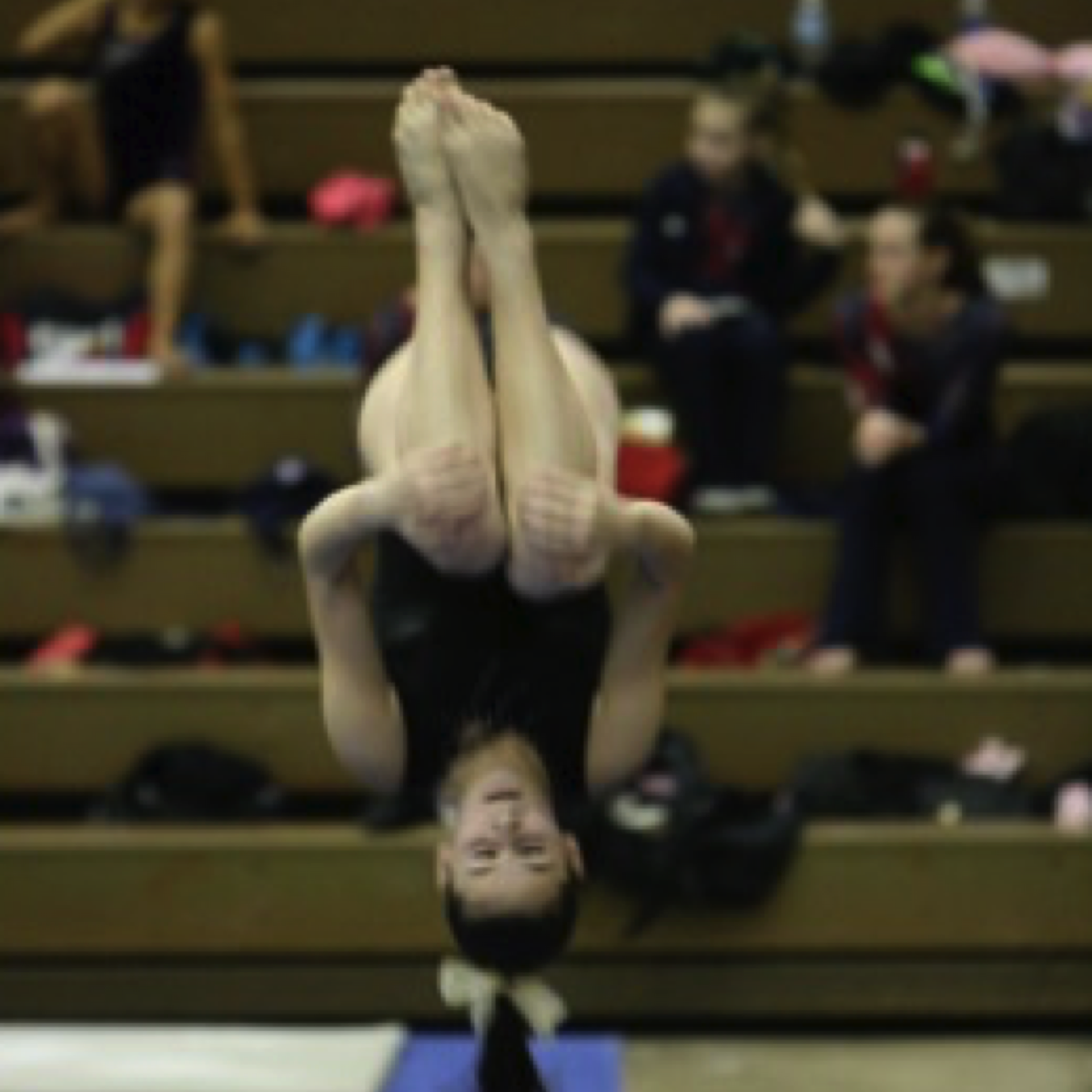 SRGC uses and industry standard pay scale for all private lessons. The cost differentiation is contingent on the specific instructor of coach. We have 4 tiers of rates based on teaching experience, certifications and level. Fees are due the first lesson of each month and before student is allowed on the floor. There is an additional $45 monthly facility fee for all non-members.
Lessons are taught and charged by the half hour. Longer lessons are permitted, but pricing is based on the instructor's half hour rates. Due to these policies, 45 minute lessons are not be available. During these lessons, students will work on permitted skills or routines.
Payments must be made on the first lesson of each month and prior to the student being allowed on the floor. Lessons are payable to Santa Rosa Gymnastics Center (SRGC). No refunds or prorations will be applied for cancelations made less then 24-hours in advance. To cancel, please call the office at 707.525.1720 and speak with our staff or leave a detailed message.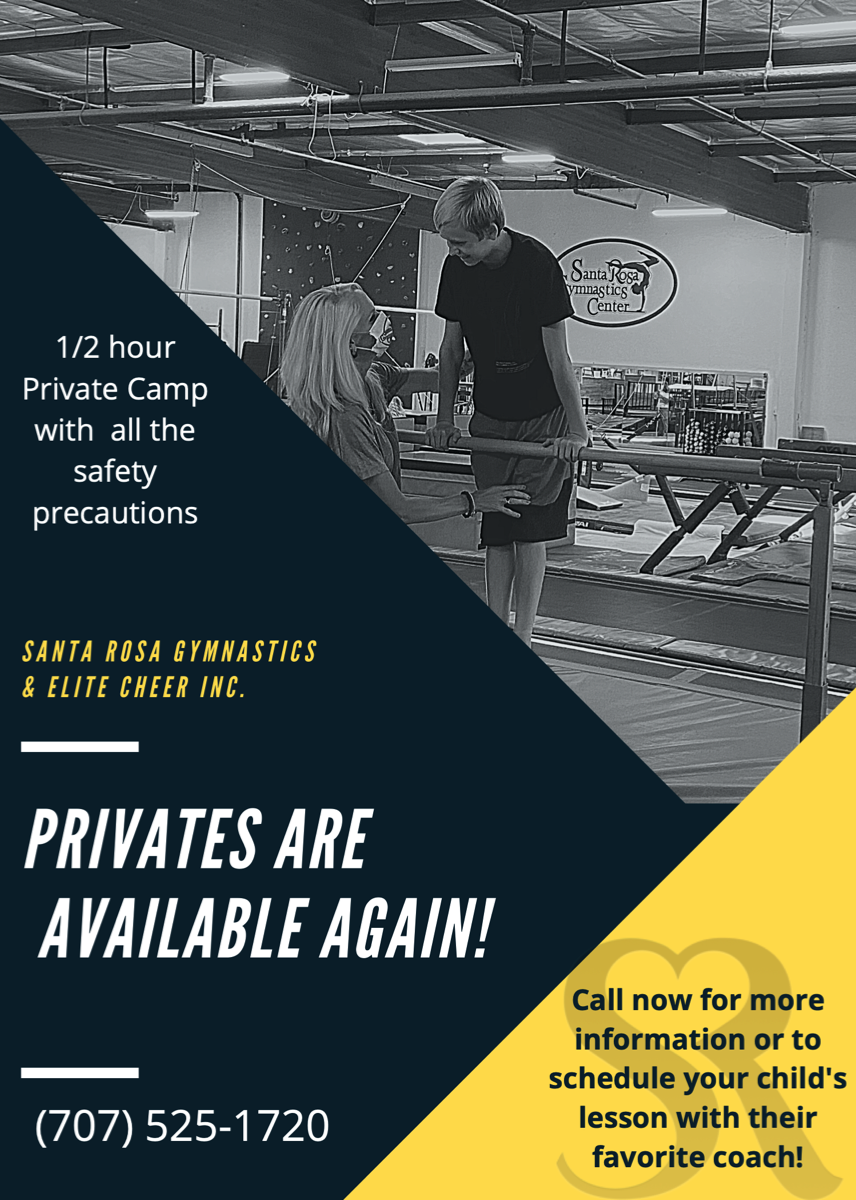 $45 monthly facility fee for all non-members, plus cost of private lesson.


Recreational Instructors - $40 per 1/2 hour


Katie Chavez
Taylor Gandy
Eric Hansen
Lynsee Brasher
Jenny Fetzer
Cristine Wong
Karina Key
David Maza
Makenzie Lynn
Asha Jawaswal



Senior Rec. Instructors - $45 per - 1/2 hour


Tina Angel
Melissa Gueretta
Pat Jackson
Cora Thorp


Team Coaches - $48 per 1/2 hour


Whitney Barksdale
Katherine Hansen
Emily Nightingale
Lisa Nathan
Tiffany Welch
Trisha Grambow


Senior Team Coaches - $50 per 1/2 Hour


Kelsey Taylor
Alexis Shipe
Darcie Fellows
Emma Huffstutter


Seasonal Rec. Instructors - $40 per 1/2 hour
(during summer & holiday times)


Kailey Carnation
Mika Veres


2 Person Private Lessons - $70 per 1/2 hour


Any Teacher or Coach
All Students should wear movable clothing; leotard, T-shirts tucked in, no buttons, zippers or snaps, no jewelry, hair tied back and socks are optional.
Call our friendly staff to schedule a Private Lesson today
707.525.1725
Santa Rosa Gymnastics Center & Elite Cheer Inc.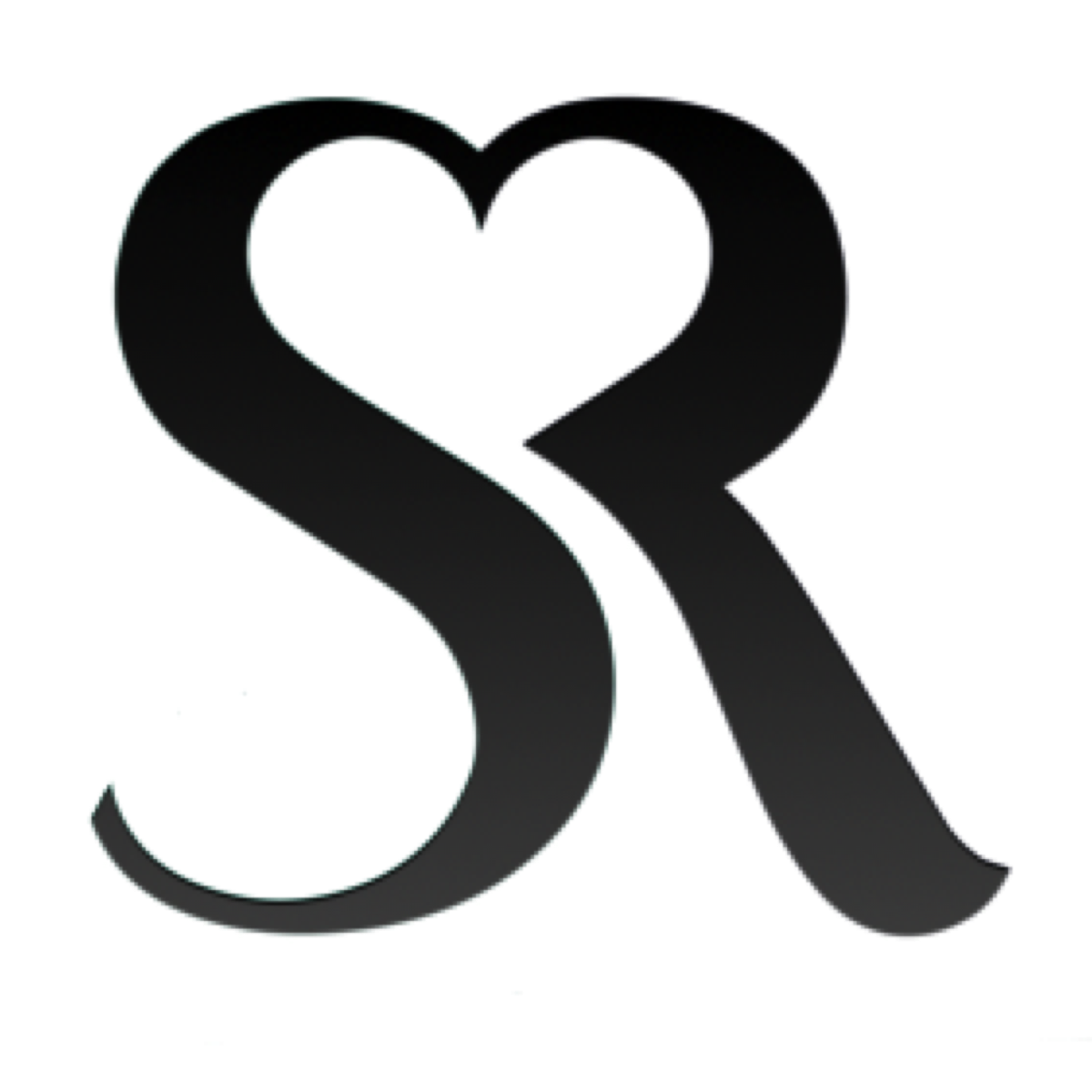 For Updates
Follow Us & Subscribe For Notifications
Contact our friendly staff
2210 Bluebell Drive
Santa Rosa CA 95403