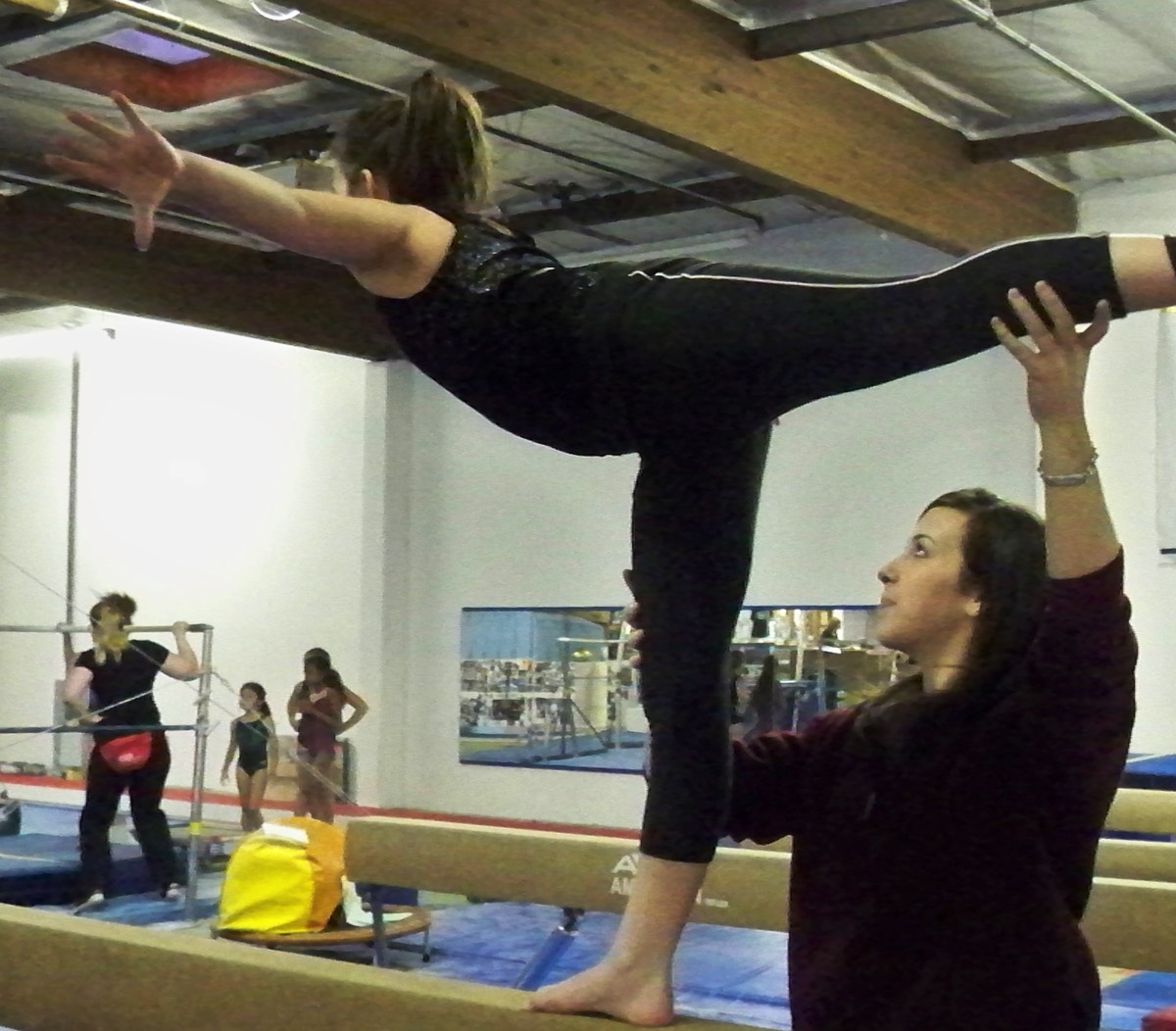 Need those PE credits?
Here is your answer.
This is a class designed for kids that do home school programs. It is a great way for them to get an introductory feel of gymnastics while getting a heart pounding workout.
Our certified and positive instructors will teach beginning to intermediate gymnastics for kids ages 3 and up. Kids will do a 15 - 20 min. warm up and stretch and they will be split up according to age and taken through 2 - 3 fun filled obstacle courses, working on basic gymnastics, important motor movements and physical strengthening.

Because this is a cost effective opportunity for the Home School student, our teacher student ratio is 10:1 and each group has a mix of levels and gender. Each class is on a first come first serve basis, 20 students per class.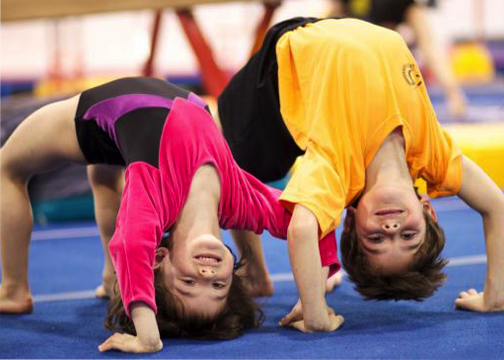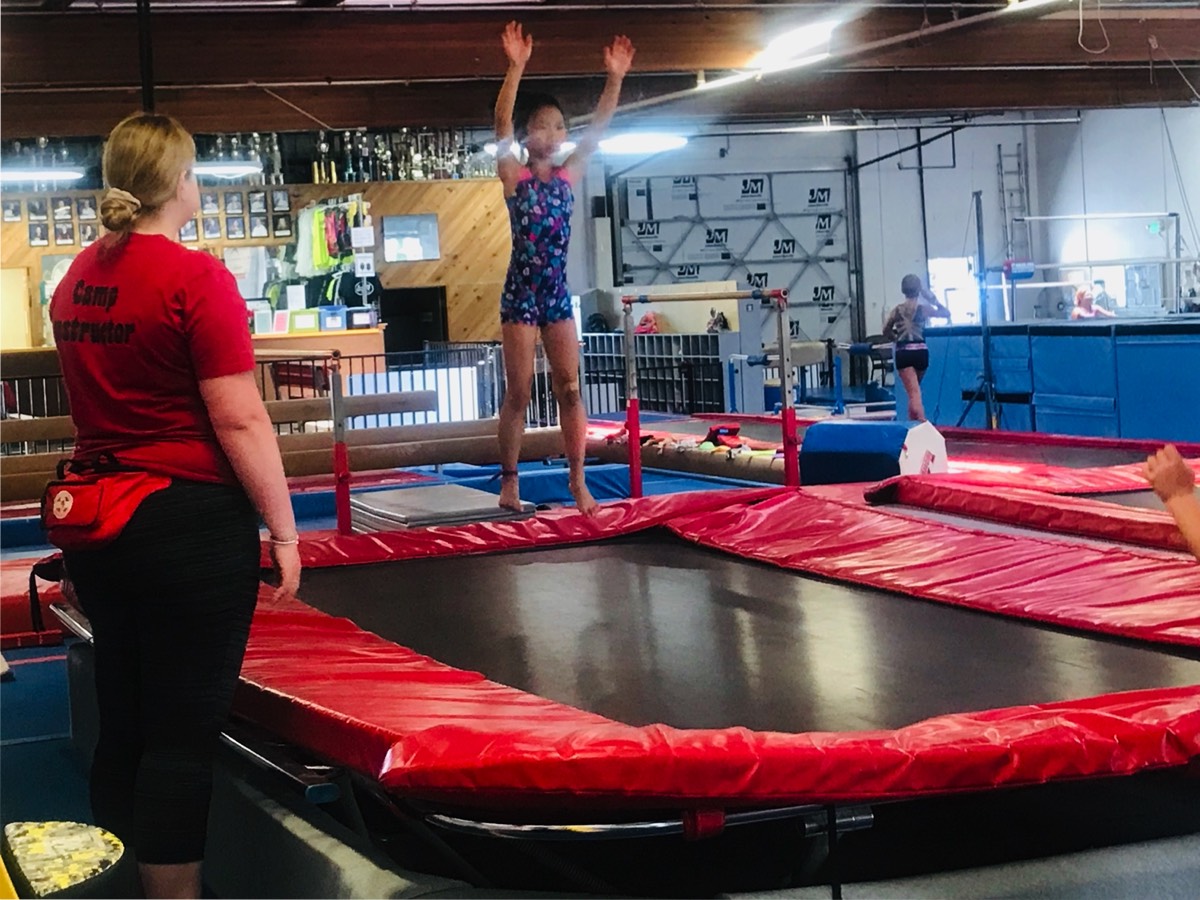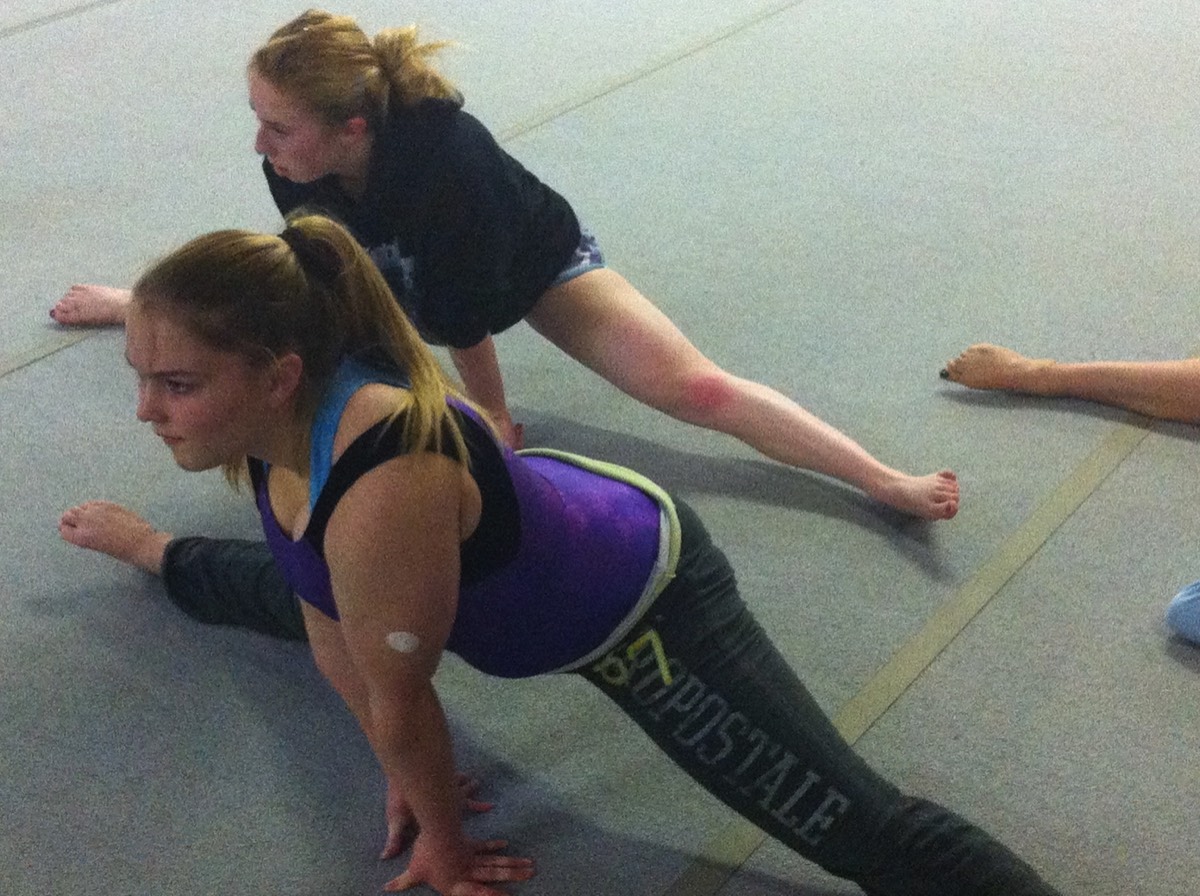 Home School Classes are on HOLD at this time.
Home School Class Schedule

All Students should wear movable clothing; leotard, T-shirts tucked in, no buttons, zippers or snaps, no jewelry, hair tied back and socks are optional.
Drop in or give us a call
Santa Rosa Gymnastics Center & Elite Cheer Inc.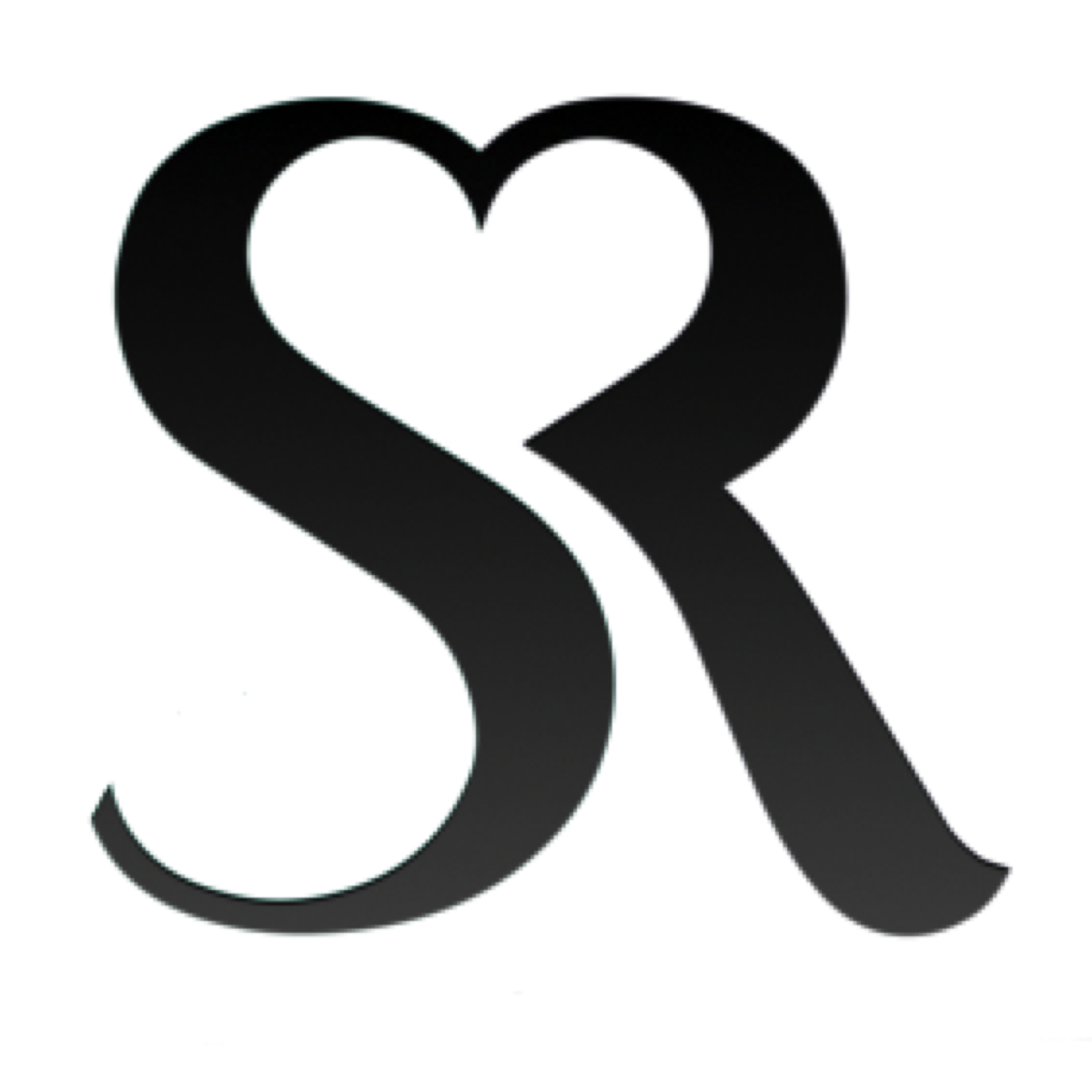 For Updates
Follow Us & Subscribe For Notifications
Contact our friendly staff
2210 Bluebell Drive
Santa Rosa CA 95403