We are currently offering camps under the camp order!
Give us a call to schedule!

707.525.1720
Office hours can vary, please leave a message
Come join us at camp to roll, jump and play the day away! During camp at SRGC campers can expect to learn basic gymnastics skills, climb rock walls and ropes, play games, spend time crafting and creating memories to last a lifetime! Gymnastics camp will leave your child smiling, sweaty and with a unique skill set! Weekly, daily and half days are available for sign ups. Our instructors are excited to work with your child and have been trained in SRGC and USA Gymnastics policies. Every instructor in our gym has received first aid & CPR training and has been livescan fingerprinted.
How to Sign up:
Call or stop by the front desk to register for camp! Full payment is due upon registration to secure your spot.
(707) 525 - 1720
2210 Bluebell Dr
Santa Rosa, CA

FAQ:
What should my child bring?
Camper should bring a water bottle, morning snack, afternoon lunch and afternoon snack. If camper is attending a summer camp on a Friday, bring a change of clothes for water games!

What should my child wear?
Moveable clothing, leotard, shorts and a t-shirt etc. Please no zippers or buttons. Hair should be tied back and out of face.

Can I come watch my child at camp?
Yes!

Do campers share food or have access to vending machines?
No. We understand the severity of food allergies and we do not allow campers to share food or buy food from the vending machine without a parent present.

Can I fill out a membership form online?
Yes you can (see link above) but you will also need to be present at drop off time to pick up your secret pick up number for your child and to go over the SRGC rules and policies with your child.

What happens if I am having a friend or family member pick up my child?
They will need the secret pick up number that is exclusive to your child! If you or someone else is picking up your child without the pick up number, a driver's license will need to be presented and we will copy this to take note of who the child was released to. If a child is unsure of the adult picking them up we will keep the child until a recognizable adult with the correct pick up number comes.

Payment in full is due upon sign up. We take Check, Cash or Credit Card. Full release forms need to be filled out and signed by parent or guardian before participating.

Parents MUST sign children in and out of camps and have secret pick up number when picking up, or we will not release child until one can be provided. Weekly Camps start at 8:30 am end promptly at 3:30! Day camps and half days have different drop off and pick up times. Be sure to find out what your times are.Any child picked up after 3:30, will be charged $10 per every 15 min. the child remains with us. A bill will be presented at pick up and needs to be paid immediately.

We are open for Weekly or Daily Fitness / Gymnastics Camps, mornings and evenings

Call us to find out more information or to sign your child up now

707.525.1720

Download and print out the PDF packet so you will have all the information on how we are keeping everyone safe ! The COVID release form must be filled out and signed before your child can attack any camp at SRGC.
Santa Rosa Gymnastics Center & Elite Cheer Inc.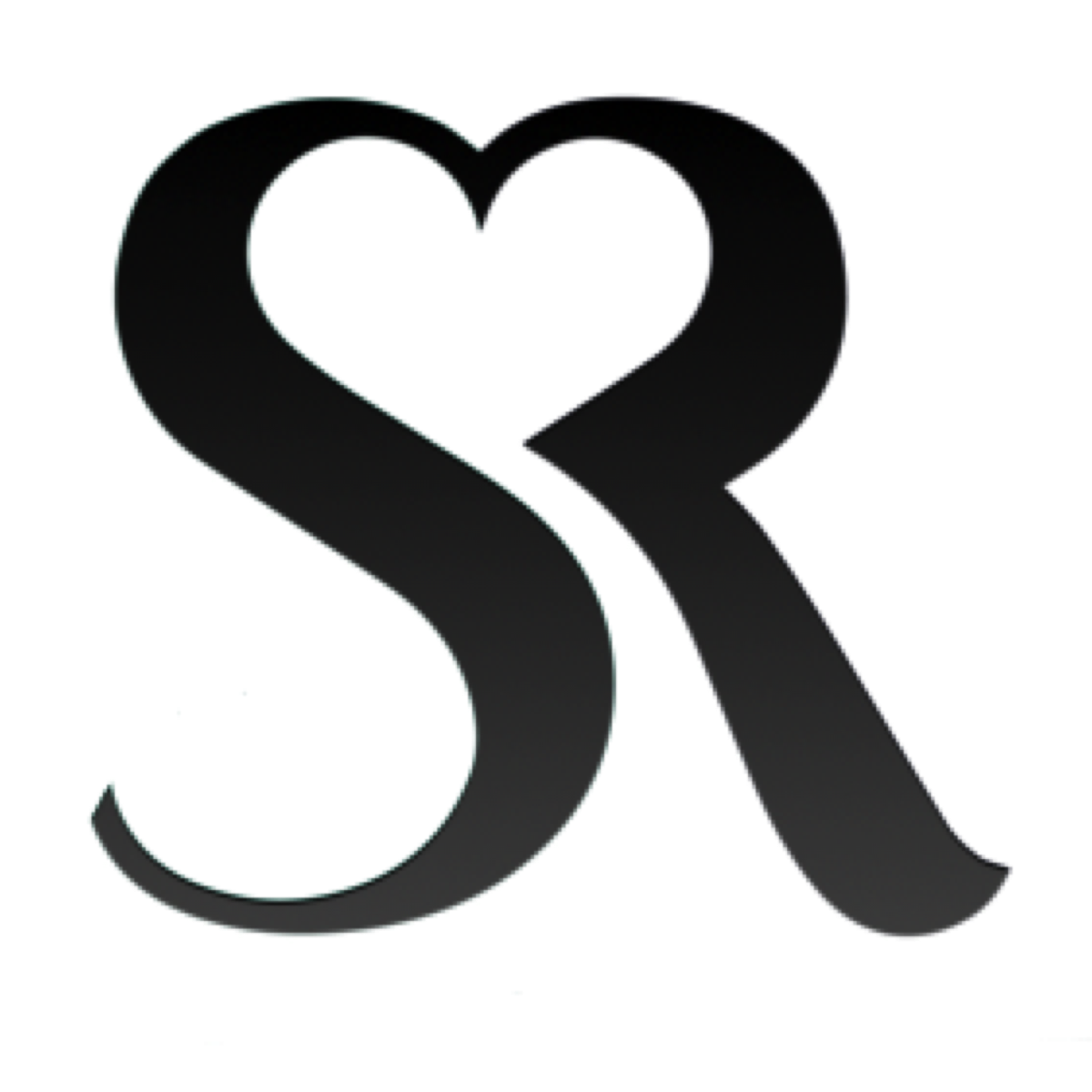 For Updates
Follow Us & Subscribe For Notifications
Contact our friendly staff
2210 Bluebell Drive
Santa Rosa CA 95403